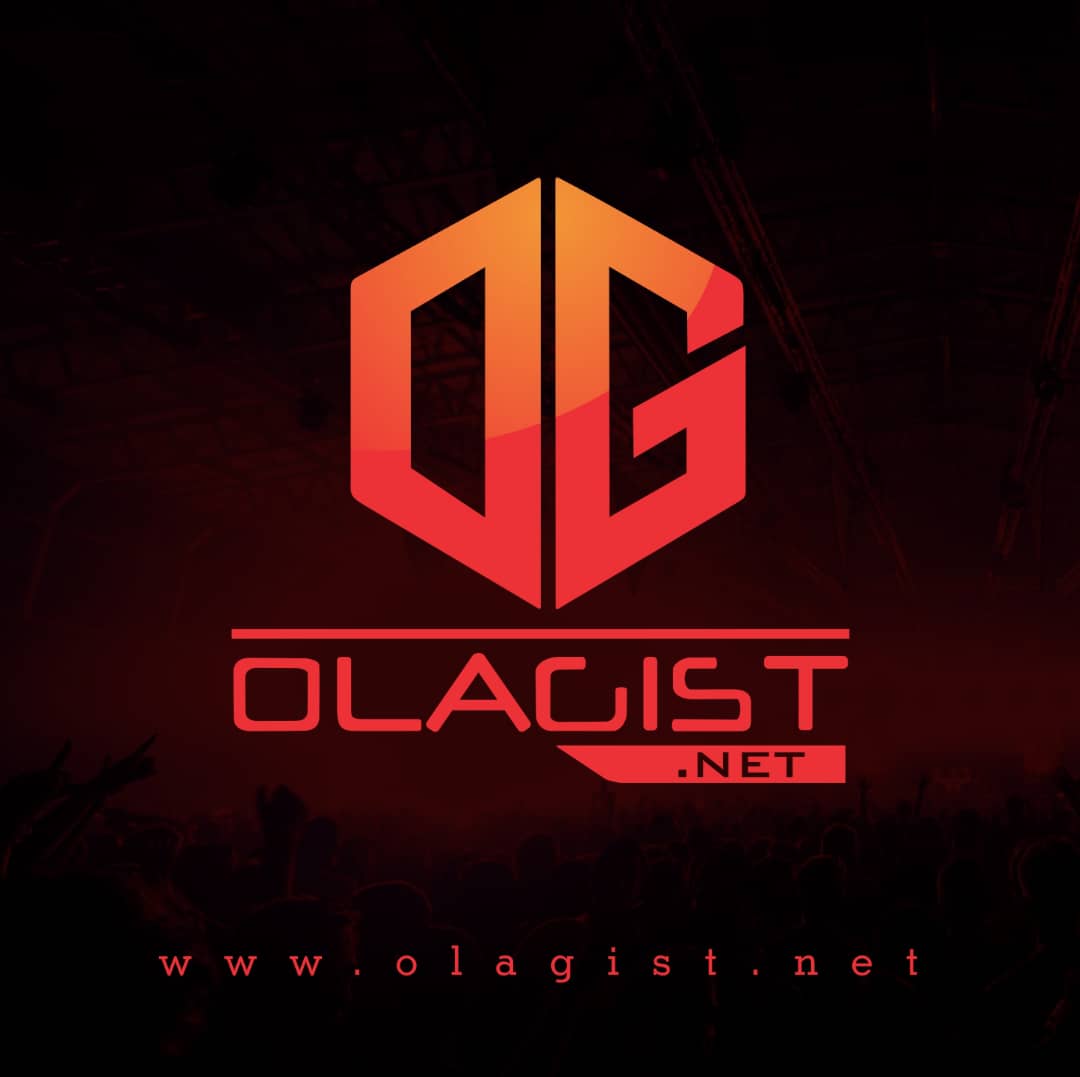 Nigerian rapper T.R (Terry Tha Rapman) drops a new freebie 'Terry Montana (Freestyle)'.
T.R raps on a wavy beat produced by Tommy Illfingherz. The revered Nigerian rapper rides over the wavy production with his stellar wordplay.
Meanwhile, a new music video from T.R is expected to very soon. The video will be off his album 'Blame Hip Hop'.
Till then rock to this new freestyle from one of Nigeria's finest rappers.
Enjoy!