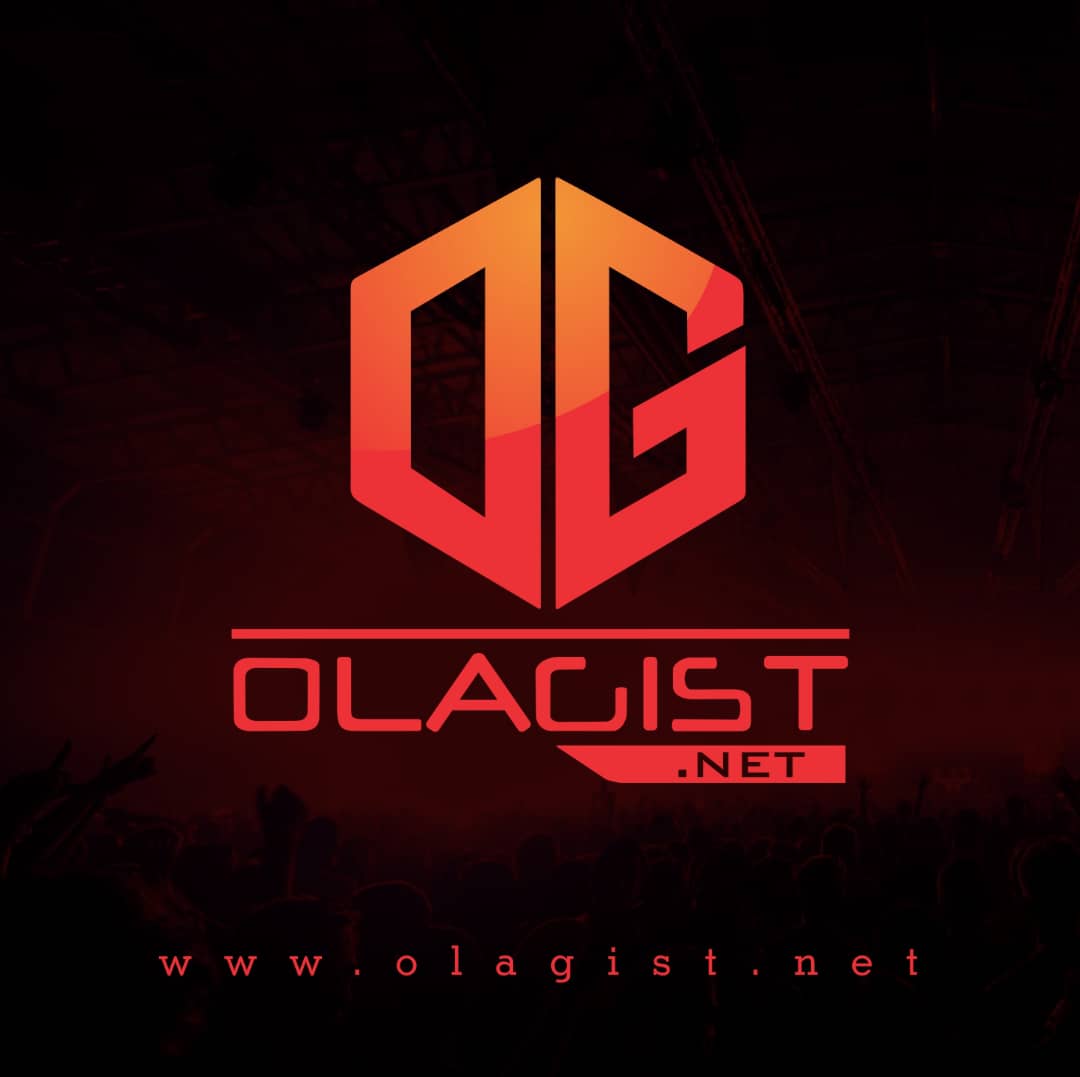 Charlie Puth has teamed up with James Taylor for a song called "Change," which you can listen to right here.The 26-year-old singer-songwriter debuted the song on Monday (March 26).
The song is a dedication to those lost due to gun violence, which follows Charlie's participation at the March For Our Lives over the weekend.
"Change feat. James Taylor is out now. This song is dedicated to all of the Parkland students, any lives lost to senseless gun violence, and the world.
"It's important for me that I'm there this weekend, and no one has prepped me on this question or anything, this is literally just like me thinking of this right now.
When they reached out to me and said that they would love to hear a record like 'See You Again' at the march…I wrote 'See You Again' for people and I wrote 'See You Again' to honor my friend, and then it transcended into honoring Paul Walker.
Take A Listen Below!