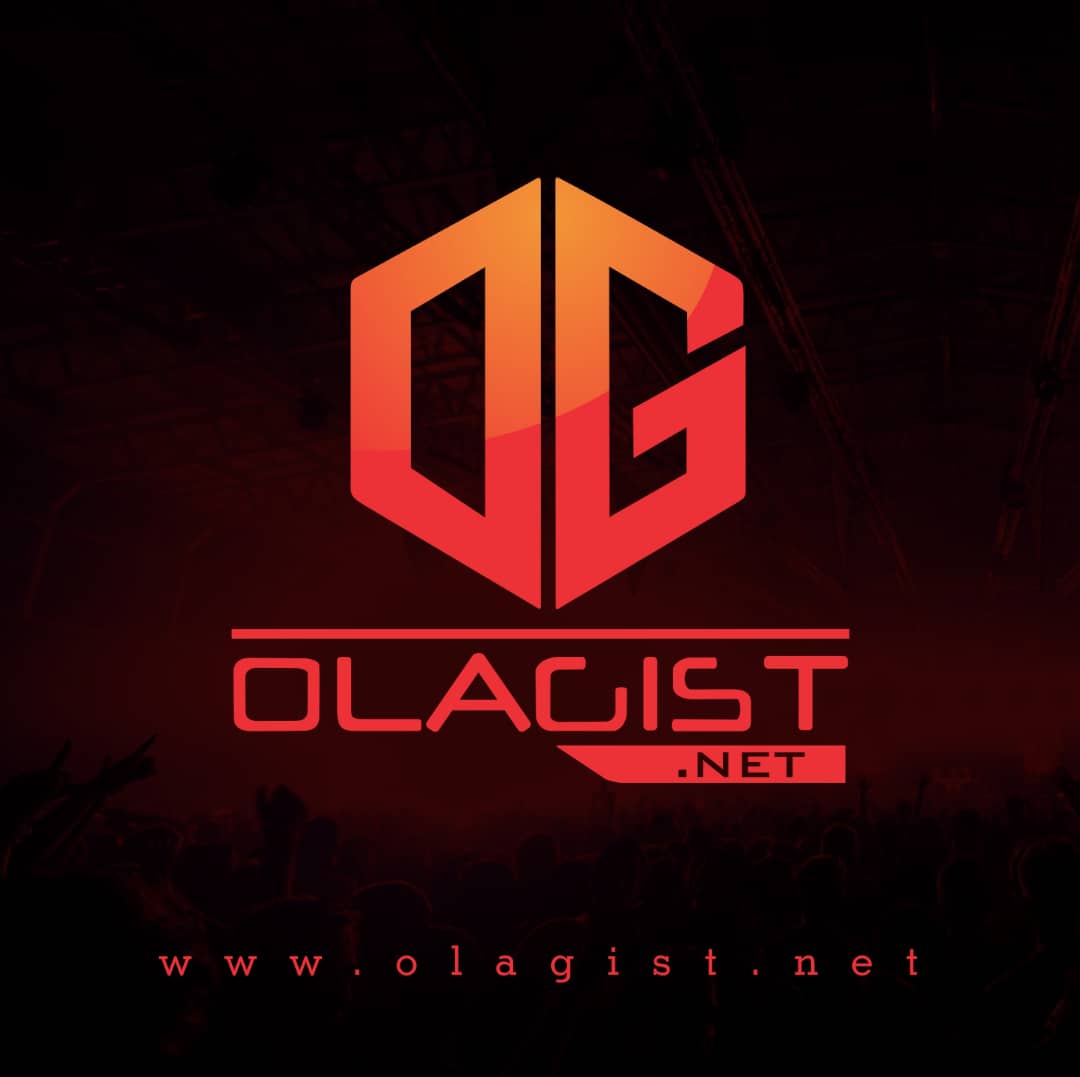 CDQ has been in the news lately for his birthday back to back celebration in different locations with top-notch celebrities in attendance.
In the season of the birthday activities which is generating a lot of attention all over, CDQ has decided to dish out this smash hit song titled "Jabbing".
The song was produced by Nigerian renowned producer "Jay Pizzle alongside Magic. This song will surely make it to the quality top as assumed as it has been a good year so far the NSNS boss.
Take a Listen Below;