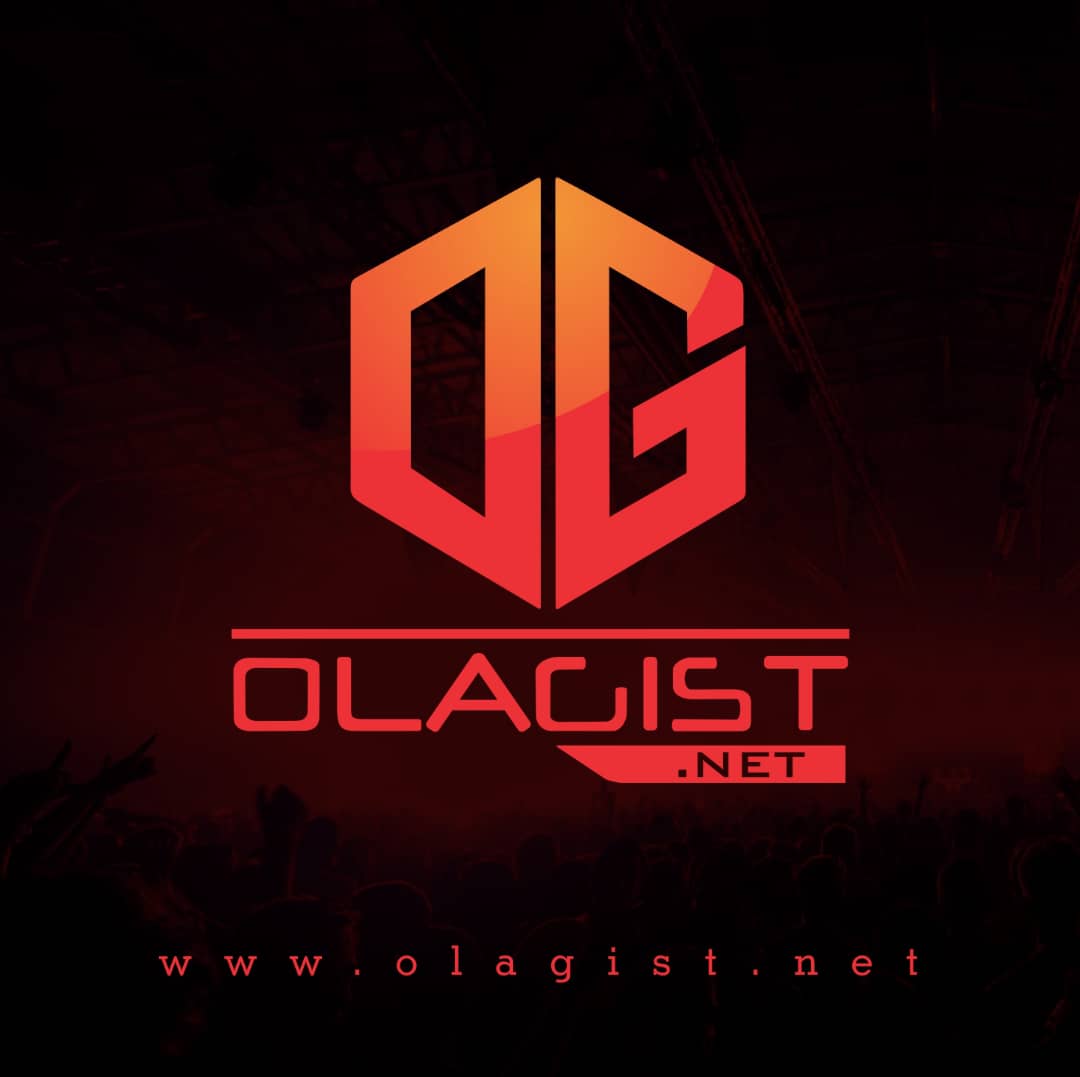 Cardi B releases more materials as she anticipates her forth-coming album 'Invasion of Privacy'. After Releasing Be Careful, she went further to drop a track titled 'Drip' featuring the Migos Gang.
"Drip" features Migos, with whom the Bronx rapper collaborated on "Motor Sport" with last year; she also released "Um Yea" with her fiance, Migos' own Offset, in December.
Cardi B has been tight lipped about the tracklisting for her debut album, with no word on who all will make guest appearances. Well, it's nice to have some surprise element.
Take a Listen Below!