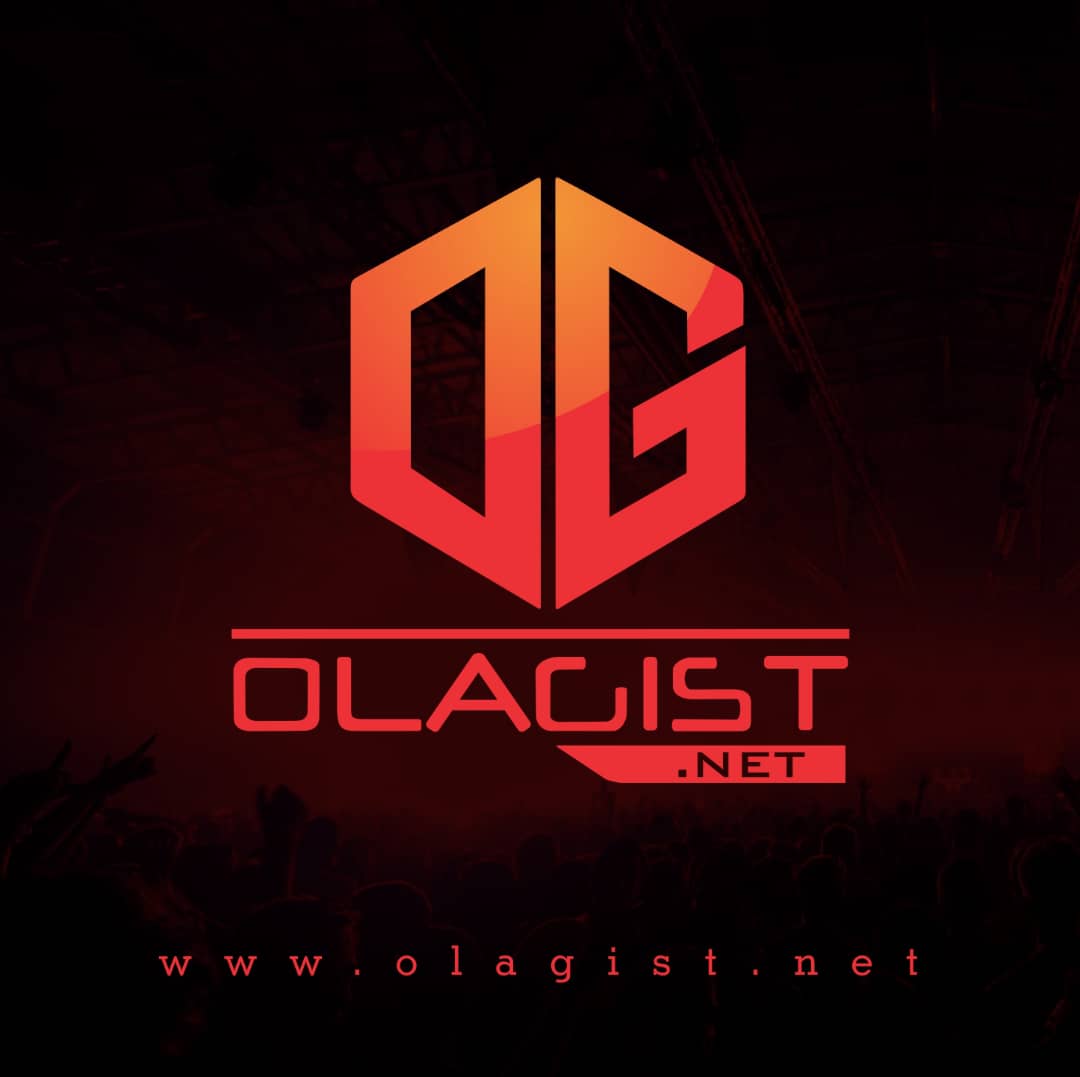 Burna Boy returns with a new song, asserting his position as a dominant force in the music industry. His latest single, aptly titled "Sittin' On Top Of The World," perfectly captures his current standing as one of the hottest artists in the world.
It serves as his inaugural official release of the year. The captivating track arrives hot on the heels of the resounding triumph of his sixth studio album, "Love, Damini," which received widespread acclaim from fans and critics. With this song, Burna Boy continues to assert his creative power and further solidify his position as the African Giant.
"Sittin' On Top Of The World" showcases Burna Boy's unwavering dominance and reaffirms his status as a global music phenomenon. As he continues his electrifying stadium tour, Burna Boy's unstoppable ascent solidifies his position as one of the most exceptional and influential African artists in history.
Listen and Enjoy Below;