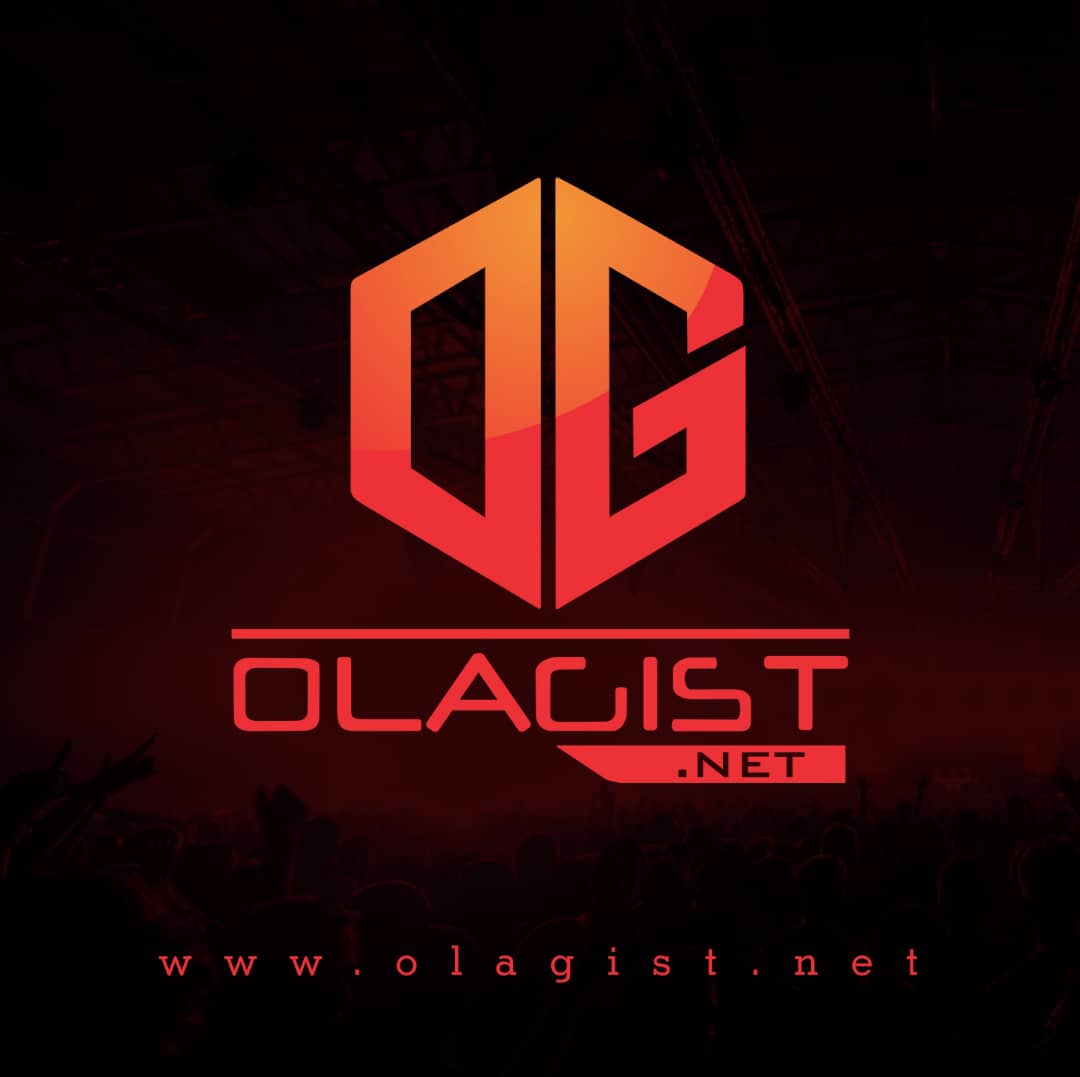 Jonzing World superstar, Ruger comes through with the release of a new song title, "Asiwaju". His ongoing partnership with veteran producer KukBeat is once again on full display here.
"Asiwaju" released with Ruger's highly anticipated single- 'Red Flags', serves as a follow up to the singer's last body of work, 'The Second Wave' EP. After the success of Pandemic EP, fast rising Nigerian singer, Ruger released his sophomore EP titled "The Second Wave", November 2021.
The Second Wave EP proves that despite his relatively short time in the music industry, Ruger, named for the rugged pistol, is not given to shooting blanks. In 2022, Ruger dropped a deluxe version after the huge success of DIOR and SNAPCHAT. the deluxe edition adds extra ammo with "Girlfriend", "WeWe" and "Warning".
Listen and Enjoy Below;