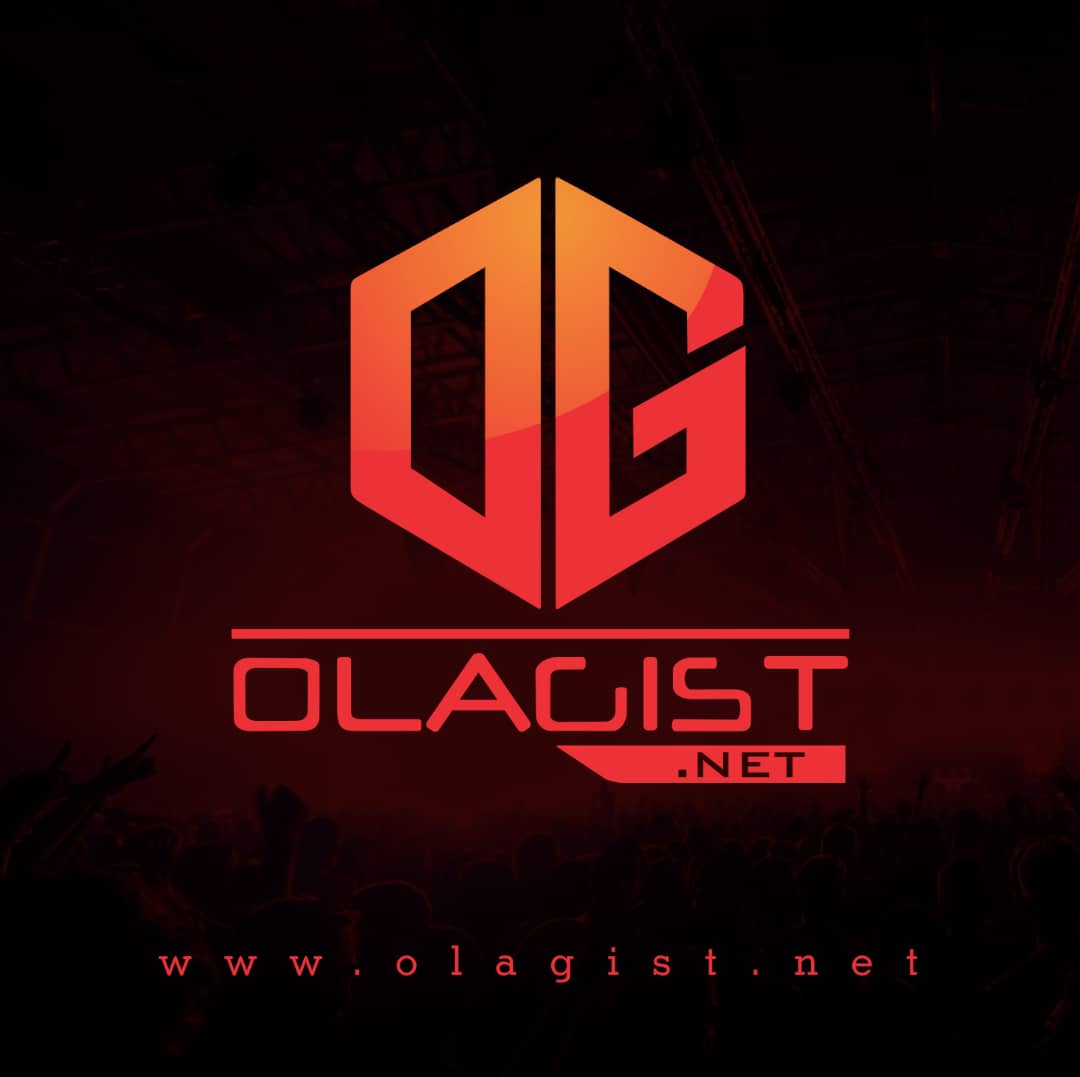 BTS drops their highly-anticipated Love Yourself: Tear album on May 18, but today (May 6) the Korean act surprised fans with a captivating music video featuring V performing the track "Singularity.
Ahead of their May comeback, BTS also released short film "Euphoria: Theme of Love Yourself: Wonder" and Jungkook's diary entry for their "The Most Beautiful Moment in Life" storyline.
"Love Yourself: Tear" will drop on May 18 and BTS will be performing their new track on television for the first time at the Billboard Music Awards in Las Vegas on May 20.
The group has also set a new record for stock pre-orders with this album. Born Kim Tae-hyung but known by the single letter, the BTS singer serves up a smooth alt R&B sound on "Singularity." "A sound of something breaking.
Watch Below and Enjoy!