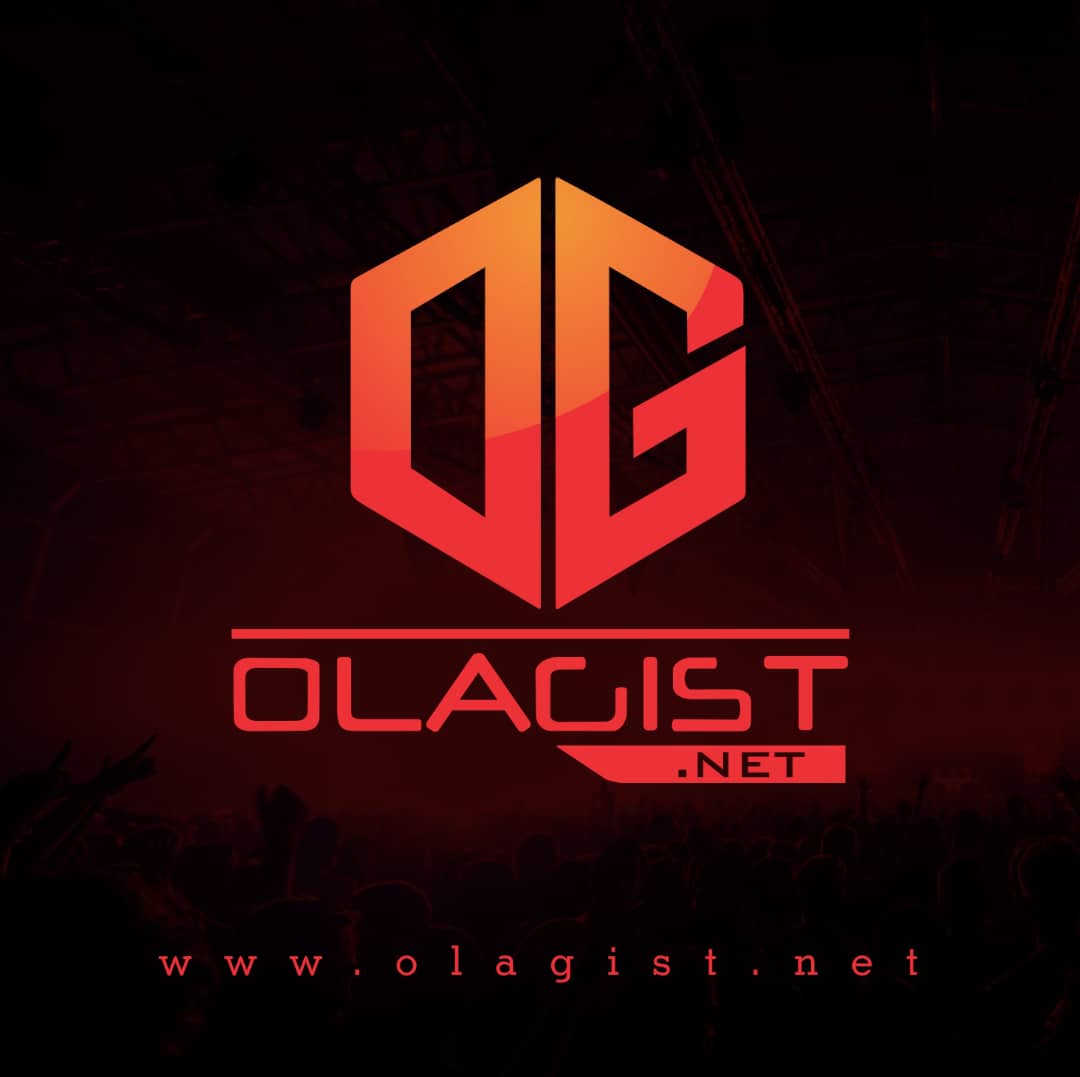 Nigerian Born singer, songwriter and composer, Olawale Ashimi better known as Brymo begins the new week with this song and a musical video titled "Let Us Be Great"
After his last video Heya off the OsÓ album which went viral for him being naked, Brymo comes back with this new one titled Let Us Be Great and as usual, the singer displays his musical erudition on this one.
"Let Us Be Great" tells a tale of disparity between the old and the youth; of the haves and the have nots. Brymo delivers in a melancholic and reflective vocal style, showing range and depth all at once. Directed by Native Maqari & Simon Rouby with dance by Qudus Onikeku.
Take a Listen Below and Enjoy;
DOWNLOAD Brymo – Let Us Be Great
Stream the video below;