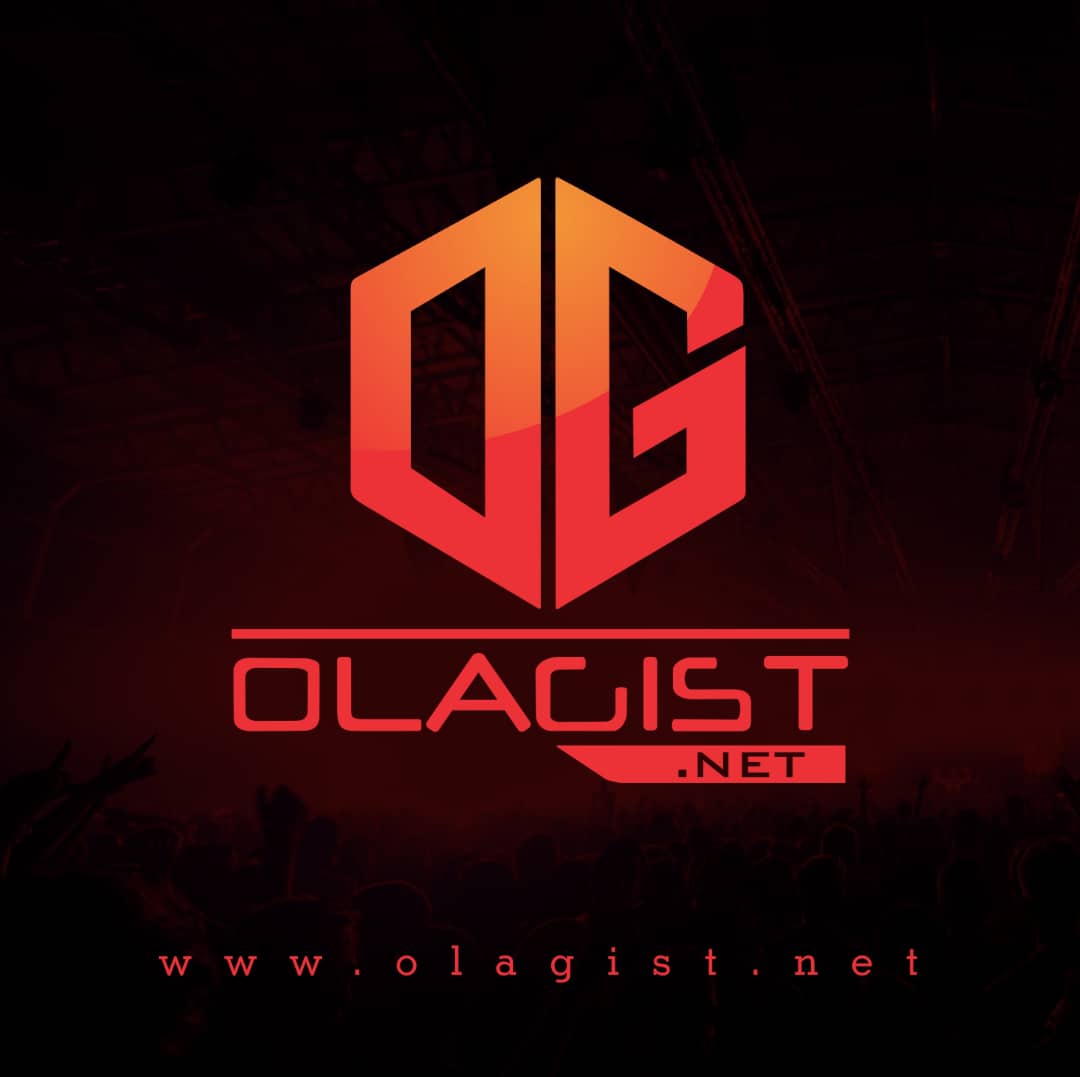 Bhad Bhabie made her musical debut with the single, "These Heaux." Many suspected that she'd be a one hit wonder but a year later and here we are. The viral sensation is getting ready to release her debut project, 15 in the coming weeks.
Bhad Bhabie drop new single Tittle "Yung And Bhad" Features City Girls and also For better or worse, the young rapper is here to stay, making her the first artist in hip-hop history to earn that coveted Dr. Phil co-sign.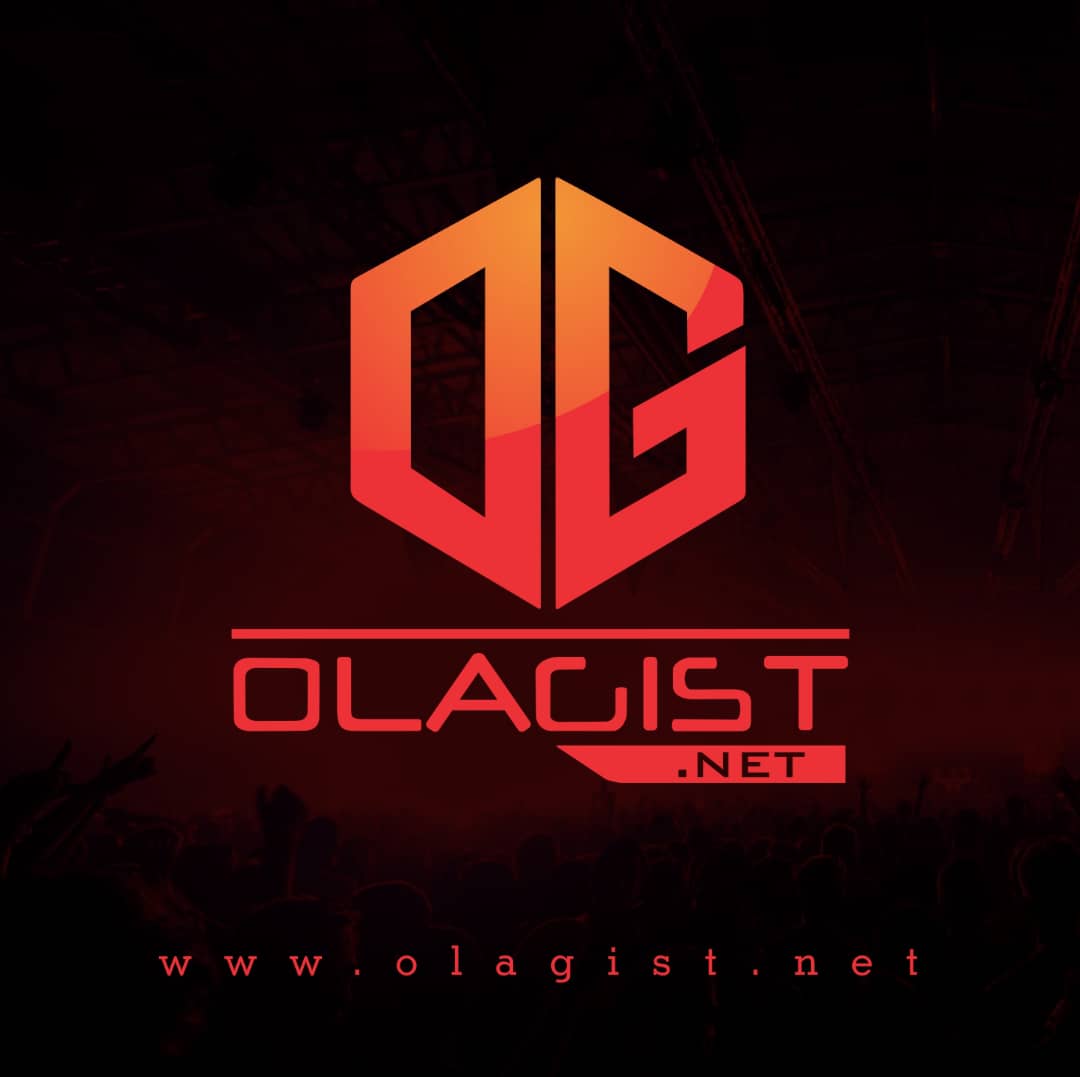 In truth, Bhad Bhabie has done her part to shed the "Cash Me Outside" infamy, proving that she's actually technically proficient; dare I say, perhaps her flow may even surpass some of her generational contemporaries.
Take A Listen Below;