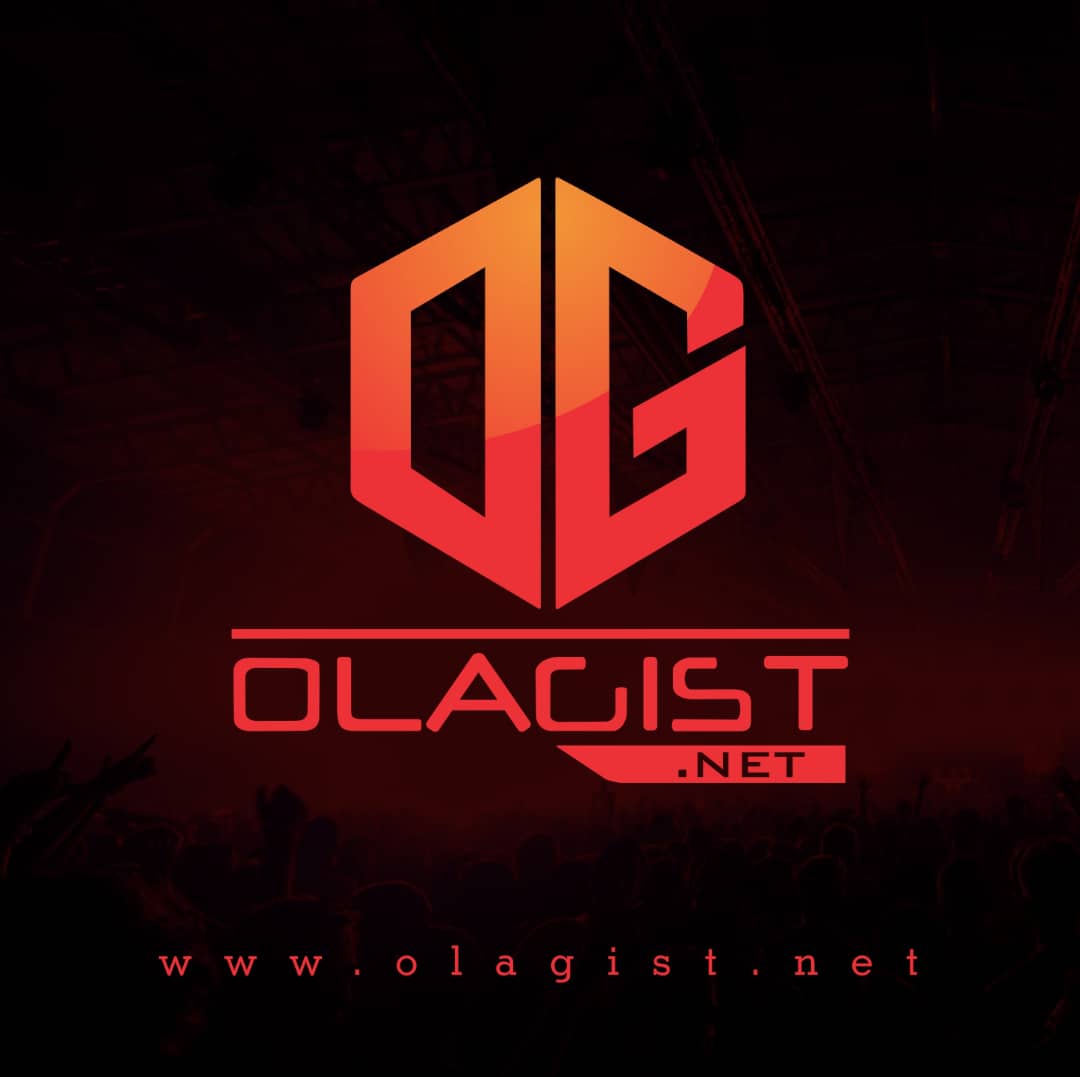 Beautiful songstress, Becky G continues to draw attention to her music as she comes back again and premieres her latest single called "Secrets."
Secrets sees that singer questioning and interrogating her mystery lover on why he keeps secrets from her, and that they should be straight with each, and lastly, rest assuring him that no matter how long it takes, secrets are meant to be uncovered.
So far this year, Becky has been very pleasing with the few sounds she has managed to release and we can't deny the fact that we we appreciate her efforts.
Listen Up and Enjoy!