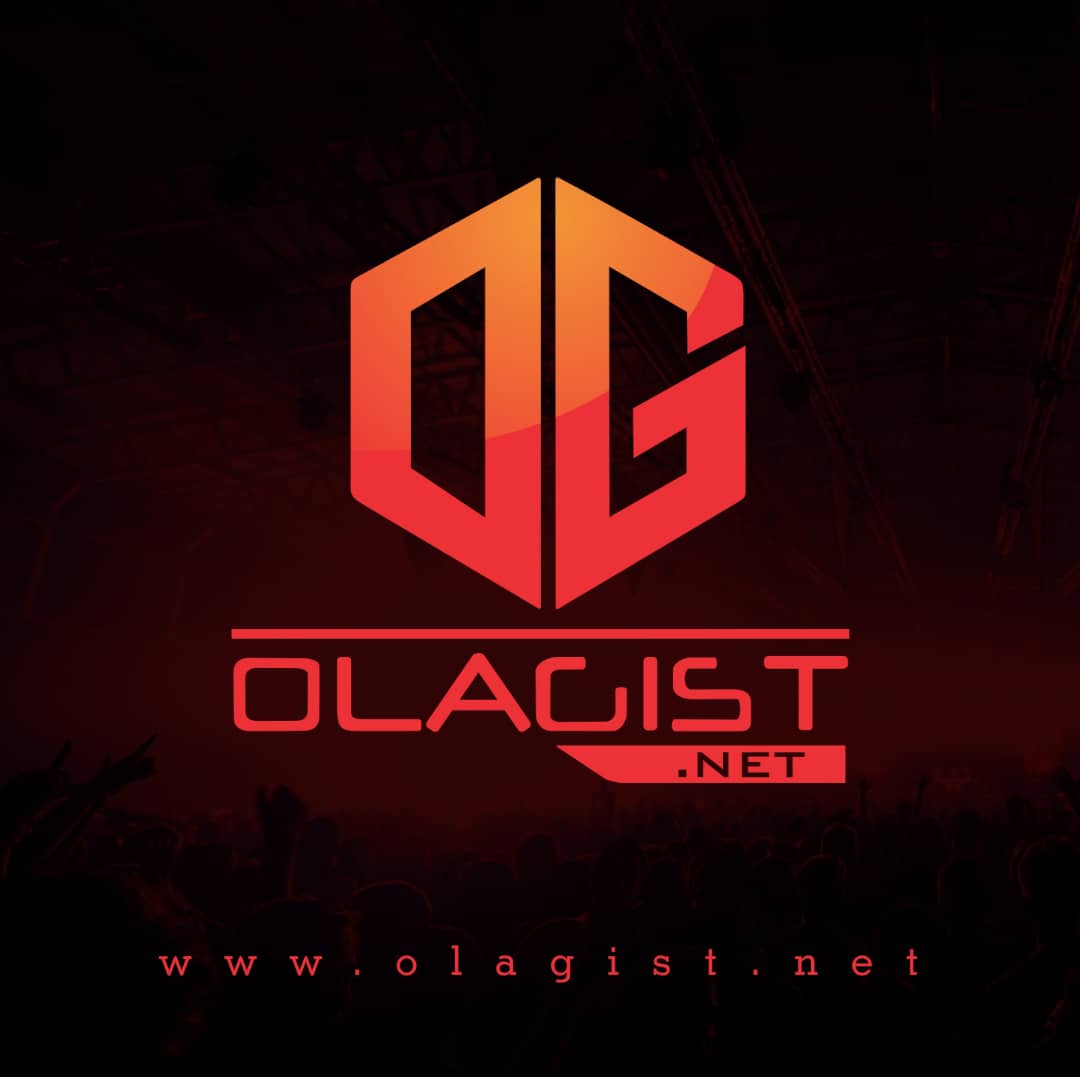 Some of our fellow bloggers just reached out to us with a big question today. Contrary to the popular belief that Adsense issues the payments to publishers on 21st of every month and the payment is credited to the account of the customer via wire transfer in 1-3 days, he did not get an email confirmation from Google stating that the payment was issued and even the Adsense account continued to show the balance as it showed before 21st.
I have been using Adsense wire transfer to bank account facility ever since it was launched for Nigerian customers Since. Almost every month, I got an email from Adsense on 21st, stating "We've sent you a payment".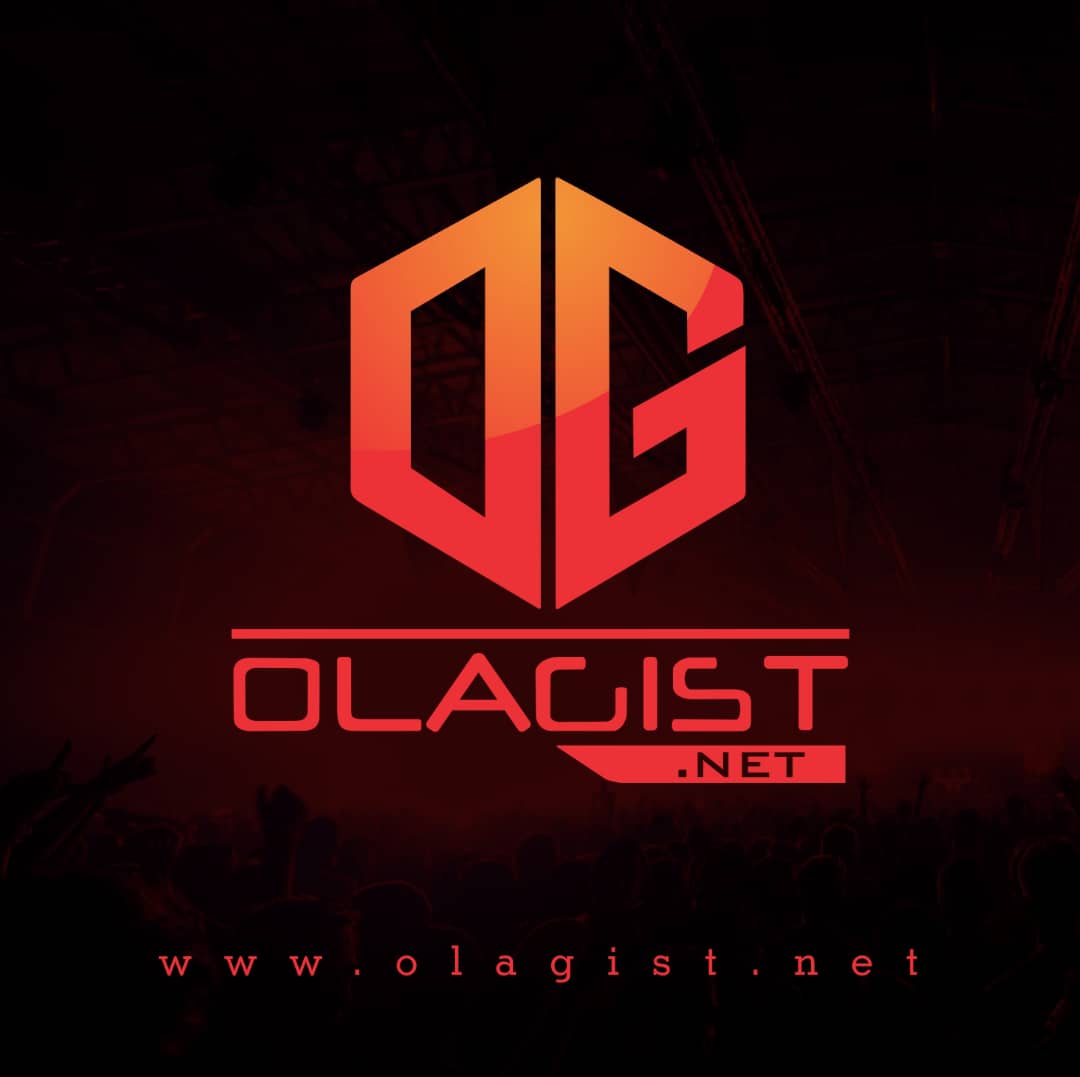 Usually, the webmasters get anxious if this is their first payment from Adsense as everyone waits for the first payment quite nervously. I tried digging down into the details and found out a few things, which are mentioned below
If your account says automatic payment pending and shows your account number with it, it's completely normal and that means, your payment has been approved and is in process of being sent out as a wire transfer.
Adsense processes a huge volume of transactions every month and it keeps a time frame of 21st to 26th to process all payments.
So, there are healthy chances that your payment might not get processed on the very first day, i.e. 21st of a month. You might need to wait till 25th-26th to see the payment status changed to We've sent you a payment.
At times, the payment might also get delayed if there's a weekend or any other holiday on 21st or around it. In that case, your payment will be processed on the first or second working day after the holiday.
I hope this answers your query. Do let me know if you also felt the same thing and when was it that you finally got the payment processed and credited to your bank account via EFT (Electronic Fund Transfer).
Update: Seeing a lot of comments coming in, it seems like Google has delayed a lot of payments in November 2018 because of thanksgiving. It's 25th of November and a number of publishers are still waiting for an update from Google. All the publishers, do not get panicked, you will surely get the pending payment at within the ongoing week. Share your thoughts and feedback in the comments section.
Update: Google has issued an official update stating this to be a technical issue. The engineers at Google are looking into it and we will let you as soon as we have further updates on this.