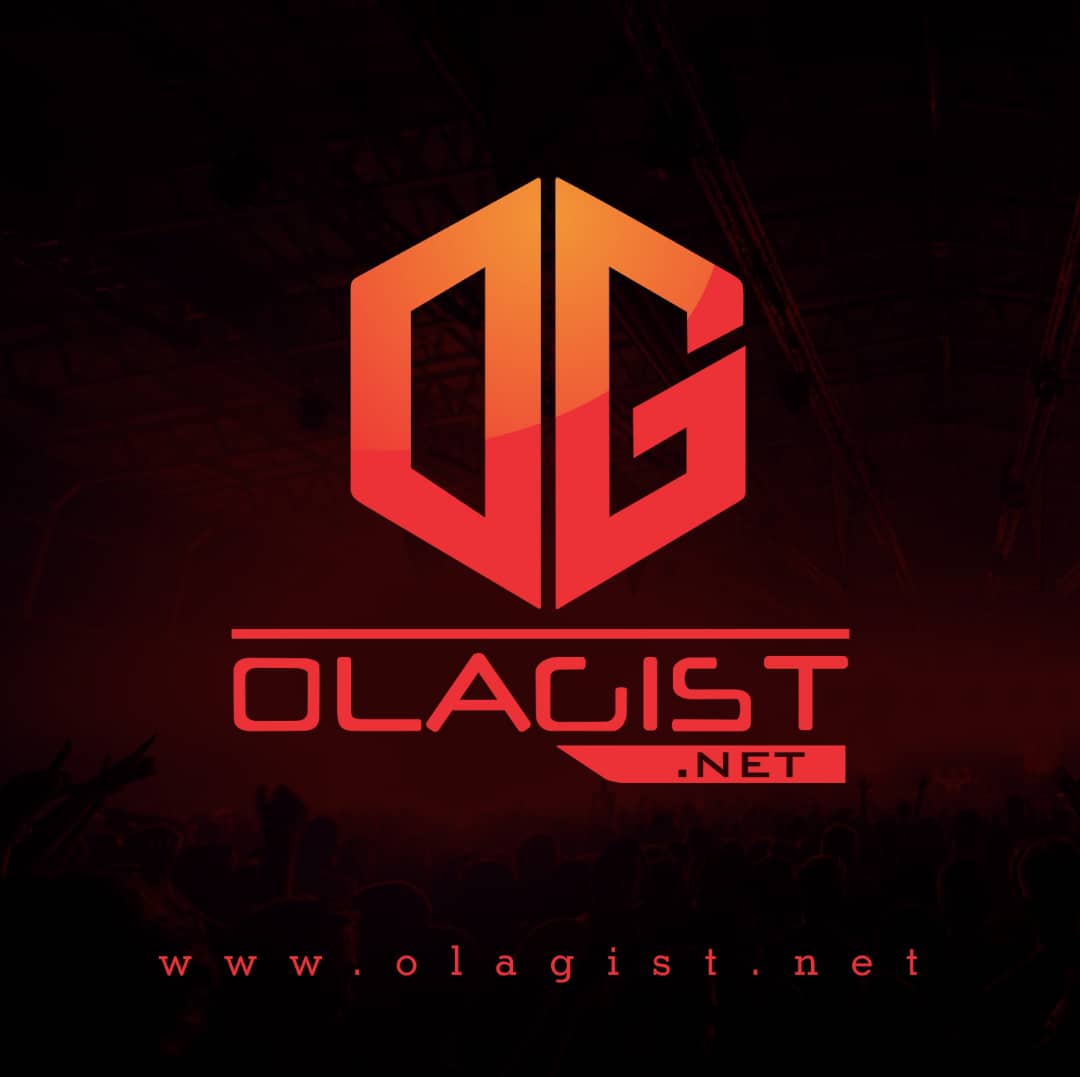 Florida rapper, Ace Hood has made a return as he premieres a brand new song called "Look In My Eyes." The song reflects on a chill vibe turning up, got a very memorable hook and understandable verses with talks about fighting demons and relationships dynamics.
With fine lyrics and substance, the song will get you thinking about the whole message as related to you. Just as the title "Look In My Eyes," the song is deep and will definitely get you attentive to every single line.
Listen Up and Enjoy!