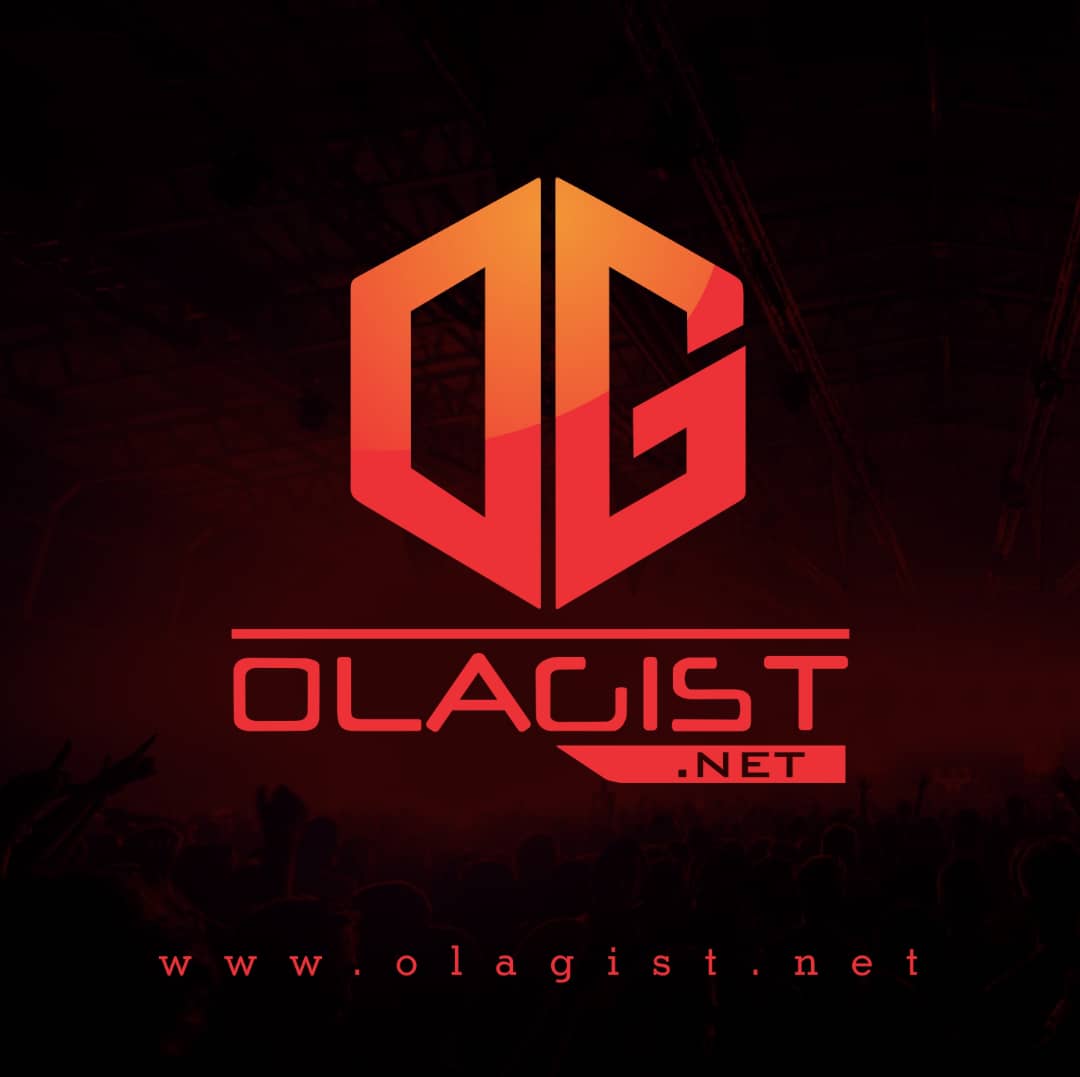 Just hours after sharing a snippet to his remix of Kodak Black & XXXTentacion's "Roll In Peace" record. T-Pain decides to come through tonight and share the full song Over the CuBeatz & London On Da Track production.
Pizzle pays homage to his fellow Florida incarcerated rapper Kodak Black, who was arrested on 7 charges last week after his house was raided by swat.
"I rep that shit from the 850 on down to the Florida Keys/ Set my n*gga Kodak free/ That's not where he supposed to be," T-Pain raps with his signature auto-tune sound.
Take A Listen Below: