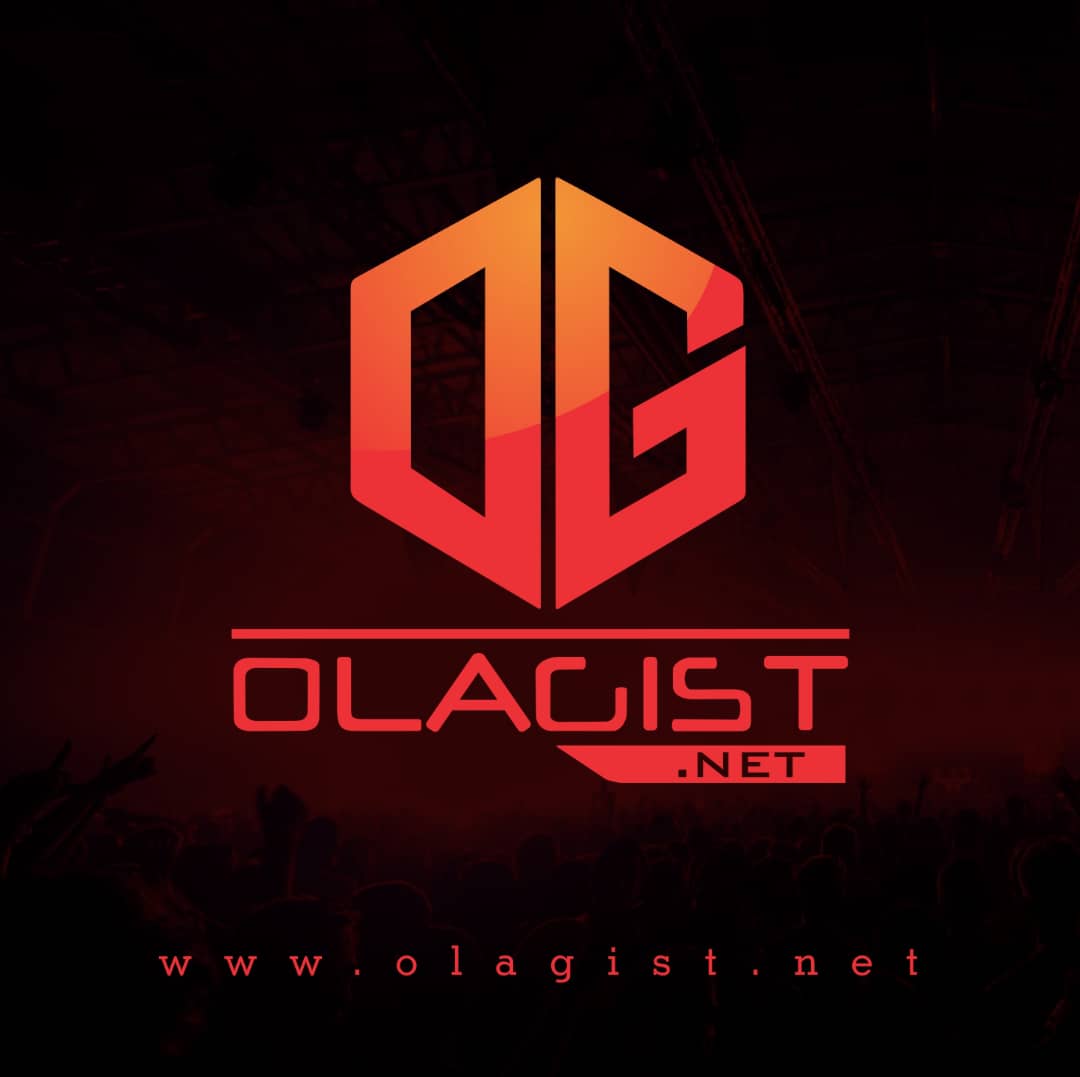 Today, A Boogie Wit Da Hoodie and Don Q have extended the Highbridge affair to Lil Uzi Vert for their brand new single, "Flood My Wrist."
As the song suggests, there's a lot of mentions of VVs. A Boogie and Lil Uzi Vert's melody-driven flows hardly miss, especially over the acoustic guitar-type instrumentals, but Don Q's gruff adds a refreshing essence of New York to the mix that helps re-invigorate their combined sound after several collaborations with just the two in recent months.
The music video is an indication alone that it's going to get some heavy spin in the strip club, whenever it's safe to go open.
Listen Up and Enjoy!