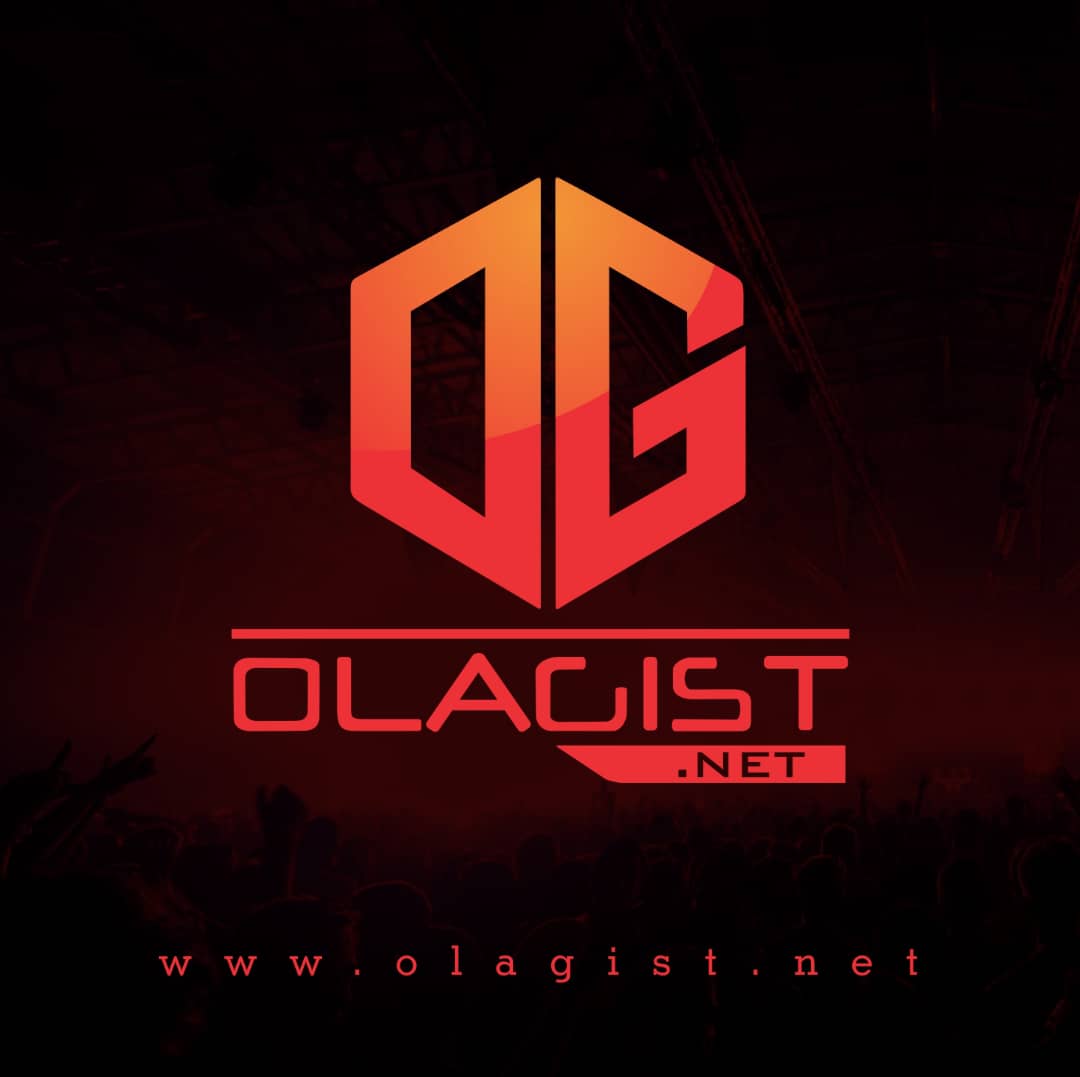 People have their unique preferences when settling down to play a game. While some can focus on any game no matter the noise and commotion, others prefer silence, with nothing moving in sight. Many things contribute to one's preferences; as they say, 'Whatever floats your boat.'
Settling down to play a game of poker with music you love playing in the background can set the right mood for the game! It can also help you stay alert during your game. That's why music and mental work usually go well together: when you listen to music, not just one but both hemispheres of your brain are activated, which can do wonders for your memory and learning.
It is no wonder why many players prefer to go into the poker game experience on online platforms with some great music playing in the background. With the right music, you can concentrate better. Poker players can listen to anything from classical music to jazz, but a favorite genre amongst many is soft rock. It's a great genre that can stimulate concentration during the game of calculations and bluffs.
Soft Rock Albums that You may Listen to before Playing a Poker Game
While some typically curate a playlist from various albums and artists, others prefer to listen to certain artists or albums one at a time. Below are some rock albums from various artists you may listen to before playing a poker game.
Rumours by Fleetwood Mac
Fleetwood Mack is one rock band that rocked its era. Formed in London in 1967, it would become one of the world's most popular and influential bands by the '70s. They infused pop and blues uniquely into rock, producing many fantastic albums that sold millions of copies. 
Rumours, released in 1977, became one of their most critically acclaimed and commercially successful albums. It was their eleventh studio album, brought alive by the emotions the band had experienced in the past years, having gone through several relationship breakups. Tracks like "You Make Loving Fun' and "Dreams" can help to set the mood for a poker game.
Hotel California by Eagles
Eagles is another fantastic rock band that rocked the 1970s. This all-American band cemented their place as one of the most successful acts ever in only a few years, becoming a major hit since their earliest years. They blended rock with folk, country, and even pop influences on several albums, including their 1976 release, Hotel California.
Many music lovers consider Hotel California one of the greatest albums of all time. The track from which the title gets its name is one of the most popular songs in the rock genre and quickly became the band's signature song. There are also classics like "New Kid in Town" and "Life in the Fast Lane" to enjoy before your poker game.
Sweet Baby James by James Taylor
In addition to bands, certain individuals have also distinguished themselves in the rock genre. One such is James Taylor, an American singer-songwriter and guitarist who won the Grammy Award six times in his career. Born in 1948, Taylor rose to fame in the '70s, becoming known worldwide for his warm baritone voice and understated acoustic style. 
Sweet Baby James was Taylor's second studio album. With its release in 1970, Taylor became an international star. The album was #3 on the Billboard charts for about two years, selling over 3 million copies. The album is known for its sparse production, and the introspective lyrics of songs like "Fire and Rain" and "Country Road" can be great for a game of poker. 
Norman Fucking Rockwell! by Lana Del Rey
But if you're looking for more contemporary material, this 2019 album by Lana Del Rey will blow your mind away. Norman Fucking Rockwell! is Lana Del Rey's sixth studio album, and it cemented her status as a generational voice. It takes on heavy themes like mental health, self-harm, and the American Dream, but in somber, almost sleepy tones to which the singer's voice gives emotional depth. Lana Del Rey's dreamy voice is great for poker.
Tapestry by Carole King
Finally, for this list is Carole King's Tapestry, the groundbreaking American artiste's second studio album. Tapestry was released in 1971 and is considered a definitive work in the rock genre. With incredible songwriting and emotional potency, King made Tapestry a rock lover's favorite. Beloved tracks like "It's Too Late" and "You've Got a Friend" can help put you in the right mood for a poker game. 
Final Thoughts
Music has many fantastic benefits and has been used for ages for various purposes. Different genres may suit different occasions, depending on the listener's mood. One thing is certain – music has always been a mystique art, allowing us to feel life better, and enjoy every moment, and maybe this is the reason why the music streaming services grow so fast: If people are willing to pay for that experience, then music is really powerful even for businesses.