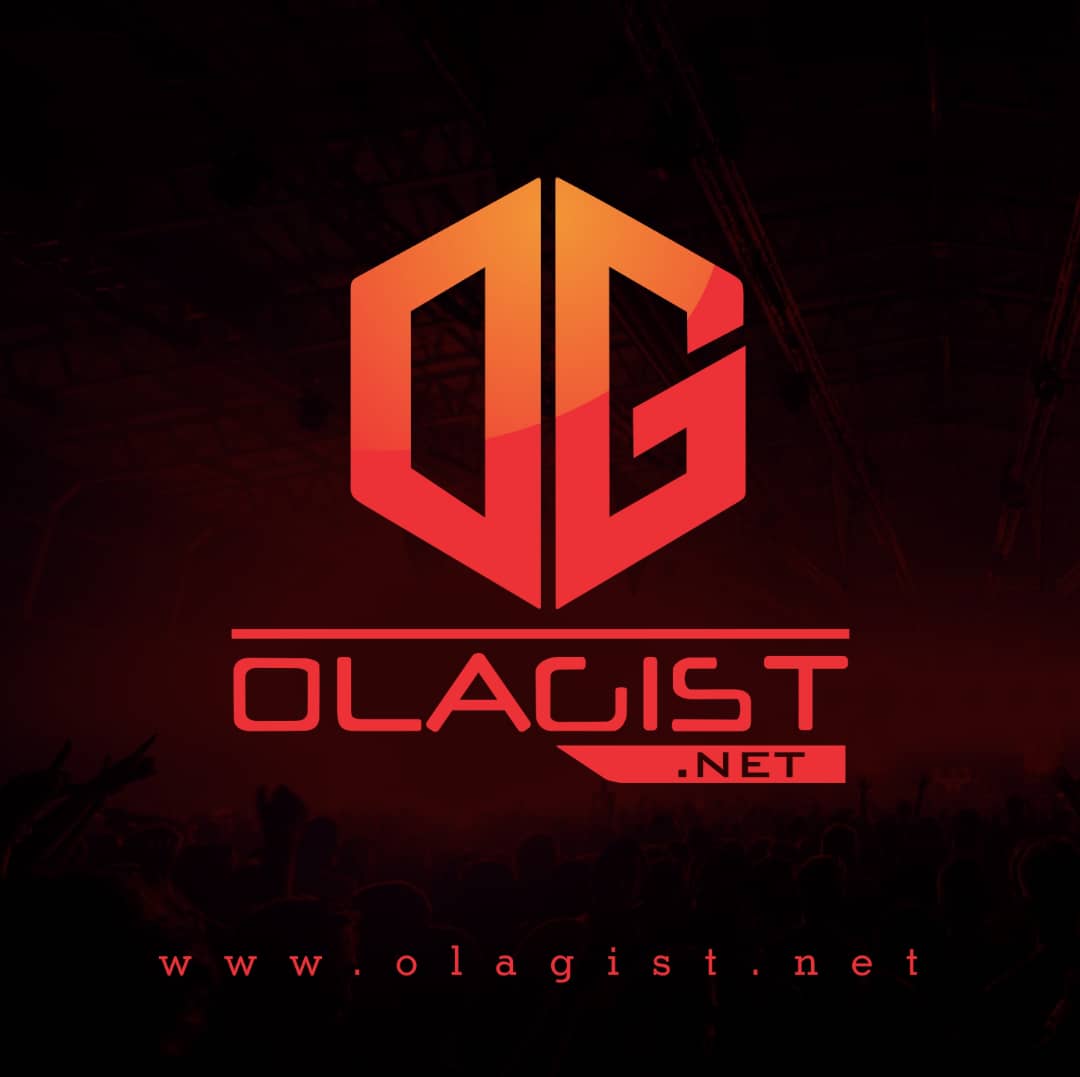 World President/Zanku Boss, Zlatan leads his voice on the killings, blood sheds and unrest currently going on in Nigeria with this track 'Soro Soke'.
The rapper express his feelings through his music craft (talent) to address the painful events, Massacre Nigerians are facing in the hands of the Leaders/Government… Shares that it's 60 years of same old story, request and fight… Shouldn't Nigerians experience Real Change Now?
'Same old shit, Nothing has changed, It's painful, It's disheartening, Music is part of the ways I protest. Music is part of the ways I show my displeasure'… These are Zlatan's words as he shares this heart felt record – 'Soro Soke'…
Listen Up and Enjoy!