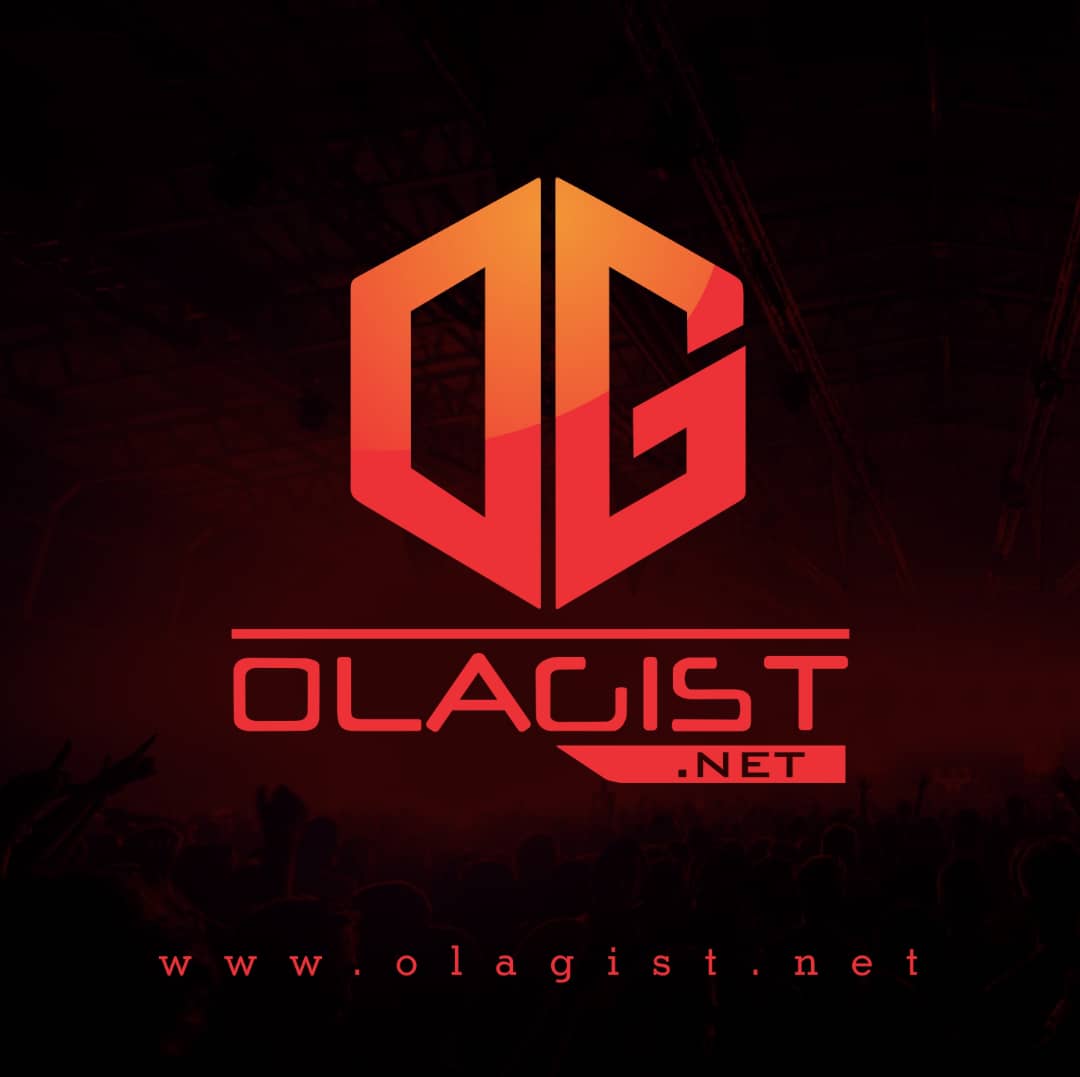 Zanku Music frontline, Zlatan alongside with Fuji Star, Obesere finally arrived with the awaited new version of Egungun Be Careful Remix. Furthermore, the audio was produced by P.Prime.
The song was released 18-years ago by Obesere, and later started receiving love for the second time this year 2020 with 'Egungun Be Careful' been used as a popular slogan on social media.
Listen Up and Enjoy!