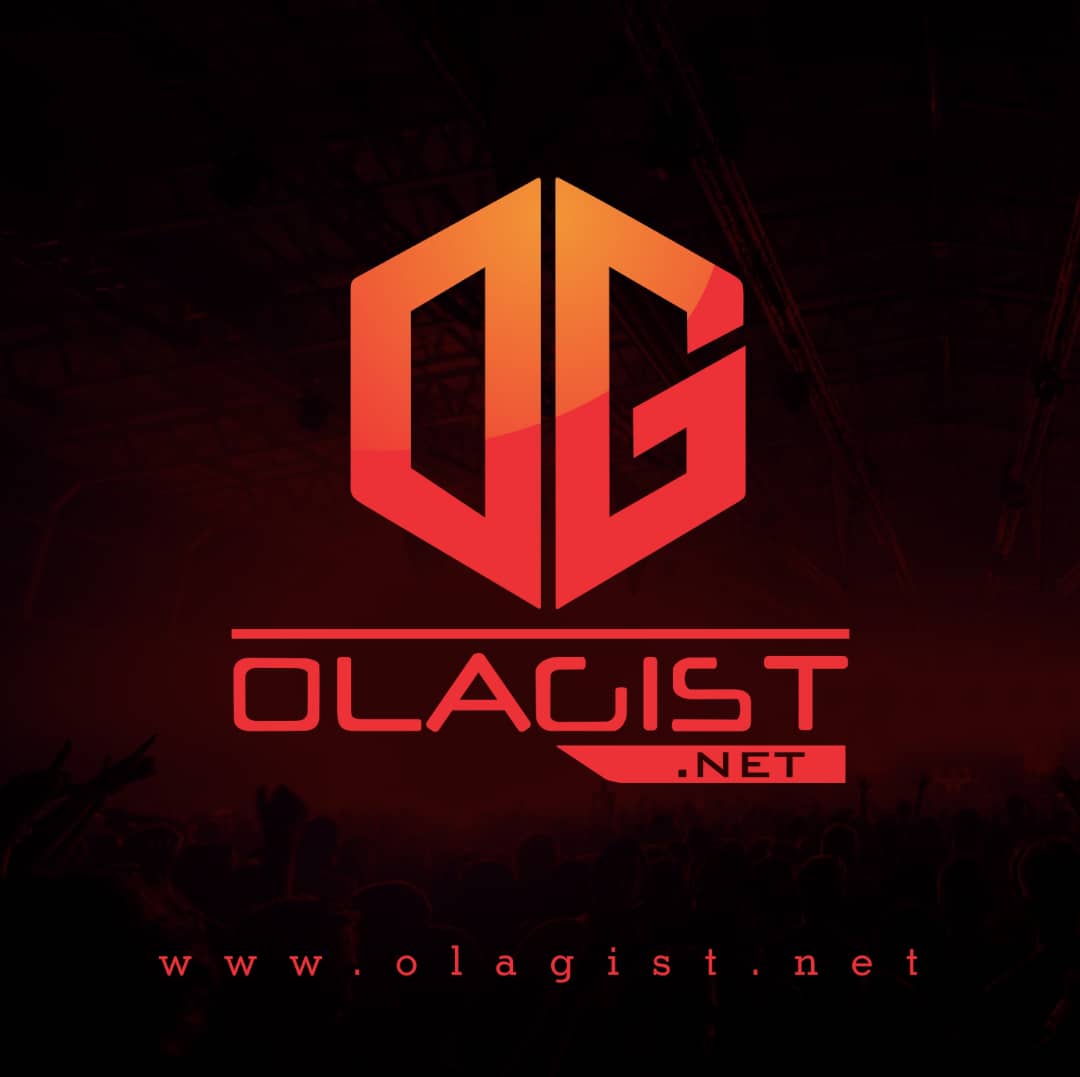 Zlatan seems like he's not here to play at all as he drops his second single in less than a couple of weeks and he's tagged this one "Dey Ur Dey" and he enlist Litvybez for the chorus.
He was basically telling people not to pass their boundaries and to know their class/level. A broke classless person shouldn't disturb him or affect his hustle.
Rexxie delivered on the instrumental and even if you don't like the song, you can't help but bust one or two dance steps to it. The punch line seemed to be dey because Zlatan tried to rhyme all his lyrics with Dey.
The battle for supremacy as the king of the street and jumping on the latest trends have affected so many songs in many ways.
This is a song that reeks highly of street carnivals and parties. It is an average street song with the Zanku master on it.
Take a Listen Below;