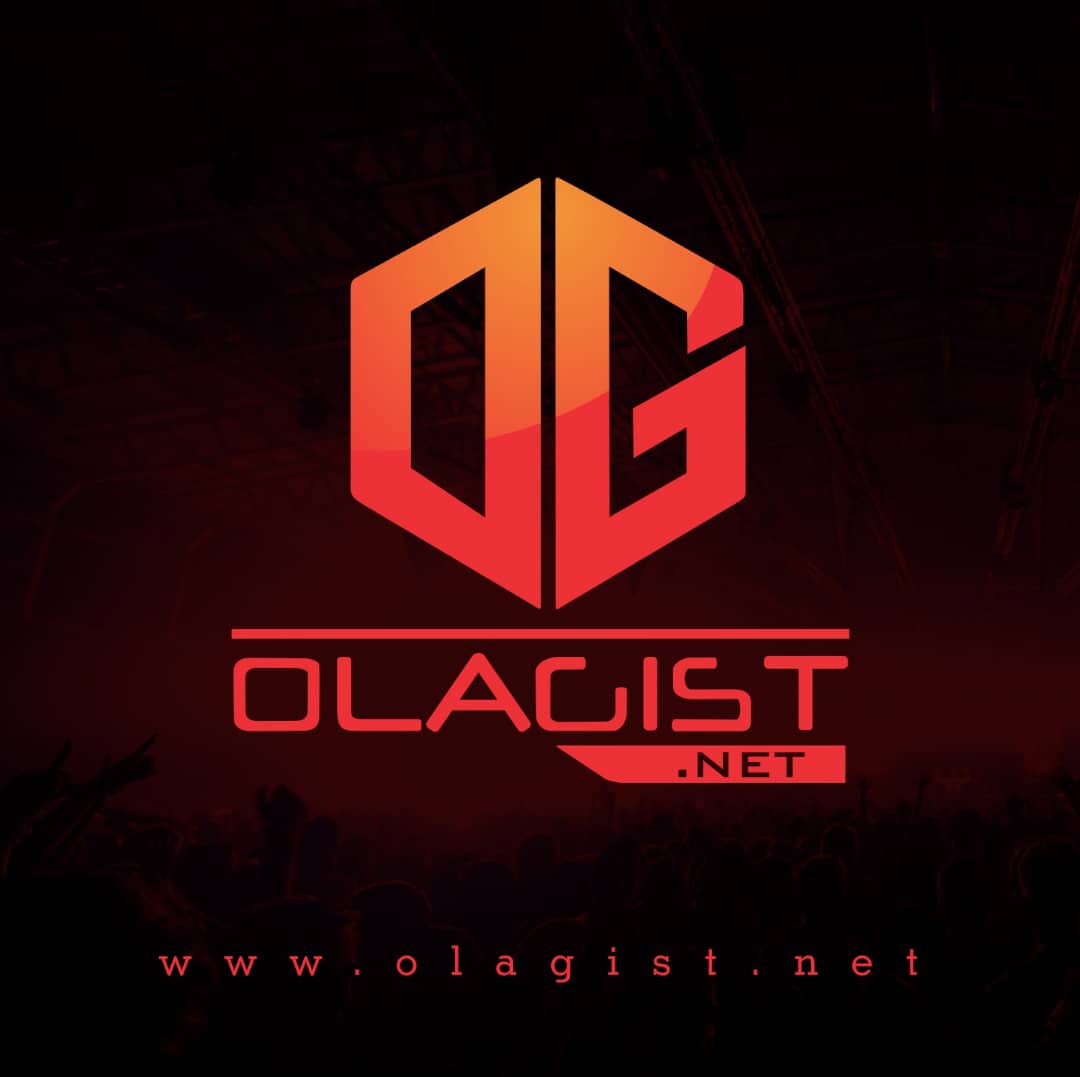 ZAYN officially release new single Entitle "Cigarettes" and not as intense lyrically" as some of the other cuts, he reminisces people and thoughts from his past and present and details his struggles trying to bounce back from his departure from the group.
"Cigarettes" is ZAYN's first release single dedicated on the upcoming debut album for 2019. In the track, he details his anxieties of living a life in the spotlight and the regrets of the time spent there.
Last year Among the new drops that graced our speakers this weekend, singer ZAYN dropped off his sophomore album Icarus Falls, coming through with 27 total tracks to follow up on his Mind Of Mine debut that arrived back in 2016.
Take a Listen Below;