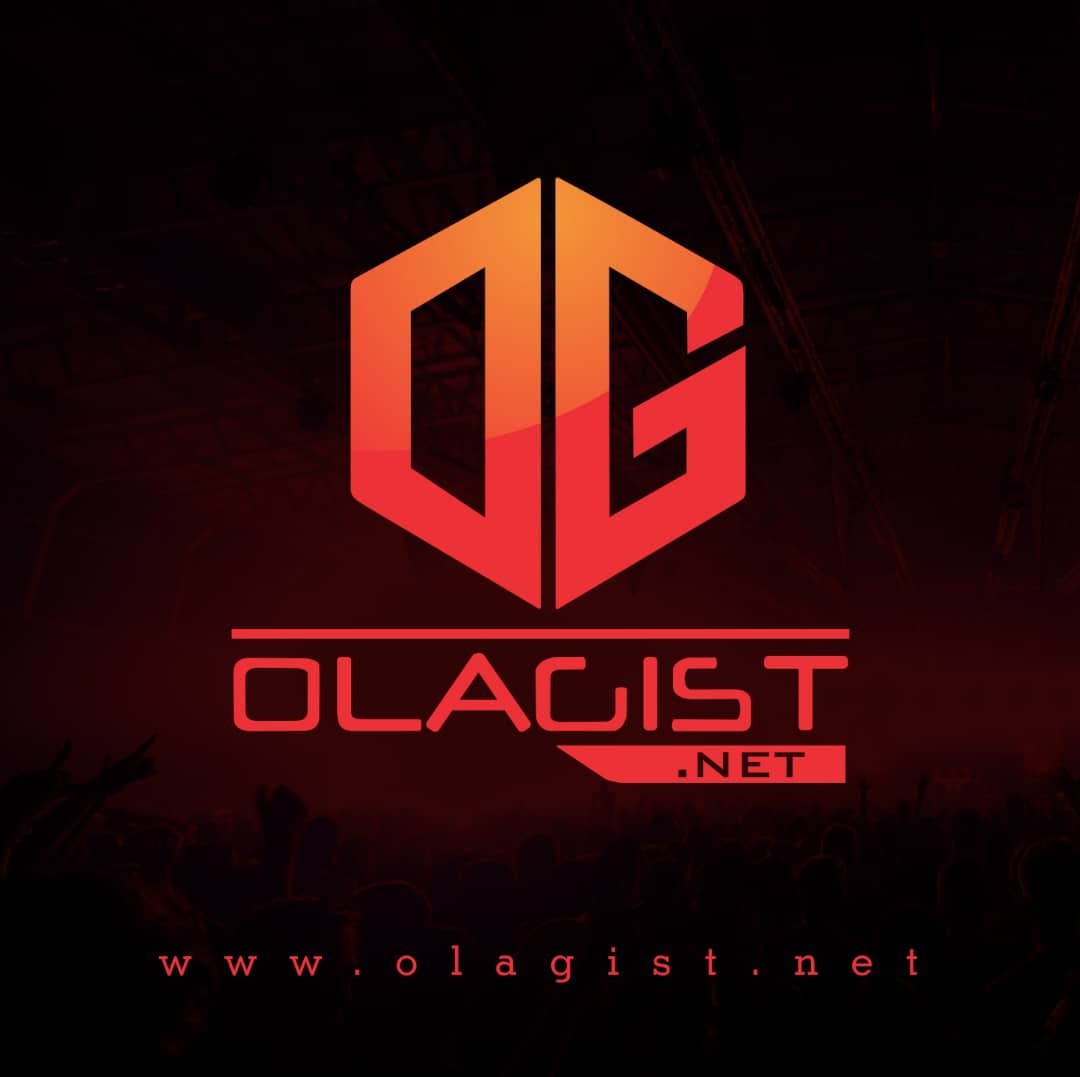 Musician Obrien Mwaka popularly known as OC describes his stay in the United States of America as beneficial because he has managed to record a 17-track album called, "Goose Bumps".
OC, who left the country for a Jubilee tour in the US last October, says his latest album has come with a new touch and experience which he is willing to share with his fans when he gets back home.
"During my tour, I decided to start recording and I released about 3 singles including, Goose Bumps, Police and Selfie featuring King Dandy. These songs have received massive response over here (USA).
This made me decide to work on an Album which I am calling "Goose Bumps"," says OC who is working with promoters Henry Sakala, DjFlokid, Dj Eddy YekaYeka, Dj Mina and Chanda Mutale.
In this whole period the "Wache Waseme" singer has been in the US, he has performed in more than ten states including Ohio, New York City and Atalanta. Others are California, Florida, Pittsburgh, Dallas Texas and Connecticut. "I also have another show coming up in California with one of Ugandan biggest artist Eddy Kenzo.
The show will be in Oakland on July 4th, and also performing there will be another artist from Liberia," promising that his, "Goose Bumps" CDs will be available in the country soon.
Stream The Song Below;