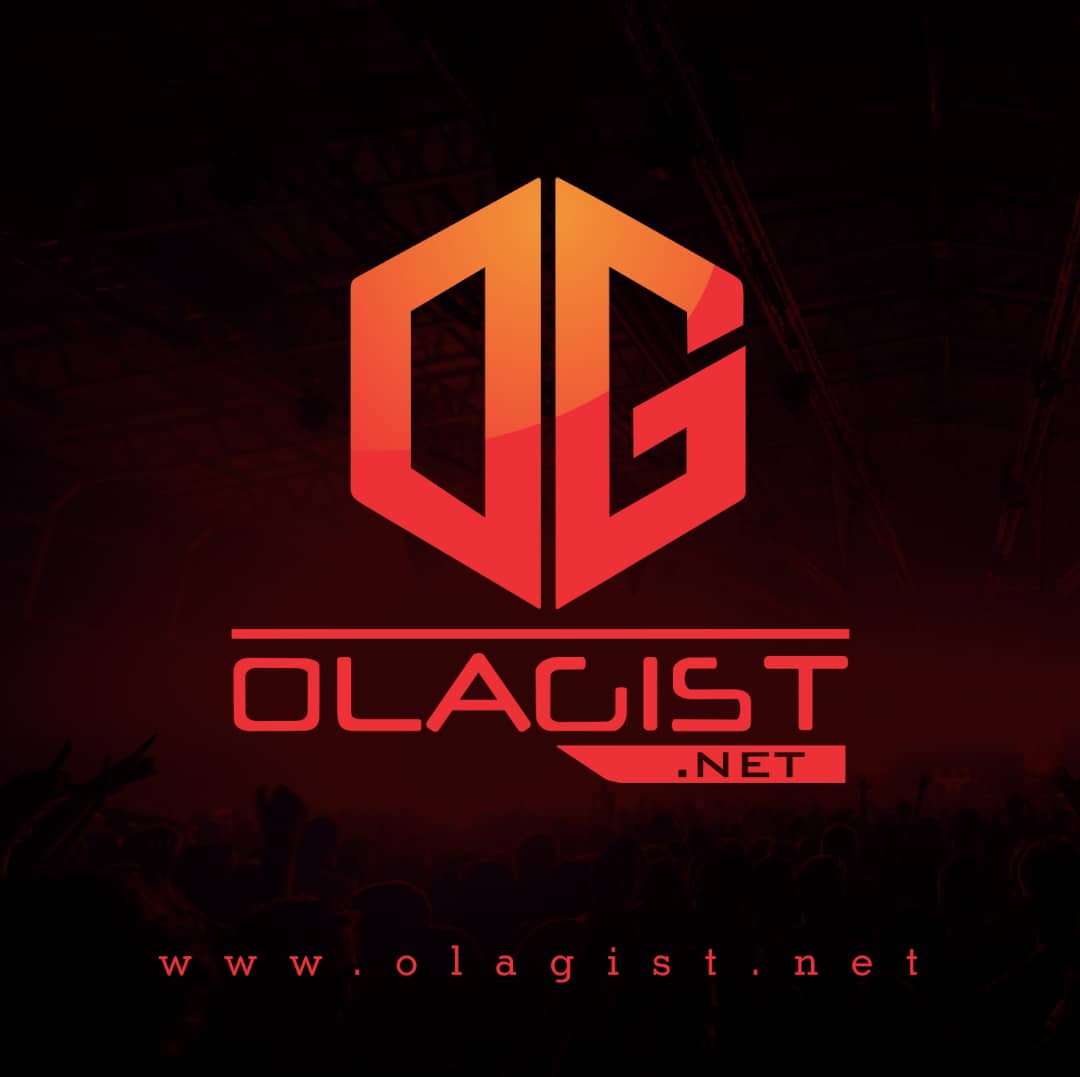 Viral Liberian superstar Yung Muse and Nigerian superstar Tekno Miles has just released a brand new dance single tilted 'Danze' along with stunning viral dance competition where they challenge the world to dance.
'Danze' is sure to be an dance anthem for Africans across the continent and the next big hit.
Yung Muse is a Liberian -American artist whose hit songs, 'Lamachi and Kakalaka ' caught attention of both Africa and America , as well as more than 10,000 viewers on youtube while captivating attention from industry moguls like Mrs Deb (Waka Flackas Mother) and Bone crusher.
Enjoy!