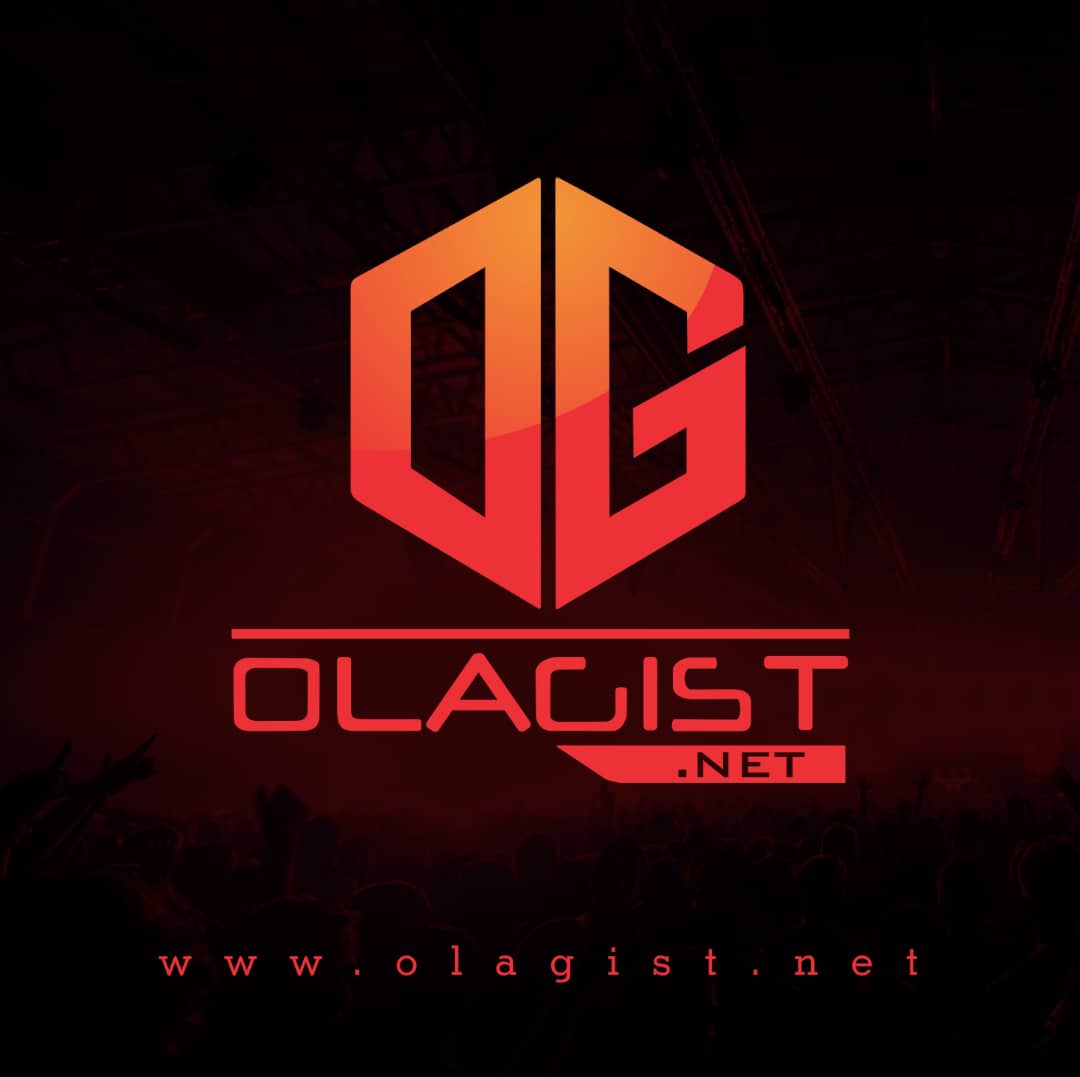 Take A Listen to and Yung L – Nsobu
Mr. Marley – Yung L returns with a brand new tune "Nsobu", which talks about the situation in the country and the need to pray for Nigeria and I am really loving it!
Total switch from his regular Dancehall and he nailed it!
Listen Up!