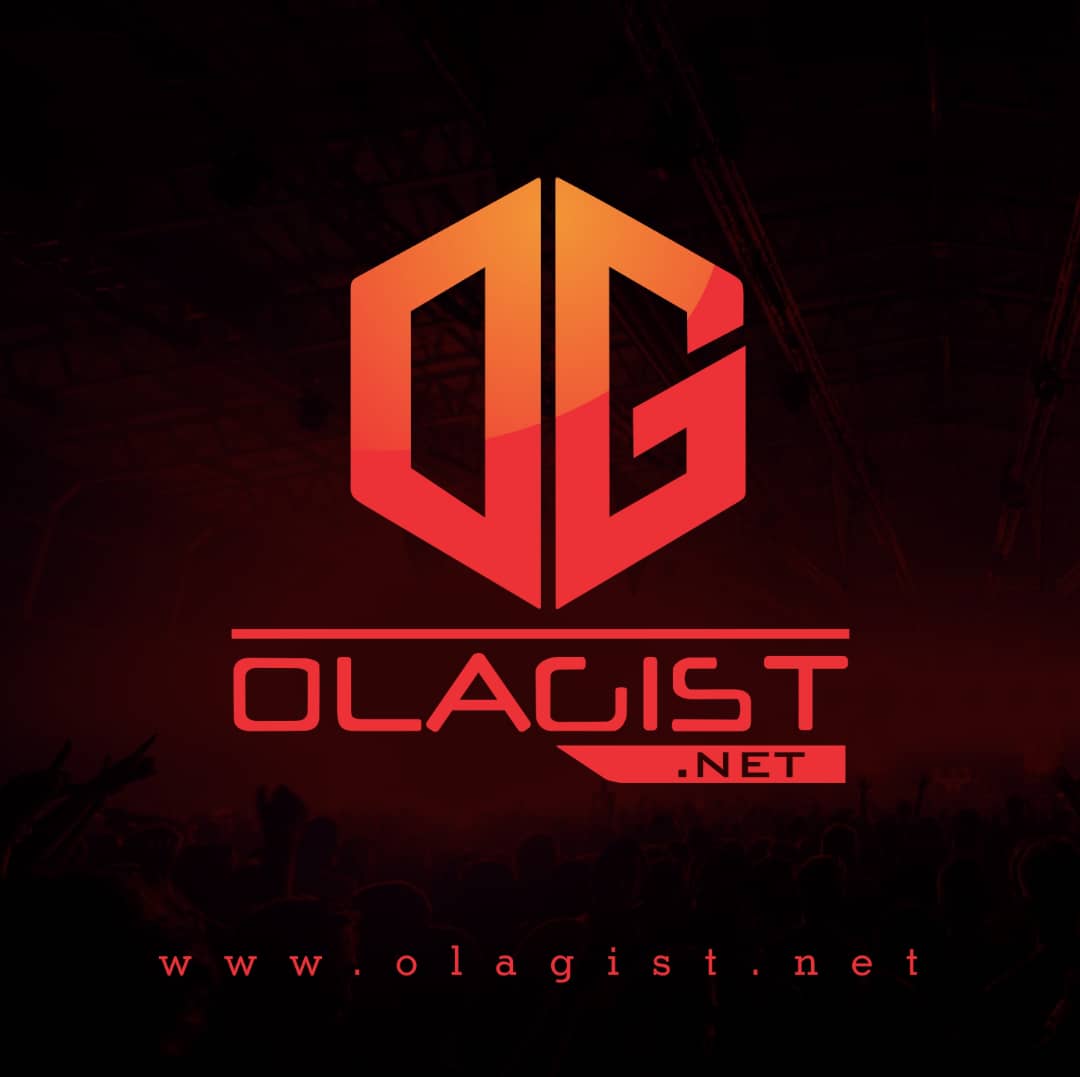 Wizkid, the multi-talented artist and esteemed songwriter is back with another remarkable release titled "9-5 Jam (Live Session)." This sensational track showcases Wizkid's immense musical abilities and ability to effortlessly captivate listeners.
However, the magic doesn't stop there, as the song features a special guest appearance from The Cavemen. With his exceptional talent, The Cavemen contributes remarkable lyrics and verses, elevating the song to an extraordinary level of excellence.
Prepare to be enthralled as Wizkid and The Cavemen join forces to deliver a musical masterpiece that sets a new standard in the industry.
9-5 Lyrics
Touching your booty omo 9-5
I go hold on your booty omo 9-5
The lady bad, omo her body nice
Omo only your love go dey my mind 9-5
When we dey fire, omo i touch her inside
As the rhythm don dey burst, omo i know say na all night
Ki ni mo se, I'm talking butterflies
When you dey spark omo i no surprise…
Listen and Enjoy Below;
---
Watch the official music video below;