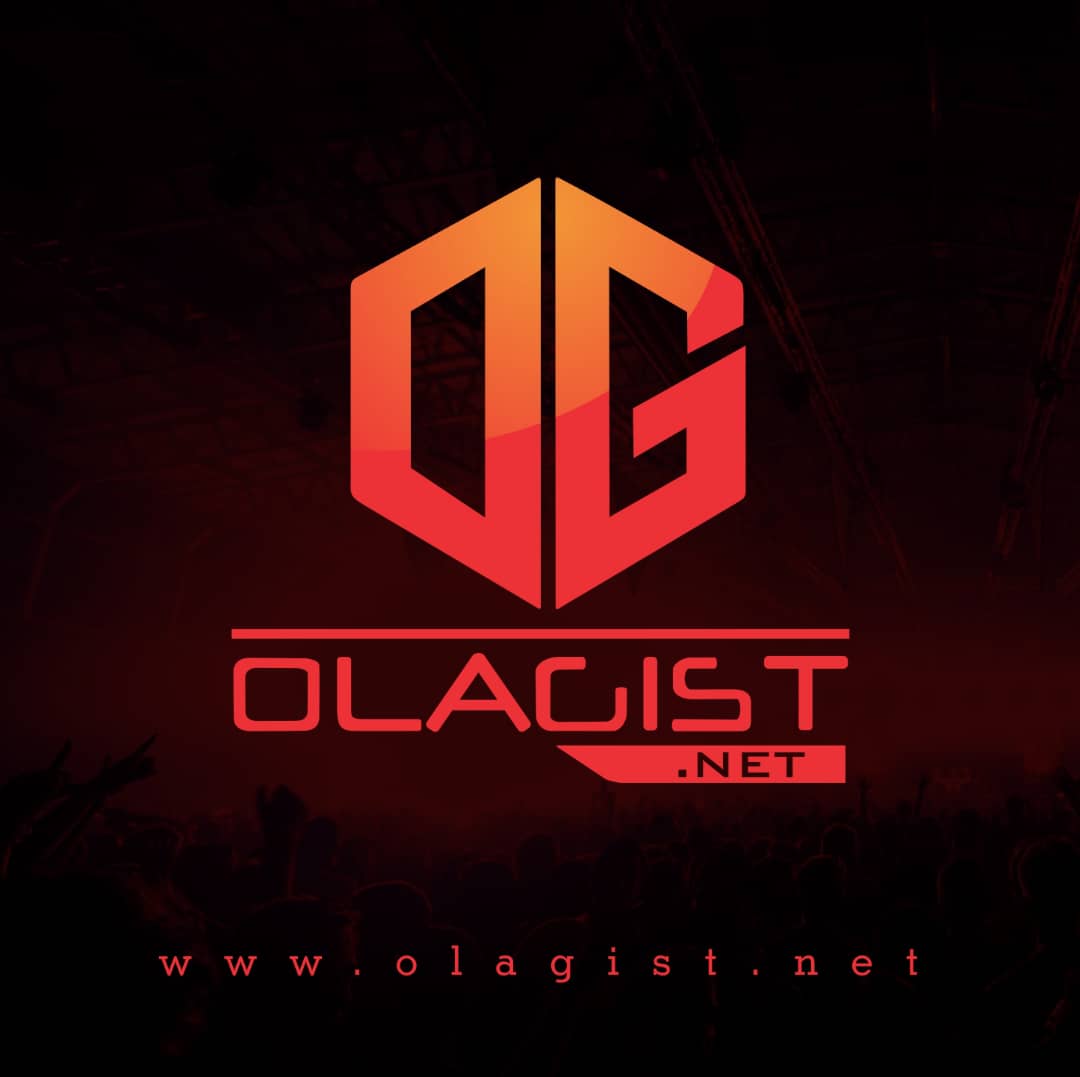 Zanku To The World (ZTTW) pioneer, Zlatan released a banging joint titled "Unripe Pawpaw" late January 2020.
To deliver this Zanku/Gbeku tune he joins forces with his zanku gang, Papisnoop, Oberz and Jamopyper. P-Prime produced this Gbedu! You about to get wild with this Crazy tune.
"Unripe Pawpaw" is a follow up to Zlatan's debut single, 'Quilox' under the Zanku Records. Most fans on social media are already reacting to this new virus and Fever… 'Po piriti temote te popo popiripipo unripe paw paw mote'
The video was shot on the street of Lagos by Visionary Pictures.
Watch and Enjoy the colourful visuals below;