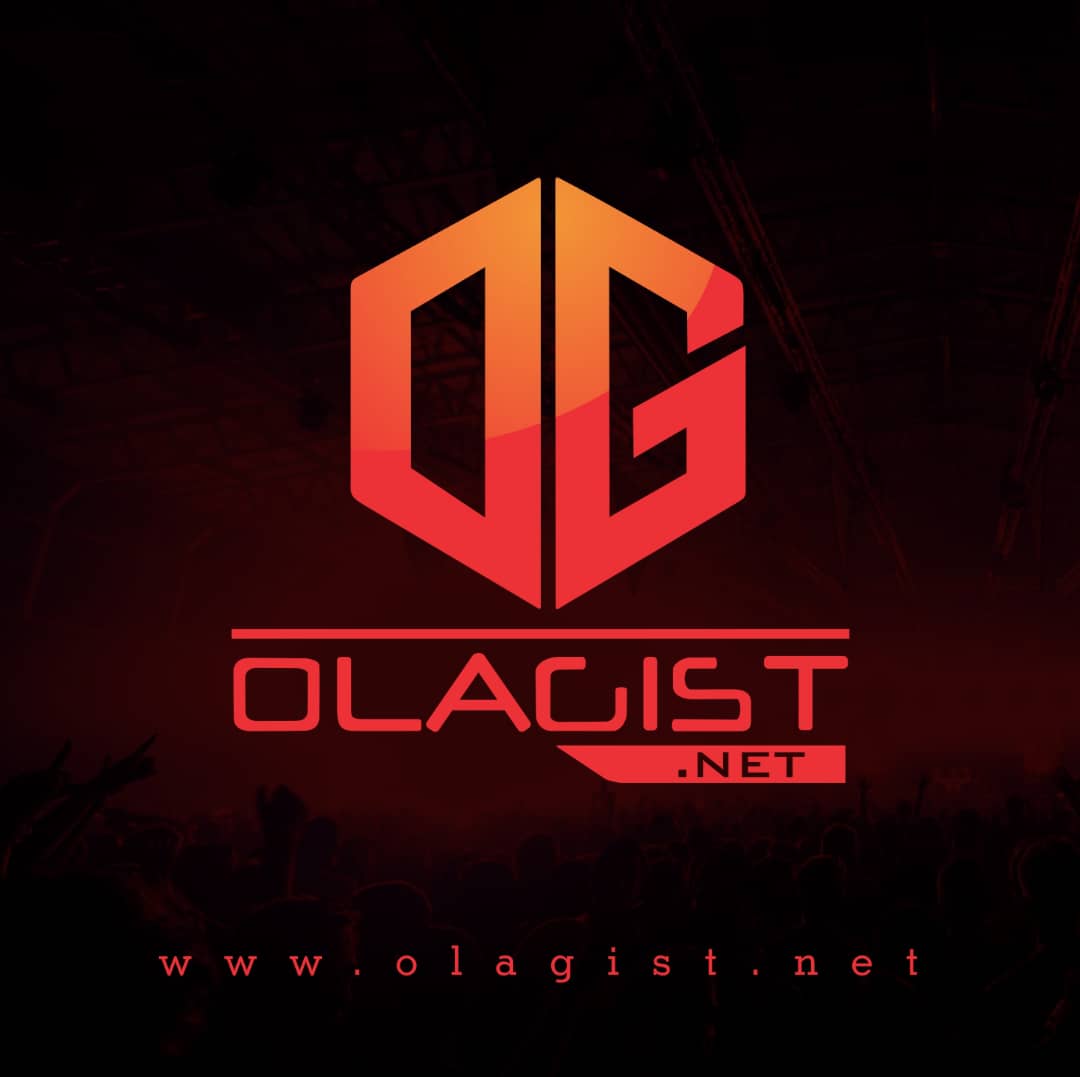 Here is the Steaming hot new video "Superwoman" from Black Diamond, Wande Coal, which happens to be the third track off his latest album, Wanted.
The video centres around a man who will do anything to keep his mate (even the illegal), because she is his superwoman. Once again, Wande Coal delivers top-notch content to the delight of music lovers by going a step further with this one.
Directed by Moe Musa.