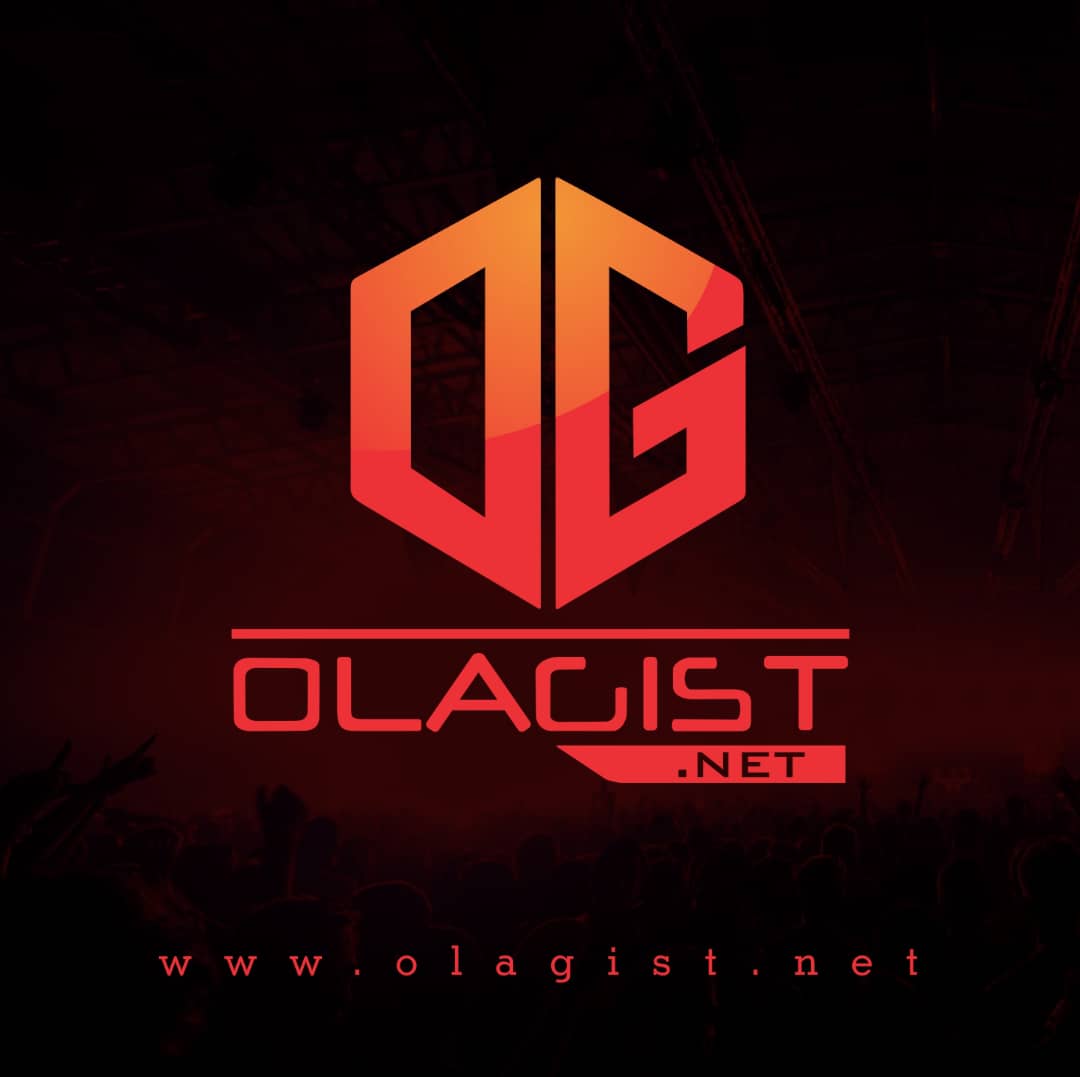 The Leading Vibes Presents The Key official music video, premiered worldwide, performed by Alte Queen – Tems. She is a Nigerian singer, focused on promoting the movement currently shaping alternative music in Nigeria to advance the culture and conversations alike.
"The Key" is off her official debut EP – 'For Broken Ears' released In September, 2020. The music project is a 7 track EP which housed the lead single 'Damages' and 6 new tracks. Her previous hit singles; 'These Days', 'Try Me', 'Looku Looku' and Mr Rebel are not on this EP.
On the project the Alte singer meditates on love, life and relationships, and weaves subtle melodies with airy R&B production in a cool yet refined manner. Releasing emotions in her arresting vocals.
This new music video is a follow up to Damages Video where Temsbaby who is also a victim of young love shares that she is done with love damages (the pains love has costed her) and now just want to have fun with her girls.
The Key Video which you about to watch below is an interesting one with a storyline by Temilade.