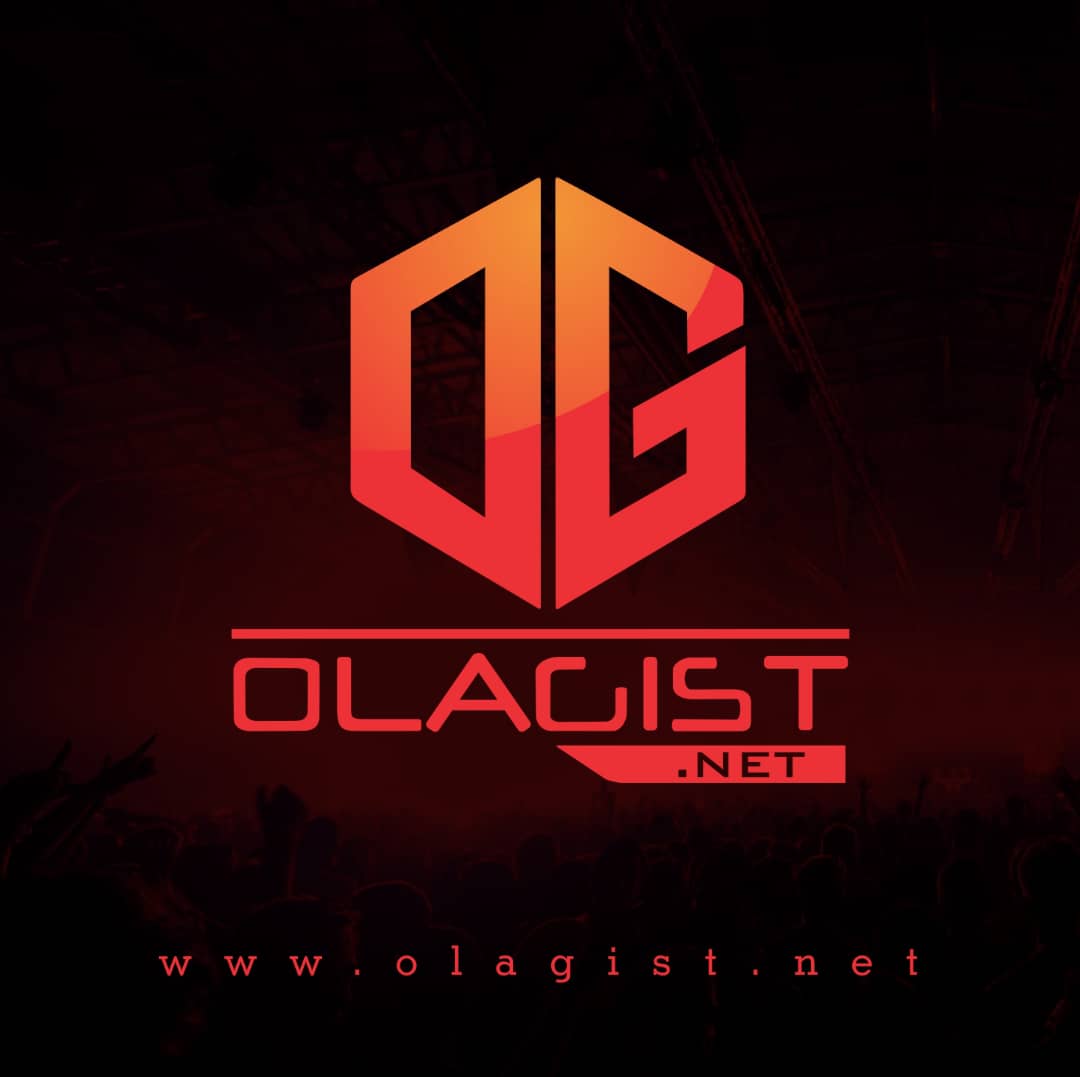 Seriki drops the visual to his club tune Goodlife. The video which was directed by Cardosso Imagery was shot in lagos. The video was released under Seriki's owned Record Company.
Seriki announced the birth of his own record company Dreams Mansion Inc earlier this month and it seems he hit the ground running with this lovely video. One cannot but recognize the efforts this young dude puts into his craft as an indie act. In his words, "It's been God and friends. I don't call them fans cos my fans are more than fans to me, we relate like bosom friends and I have to thank them all for their consistent support."
Dreams Mansion Inc. will definitely be birthing the dreams of a lot of street hustlers, that's the whole idea, we gotta do this for ourselves.
Watch Below