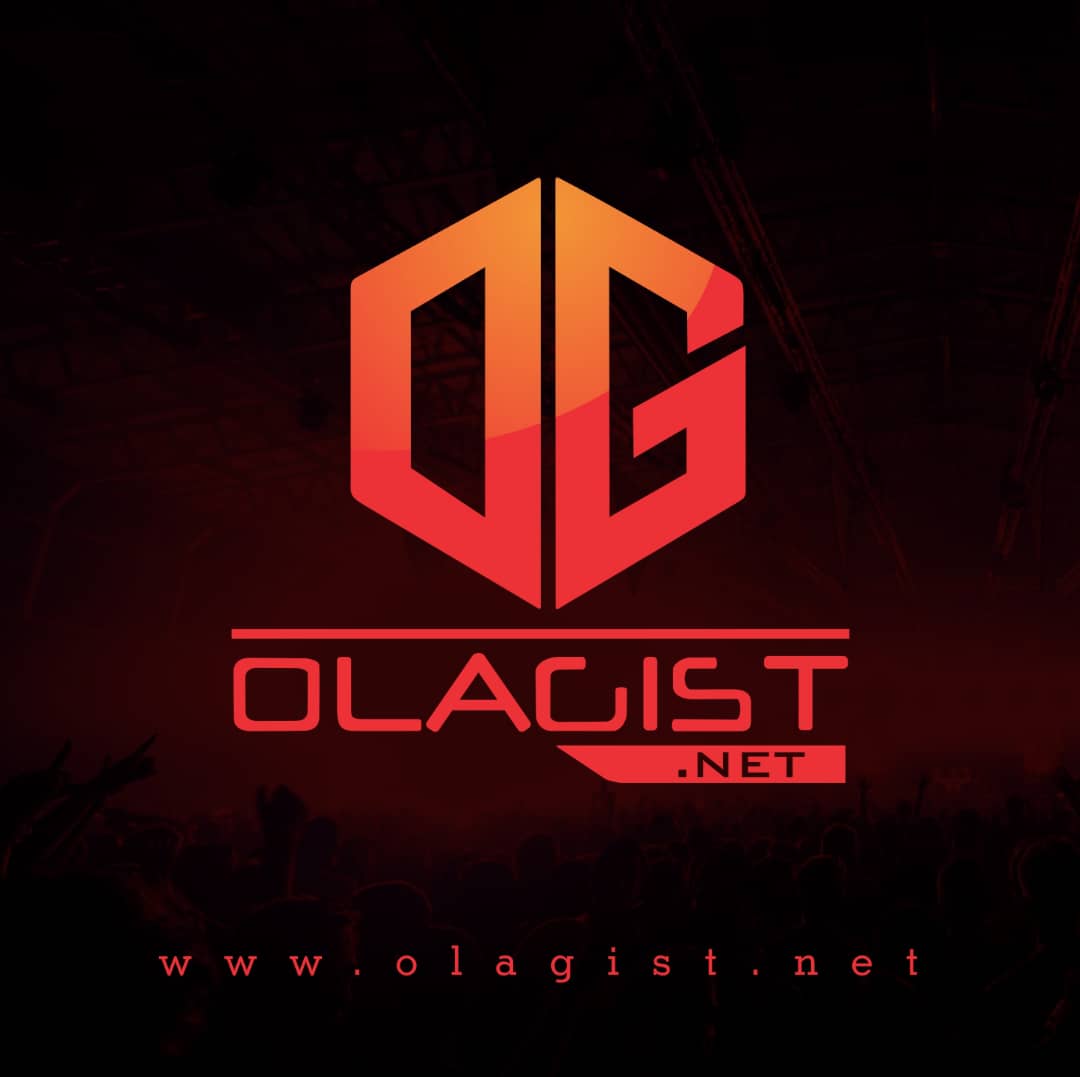 "Black Girl Magic" is a track from the Three album by Patoranking, released in August, 2020.
From the summer anthem "Yo Body" to "Odo Bra" with Ghanaian highlife star KING PROMISE to "Whine It" with Kenya's SAUTI SOL, there's no shortage of musical diversity on Three. The project delivers a heavyweight slice of conscious reggae on "Lion in the Jungle" while the tender "Matter" sees PATORANKING reconnect with TIWA SAVAGE.
The dominant genre in the album is Afro-pop/Dancehall fusion with a lot of High-Life, Reggae and Jazz in-between. The sound and production on this album are what actually gives the album a win. The production on this project is just right for him. Whether you enjoy "Abule" or "Black Magic" one fact is obvious, the beats were made for him in mind and he has finally unlocked his true sound and he embraced it well too.
Who would imagine Patoranking on a Funk beat? I think he and Bruno Mars can make one together. The song is a reach as he talks about the "Black Girl Magic", melanin everywhere. A lot of people will find it interesting to know Patoranking can do well on a Funk/Jazz beat.
Black girl magic black girl magic
Black girl magic black girl magic
Whayasay
Black girl magic
Watch her coming through she causing traffic
She's a classic ooh ooh…
This beautiful love jam is the commercial song for Darling Hair which plays at interval on the Big Brother Naija Season 6 reality show. Watch and Enjoy Black Girl Magic official video below;