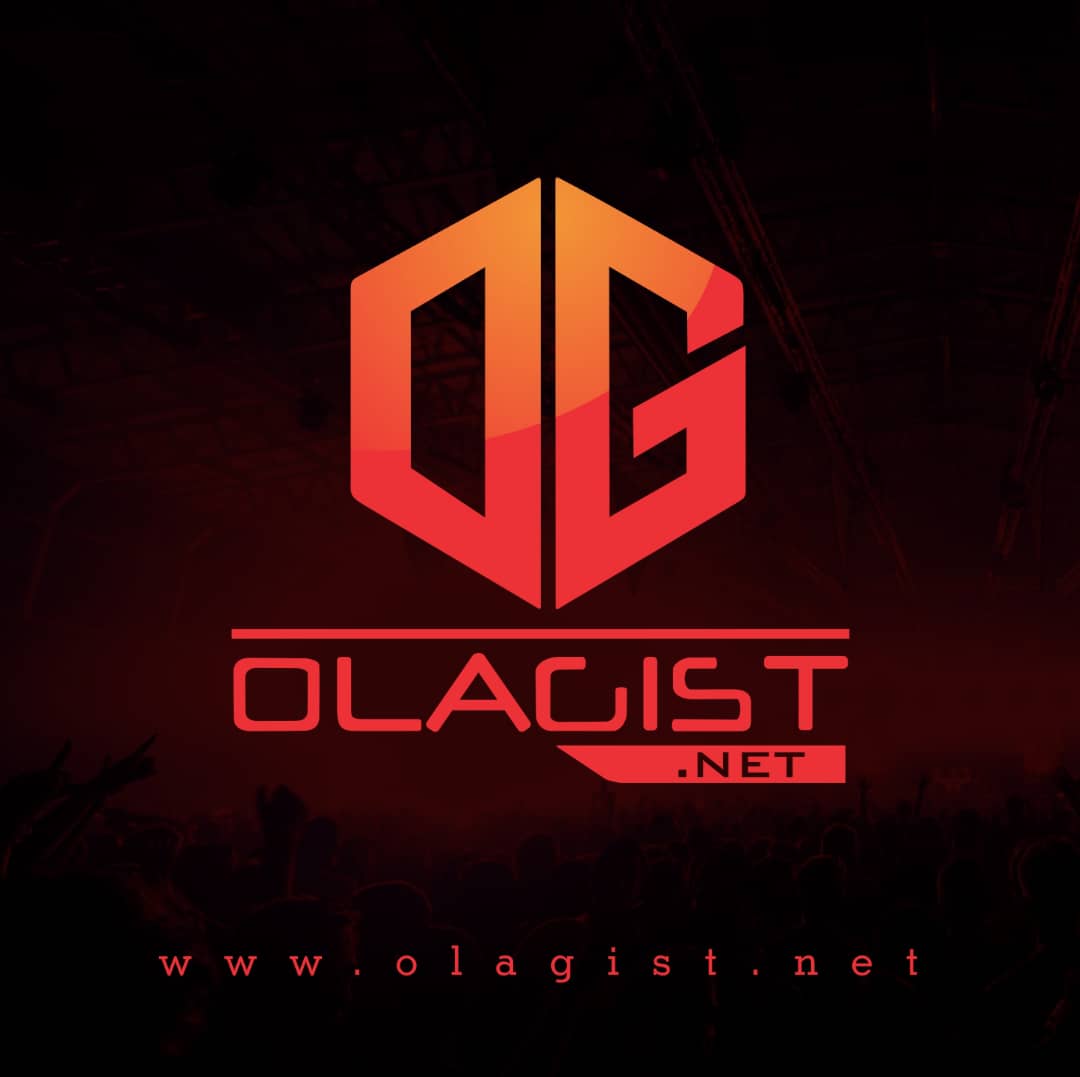 The world is obsessed with the African wave, as Afrobeats and all its fusions continue to show up in popular music and dance circuits across the world. And back in Lagos, the capital of African music, Mystro is one of the main creators of music.
Much like Fela and a long generation of great musicians, Mystro is inspired by Jazz, and he has produced records for some of the biggest names from the continent. His credits read out like an African all-star list. A master record producer and recording artist, Mystro is staking his claim in the African space with this new record.
He returns with 'Issa Vibe', a bouncy pop song featuring RCA Records' Davido. Over muscular drum kits and lush interjecting synths, the duo join vocals and create the perfect Afro vibe to flavor the summer. "It's craziness in the Lagos creative, with the international spotlight and the rise of Afrobeats worldwide" Mystro says.
"Issa Vibe' just captures the upbeat vibe, which is the best part of the music. Working with Davido on this record was refreshing. It gave it a little something extra, which adds to the overall feel of the record."
Enjoy!