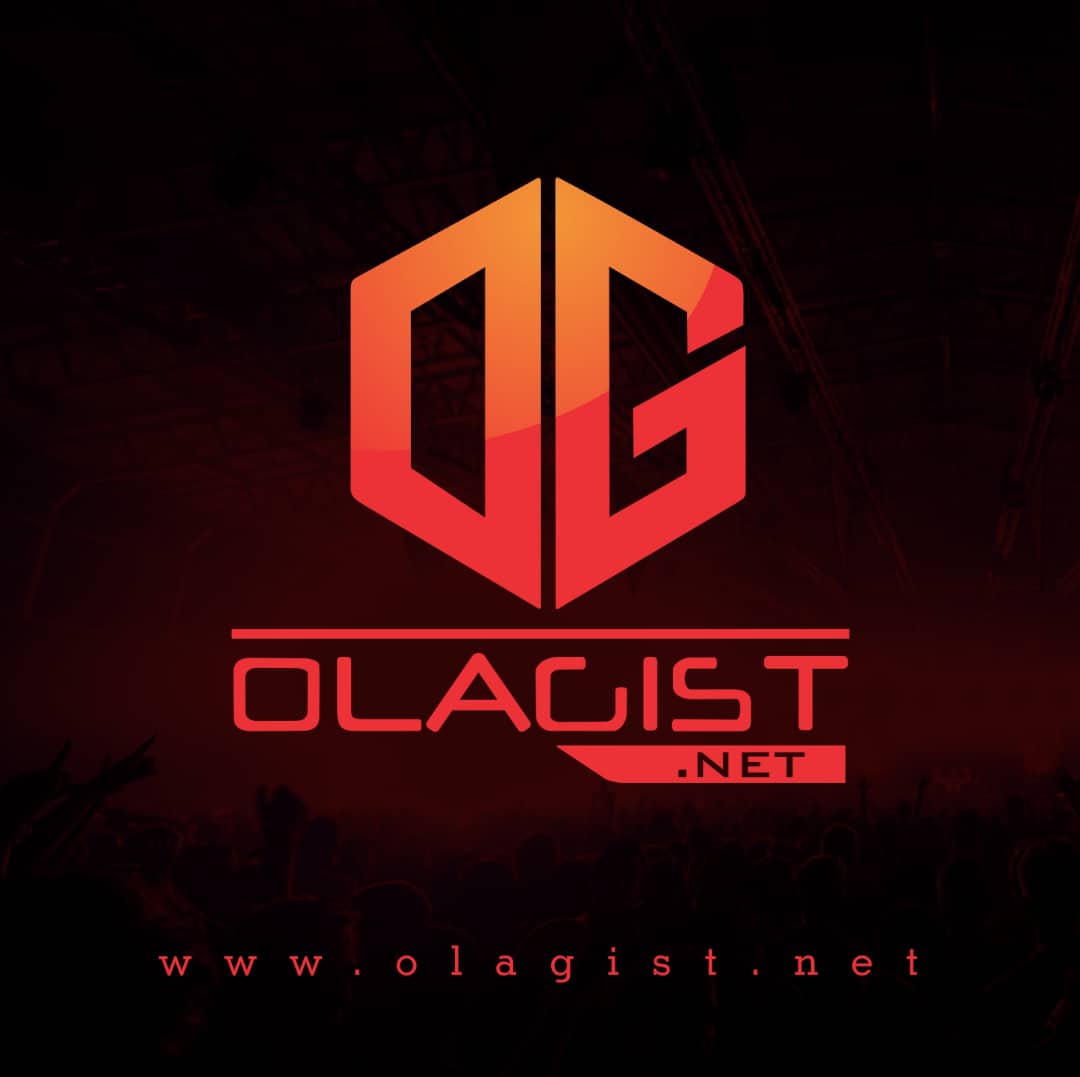 It's a legendary affair! Modenine wants you to dump down on your sugar as he serves up this insulin. He reunited with long term collaborator – DJ Jimmy Jatt on the title track of his forthcoming album.
As depicted in the video, Modenine the Polymath serves a friendly reminder on why he's the best lyricist around here and he was heralded by Cool Dj Jimmy Jatt.
The Visuals To insulin by Modenine Was directed by XYZ
Watch Video Below!