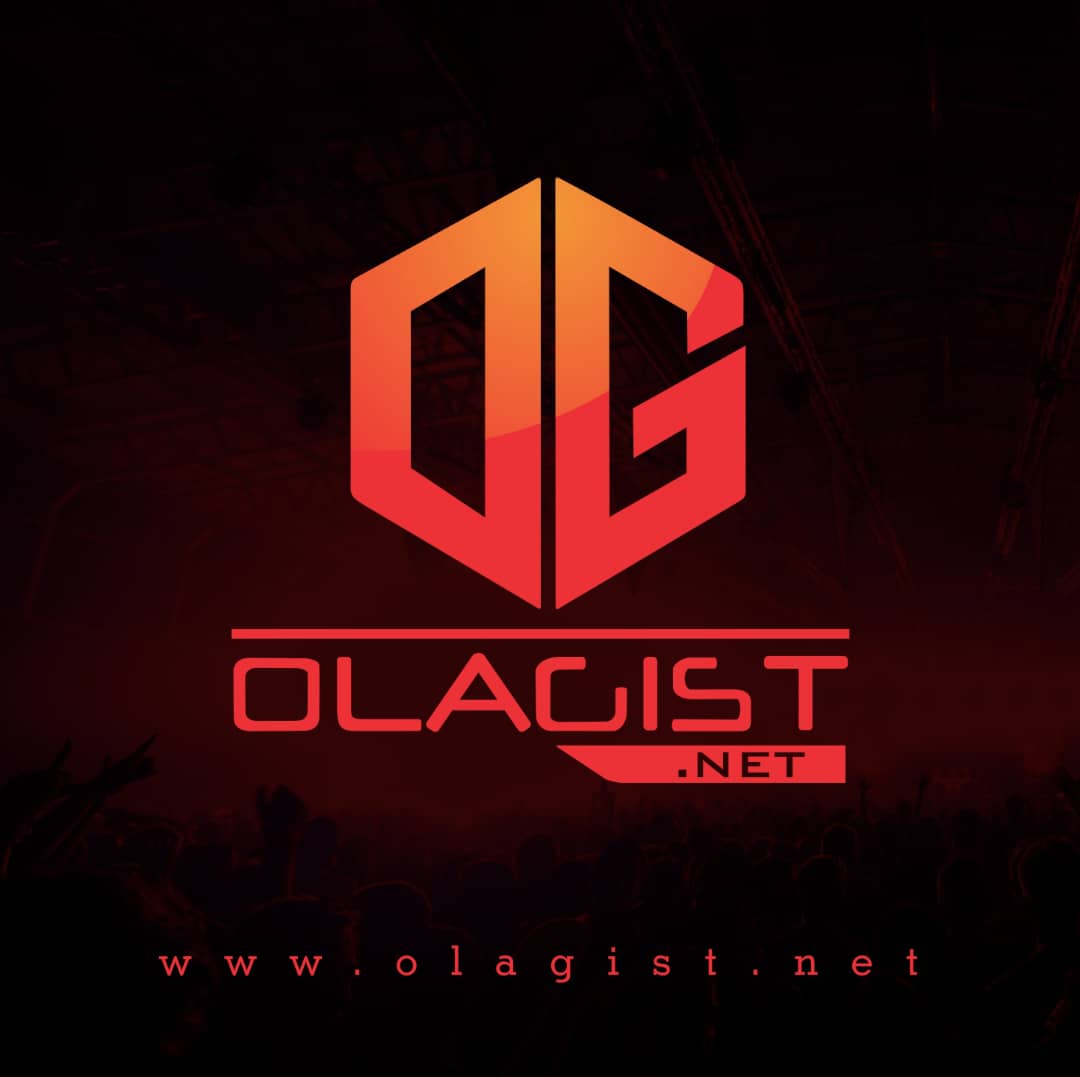 DMW / 30BG top men's Mayorkun and Davido teamed up for the release of a catchy record. The song titled 'Betty Butter' is a mid-tempo Afro-fusion track with lots of word-plays and infectious lambas. This would soon be the next anthem and rhymes on most peoples mouth.
The Mayor of Lagos and Baddest! delivered yet again another sure banger. Mayor had the melody on the hook, introduced the track with his new loved Bop calm vibe and Davido on the other hand as we all know murdered with his imprints (vocal signature, catchy keys and back up notes).
"Betty Butter was such a fun track for me to write – I actually took inspiration from a conversation myself and Davido were having about social media, women, etc the video just emulates the song perfectly. Super excited to see the reaction from the fans on this one!" – Mayorkun
"Collaborating with Mayorkun again has been well overdue; our first track together Bobo was such a hit! So it only made sense for us to jump on yet another track together and really bring the heat this year as Mayorkun becomes a real star!" – Davido
Watch and Enjoy the music video for Betty Butter shot by Capital Dreams (Clarence Peters) in Lagos, Nigeria.