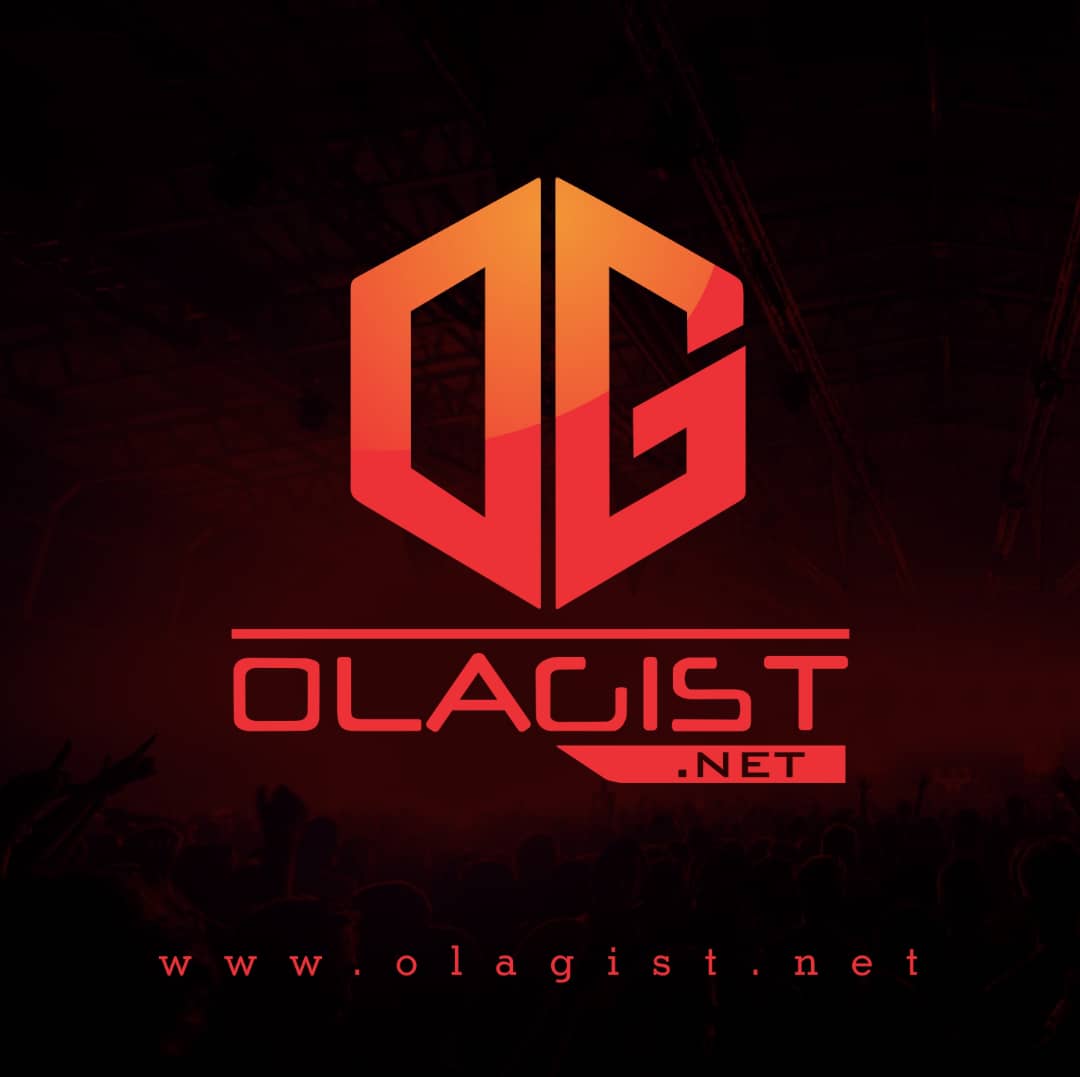 As promised, here is the Long awaited video for Lynxxx's buzzing single "Serve You" which shares his story on his recent evolution and growth as an individual and artist.
The video was directed by Ani James for Aje Filmworks and shot on location in Lagos.
Serve You is officially Lynxxx's 1st single off his soon to be released album "The Album Before The Album". Contrary to much speculation, Lynxxx hasnt gone into Gospel music and neither is he releasing a Gospel Album … Fans should expect nothing but a great body of work from Lynxxx in a couple months time.
Enjoy The visuals to the Spax Produced Single "Serve You"'