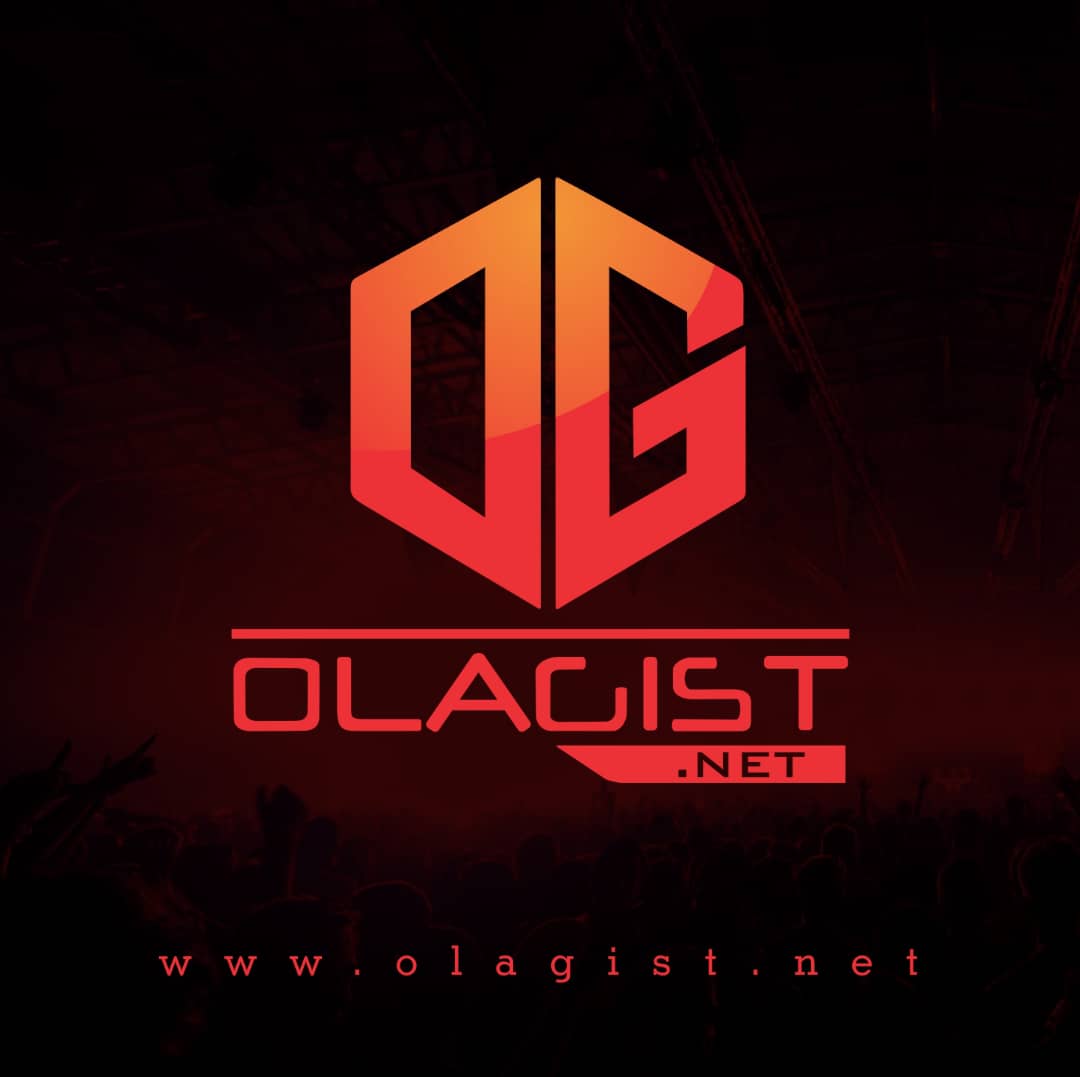 Ladies and gentlemen the time has come, in UK they are witnessing one of the hottest summers in their history, without any hyperbolism here's something just as hot. Couple of weeks ago we were blessed with a melodic hit single titled "Number 0ne (Nyango's)", a remix from "Le Bizu" (K.V.O) one of Cameroon's most diverse artist based in the diaspora, featuring one of Nigeria's heavy weights in the music industry "Solidstar".
The song is a dedication to every girl, and encouraging every man out there to cherish their ladies. The word (Nyango) means a beautiful girl, who has style and class. Brace your selves as you watch the official music video of the Kamer to Naija collabo, the video is simple but in all honesty a great master piece.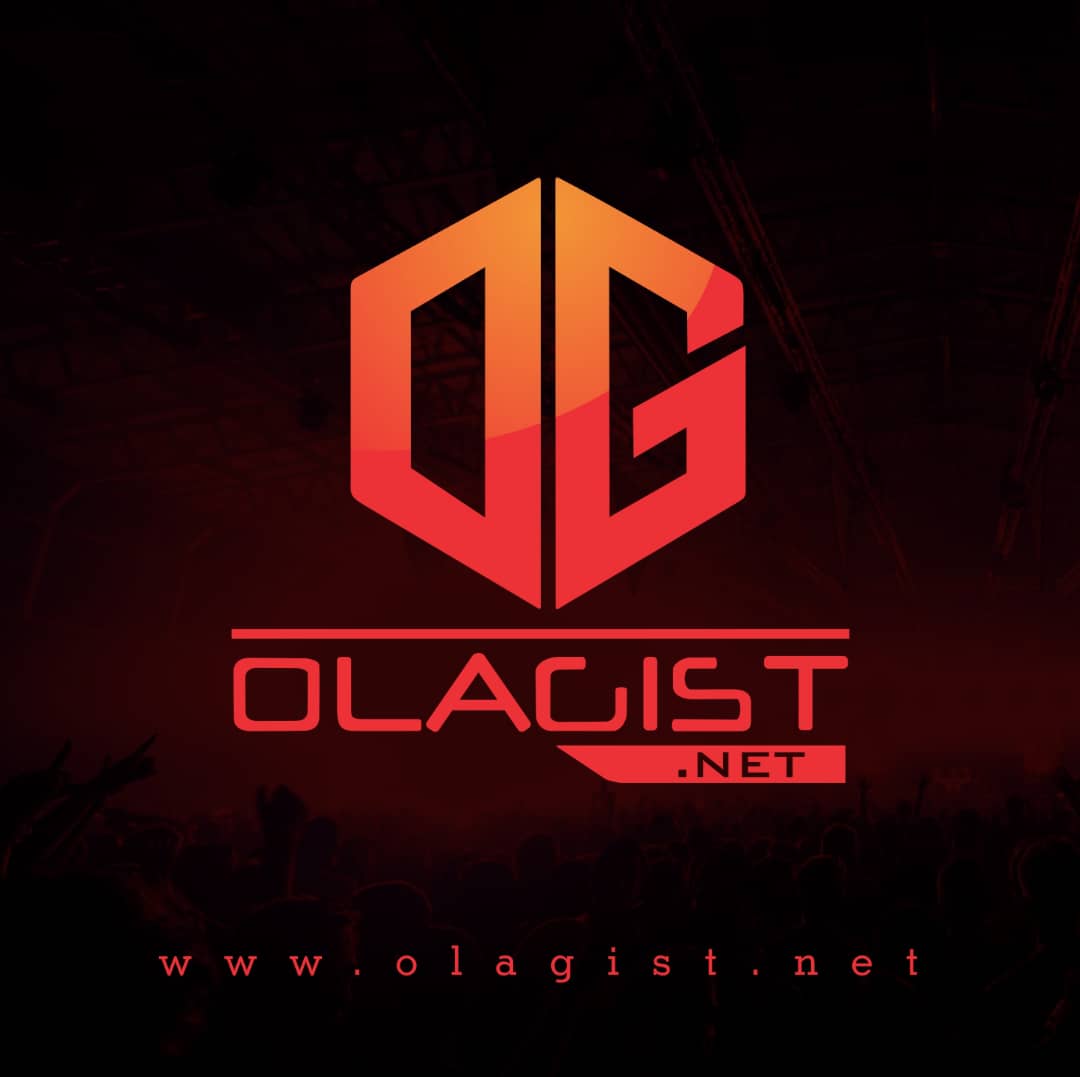 The music video was directed by an aspiring and enthusiastic  Artist\Producer K Rus and audio produced by Tommybeatz / mixed & mastered by K Rus.
Enjoy!
AUDIO: Lebizu – Number One ft. Solidstar
Watch Video Below