Henry Knight, Nigerian born songwriter and vocalist, who recently got signed to Matt West Side Records; has teamed up with Unlimited L.A  to create a most befitting and smooth music video for his single "Desire".
Shot at different locations in Lagos, Nigeria, the video brings the lyrics of the track to life.
'Desire' is one of the first 2 singles to be released by Henry Knight under the Matt Westside Records imprint.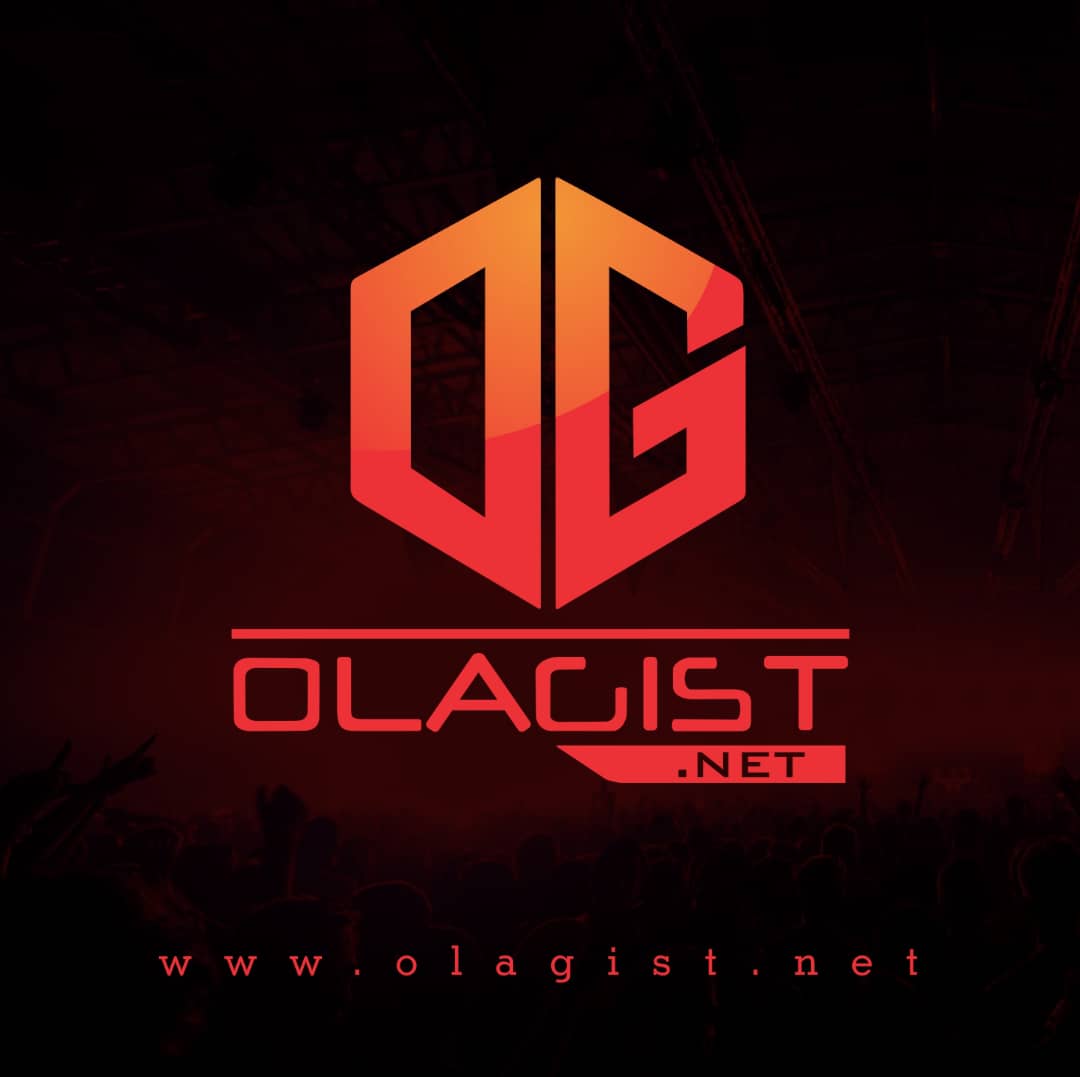 Enjoy!
VIDEO: Henry Knight – Desire