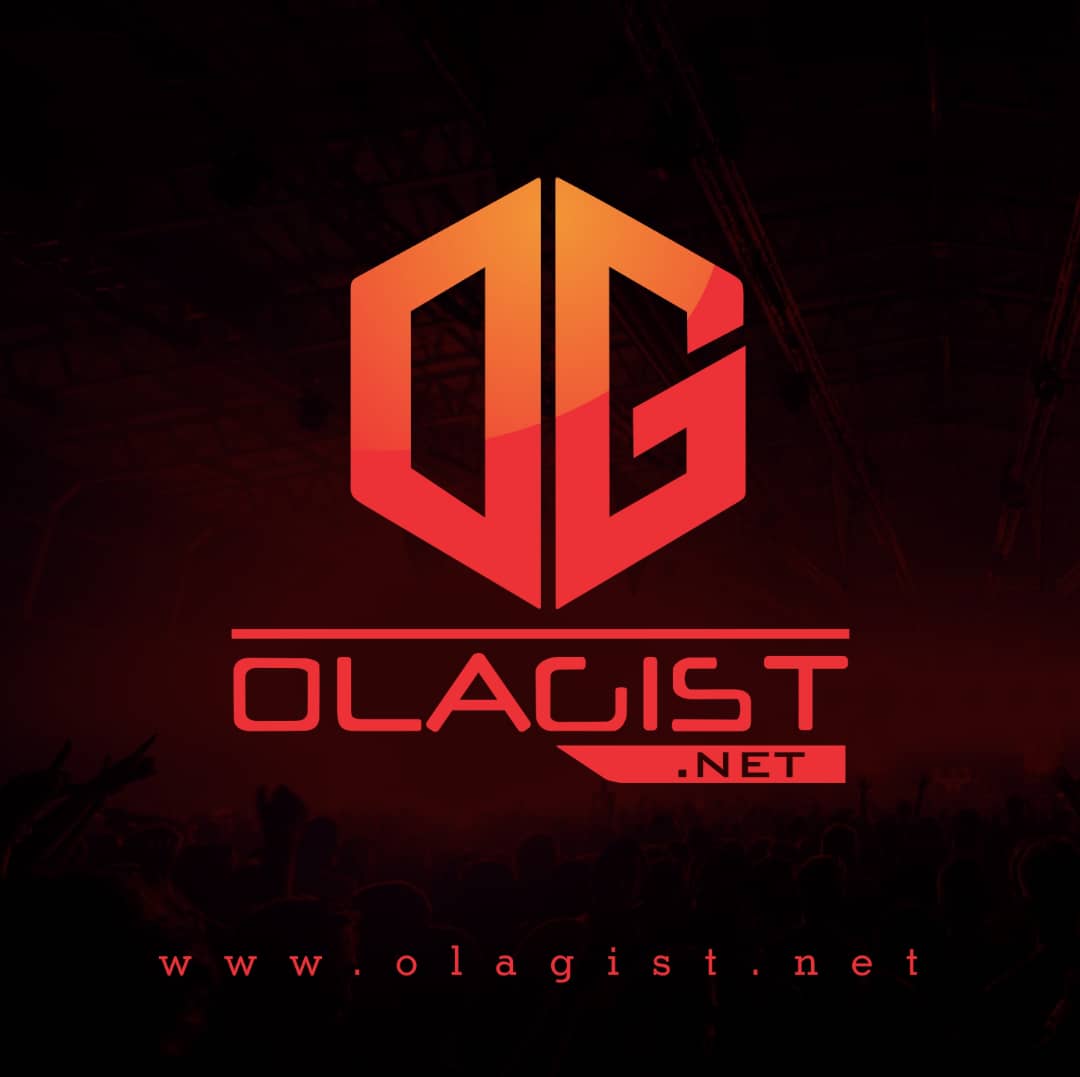 Afro-pop music sensation, Dice Ailes has unlocked the scintillating visuals to his newly released groovy tune, "Money Dance". Since release, the single has enjoyed an impressive reception round and about.
The single debuted on the Apple Music Top 100 charts and was featured on the Africa Now Radio Top 5 Songs. The single also sits on some of the biggest and most popular music playlists across DSPs and continues to garner love from community, national and urban radios across continents.
With this premiere of the music video, fans get to experience Dice Ailes in his creative directing prowess on the dramatic flick which was filmed on locations in Lagos and Toronto.
Dice Ailes has now confirmed "Money Dance" as the single ushering in his much-anticipated debut album due in stores worldwide by summertime. Keep your eyes peeled for more Dice Ailes!
Watch the music video for "Money Dance" below.