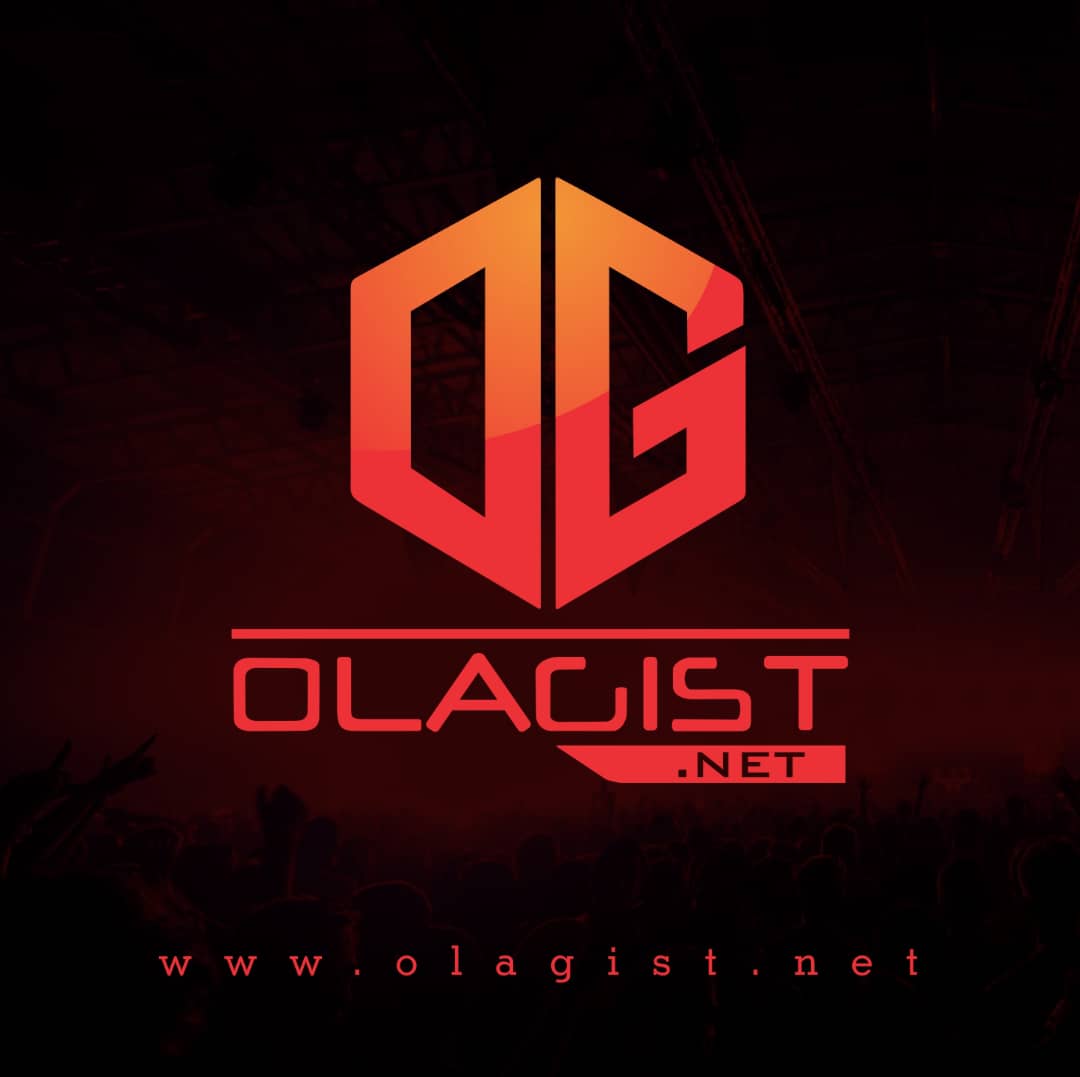 Celine Dion is finally back into the music industry with a brand new single Ashes from the soundtrack to the upcoming anti-hero movie Deadpool 2 which is released on May 18. The Canadian superstar shared the new song Ashes today.
The single Ashes by Celine Dion features classic songs by Cher, Dolly Parton and Peter Gabriel, The song Ashes was premiered on Good Morning America.
The latest song Ashes is Celine's first English-language single since September 2016 when she released Recovering, written for her by Pink.
Ashes from Celine Dion also came with visual of the song with Deadpool giving us his best interpretative dance around Celine.
Take a Listen Below!