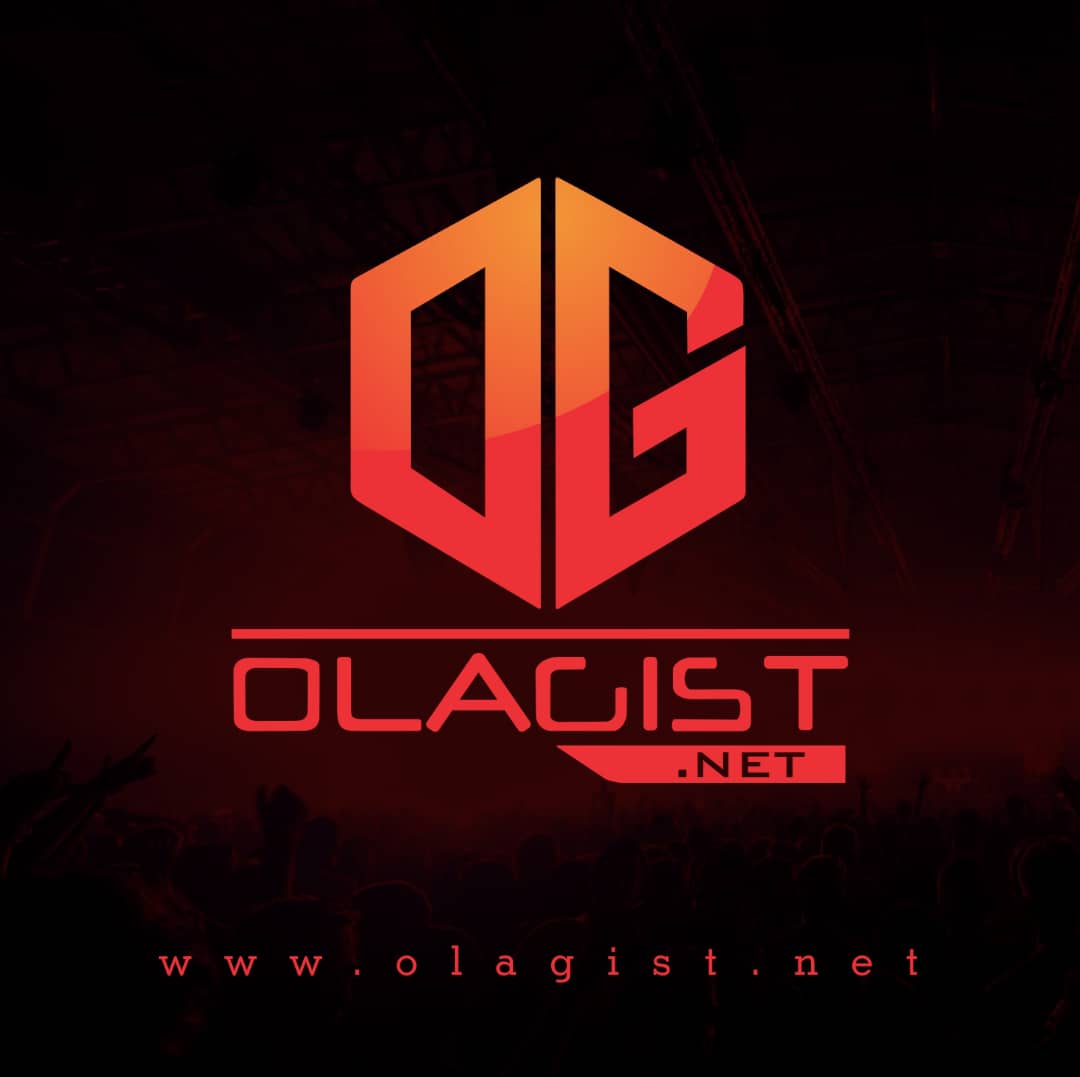 Atlantic Records artist Burna Boy comes to round up the year 2020 with this Topnotch visuals for the Smash song – 'Way Too Big'.
This track is off the African Giant's latest album 'Twice As Tall' released 4 months ago. "Twice As Tall" is Burna Boy's 5th Studio album a follow up to; 'African Giant', 'Outside', 'On A Spaceship' and 'L.I.F.E' (Leaving an Impact For Eternity).
Twice as Tall is marked by Burna's pride in his hustle, his confidence in his path, and his faith that he is favored by the divine. The somber synths of "Way Too Big" sound like a hike up Mount Olympus.
Burna's "Way Too Big" sees him bragging about been way too cool and smart for unnecessary drama. He has become Big and famous for lower Bants, he is now an Artiste nobody can stop in the music industry.
Sit back, Relax, Watch and Enjoy the official music video for 'Way Too Big', Directed by Meji Alabi.