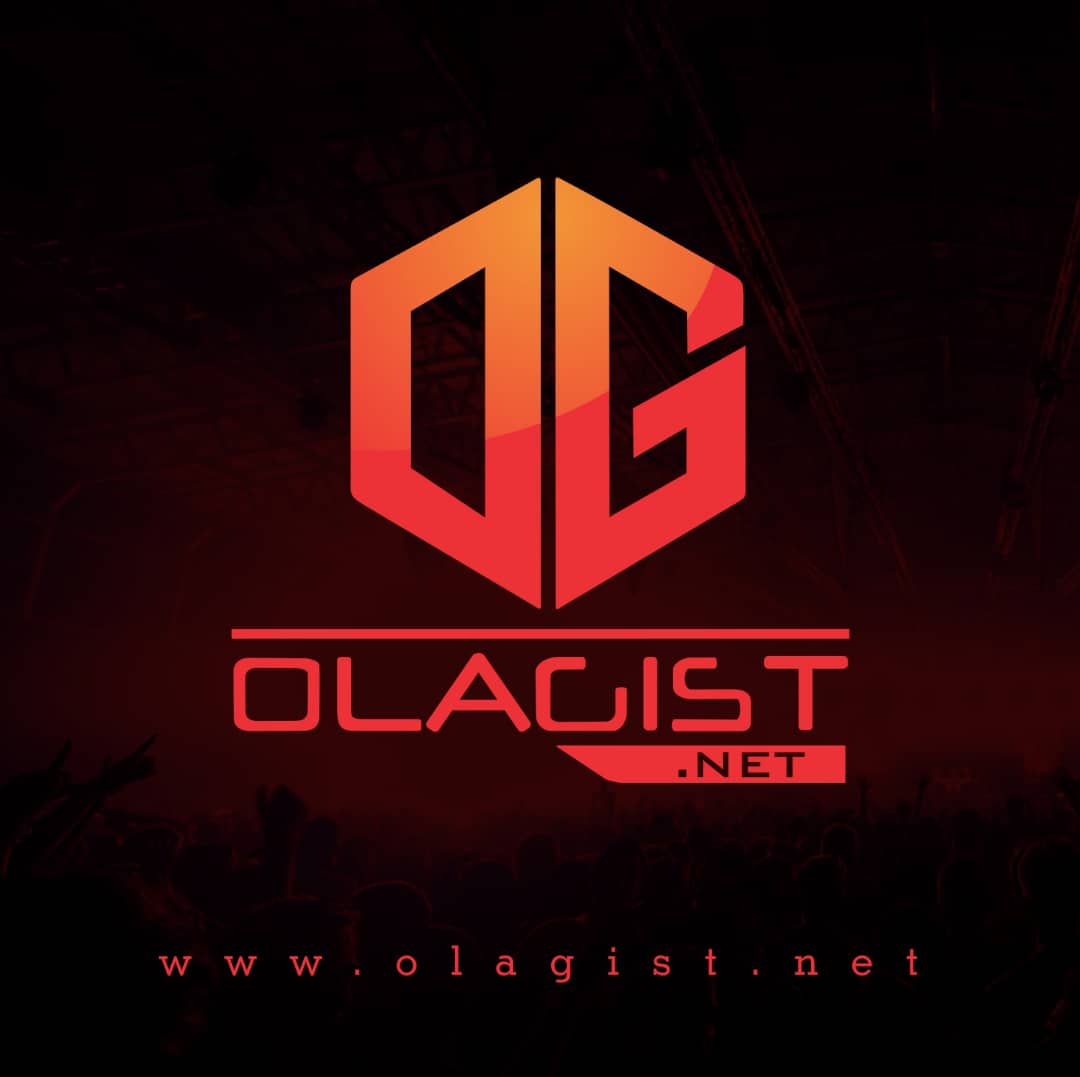 HKN act, B-Red has been working hard in recent months, culminating in the release of his "All The Way Up" EP back in July. Track #2 off the project, DELE, gets a face-lift and a good video with a traditional/village setting to bring the love song to life.
Nice to see a different side of B-Red on this one. Listen, and watch "DELE" below.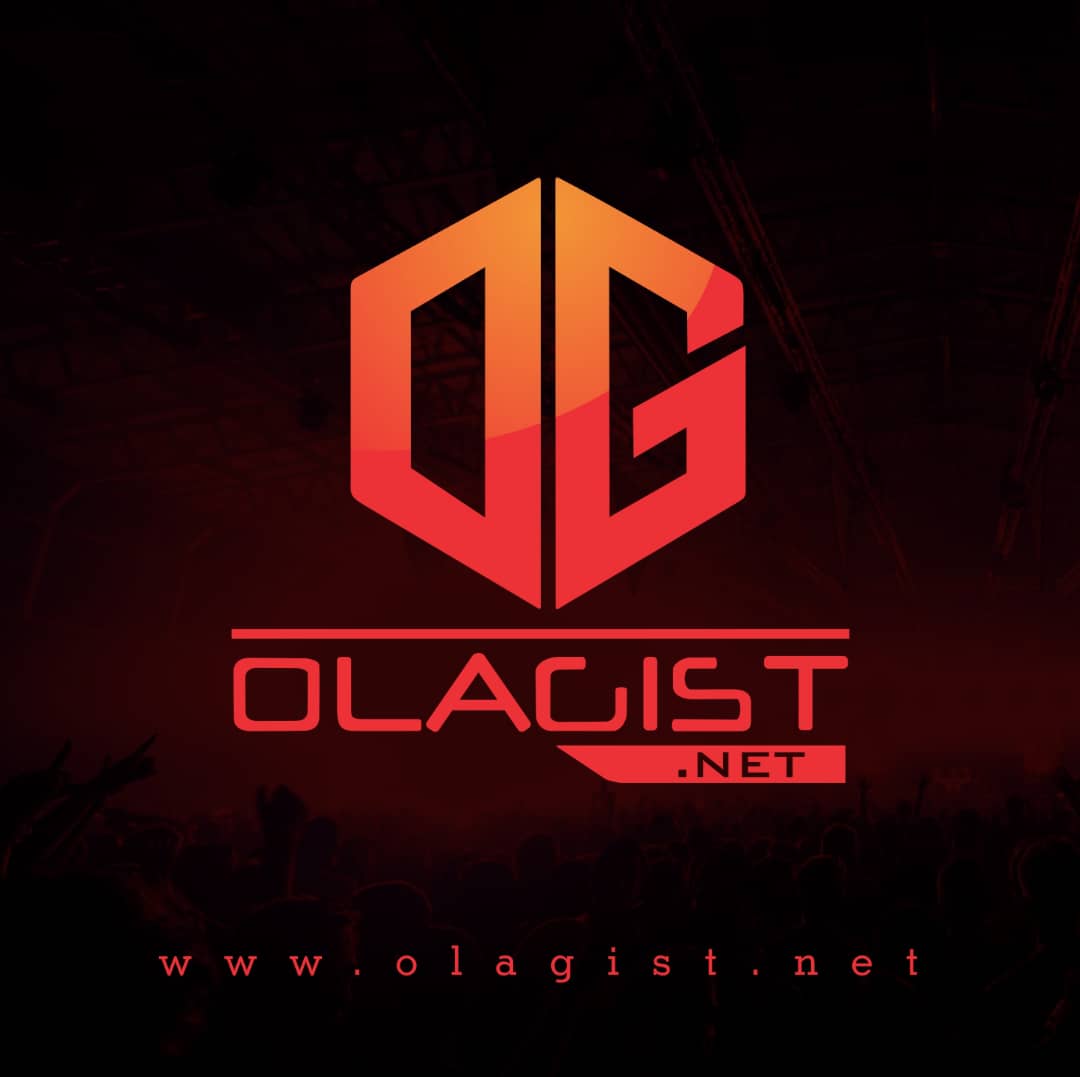 Directed by Stanz Visuals.
Enjoy!
VIDEO: B-Red – Dele