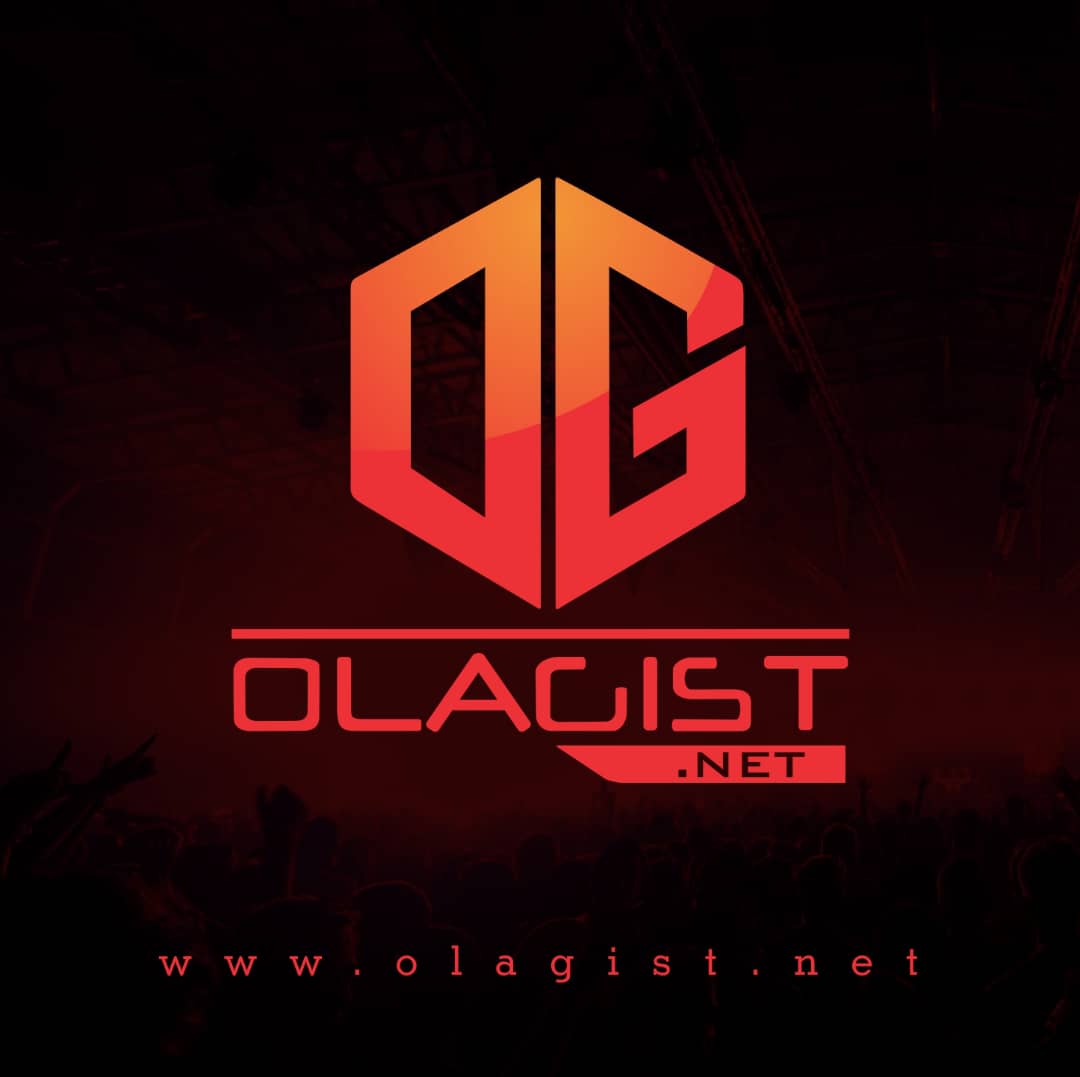 9ice wastes no time in dropping the visuals to his new and banging song 'Economy'.
If anyone knows how to get groovy, it's 9ice Alapomeji. 9ice, brings new levels of energy, masterful lyricism and a whole lot of country situation to the scene with his dramatic, new video, "Economy."
Directed by Unlimited L A
Enjoy!