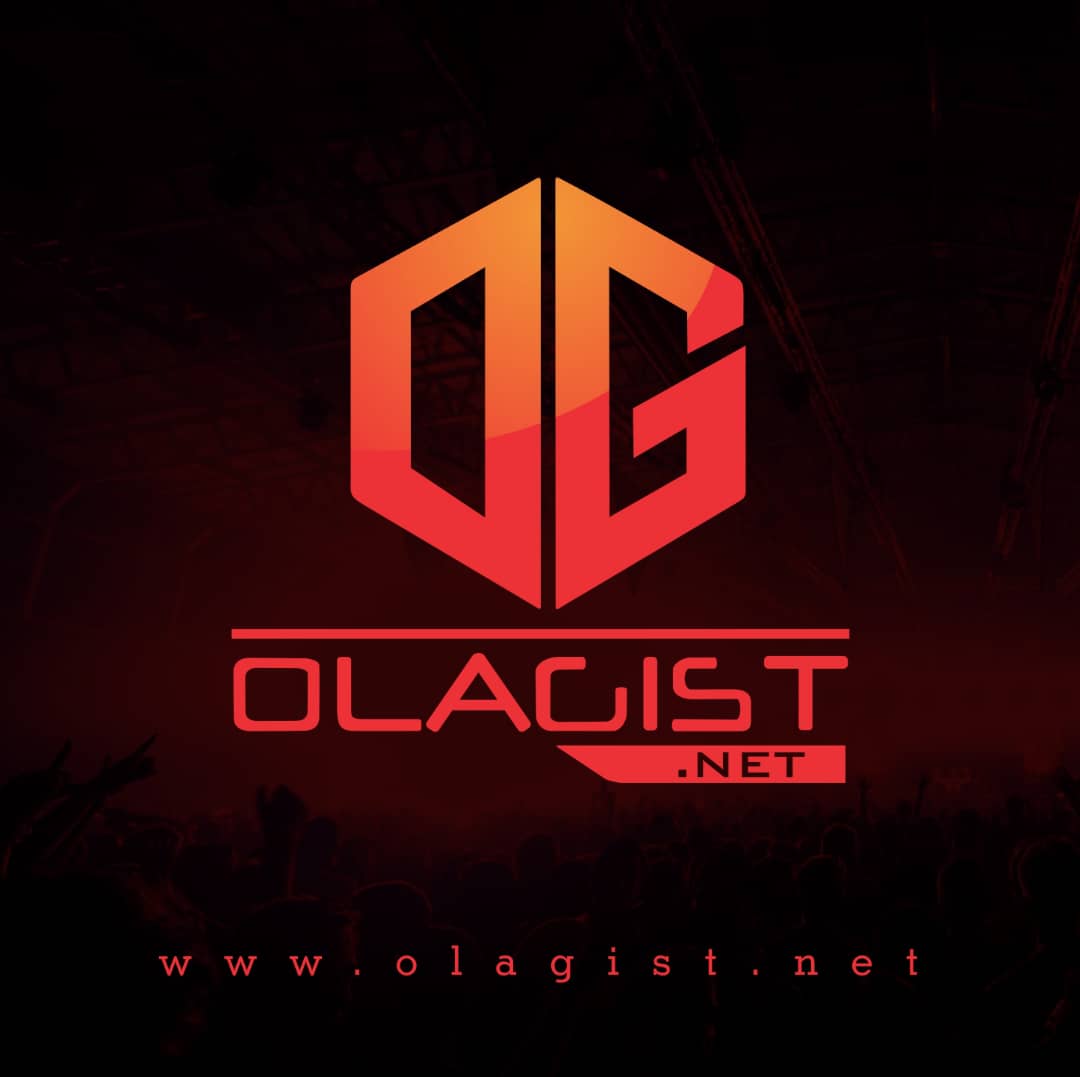 To Kick start the new year V.E.C drops new song 'Early Momo' Featuring GoodGirl LA. This to also feed our soul with something meaningful before the release of his highly anticipated T.E.S.L.I.M album.
Produced by skilled producer Mr Klebb, "Early Momo" serves as Vector's first official single for the year. The video was directed by Olu The Wave.
The hybrid African Mind… 'If a wealthy person brings their precious hard earned money to exchange for something you have been told is worthless, is it really worthless?
You may also let this Valentine's be an attempt to honestly Love yourself. As for mistakes, whatever current one is not the first abi?'
"Amidst All The Chaos In The World, Love Wins"… Listen to the record below;
---
Watch Vector and GoodGirl LA performing "Early Momo", Visuals Directed by Oluthewave, Enjoy!!