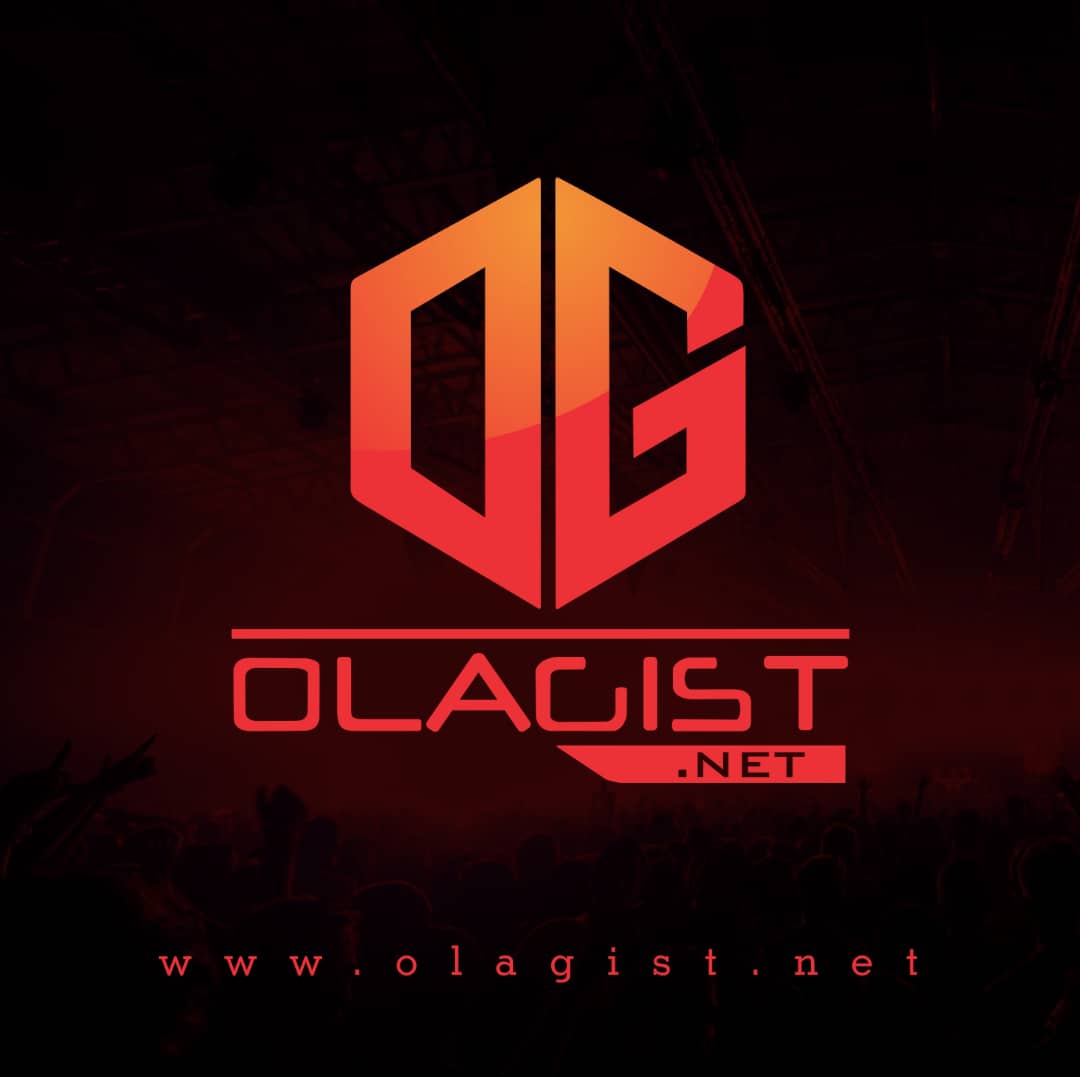 Tyga – Dubai Drip, Today, Tyga delivers his latest effort over the infectious Metro Boomin' production with "Dubai Drip.
Tyga pays homage to the lavish lifestyle on his latest single "Dubai Drip." The rapper goes in for under three minutes with straight bars and takes no breathers the whole time.
While he's been recently dabbling in his melodic side, it's dope to hear Tyga go off on a rapping tip. It's a strong effort from Tyga as he effortlessly floats across the Metro Boomin production.
Check on the video: