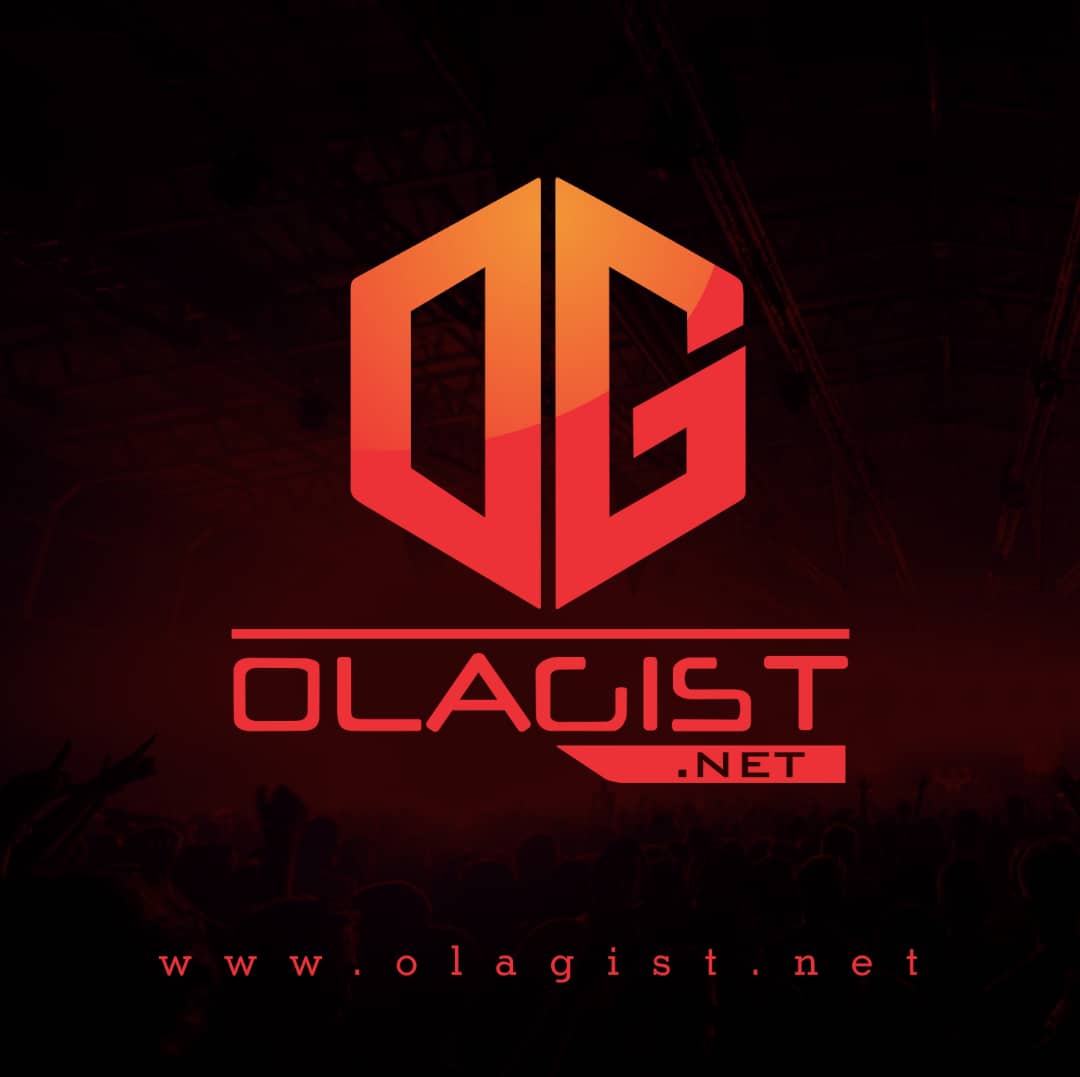 Tolu Musa cousin to Renowned Video Director Mr Moe Musa, Popularly known as TM 9ja returns with his official single for the year 2016. ?
TM 9ja who broke into the industry with his 2014 hit single  Magawu that gained acceptance both home and abroad pops out this very catchy love tune that would put everyone in the lovemosphere. ?
?
MY DEAR is a love song that would send shivers down the spine of music lovers and love birds out there, making references to people who have stayed together despite all they have been through as couples.
?
MY DEAR was Produced C.Mart Mixed and Mastered by Ogajojo.