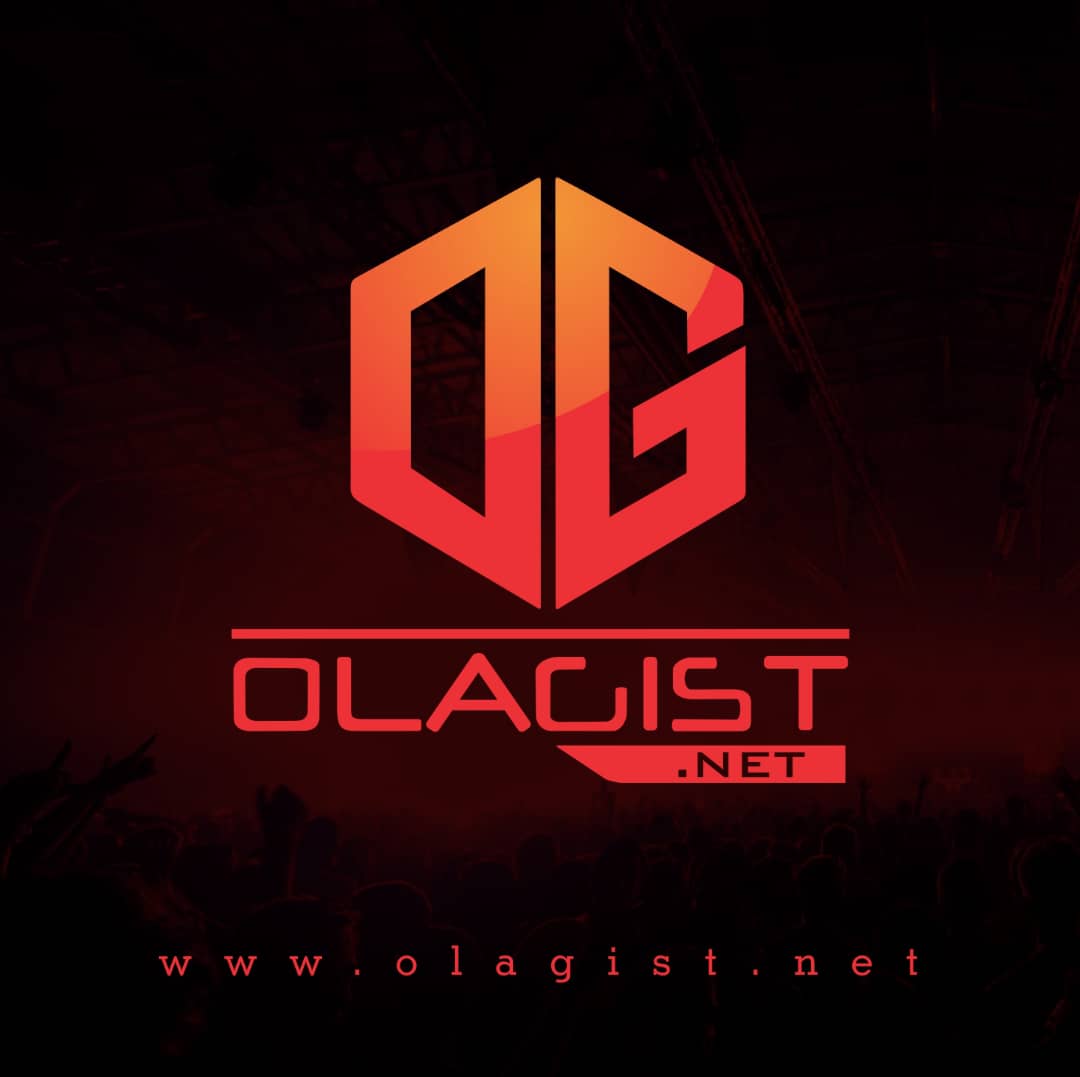 "Super Woman" by Teni is off her new body of work tagged "Billionaire EP". The production credit of this record goes to Jay Synths her regular hit maker.
TeniMakanaki comes with some special promise to be the best woman in the world to her man, Says she will follow him to the church and be a good wife under any weather and condition.
This song is just like Makanaki's previous 'Power Ranger', its almost same story line and direction.
Listen Up and Enjoy!