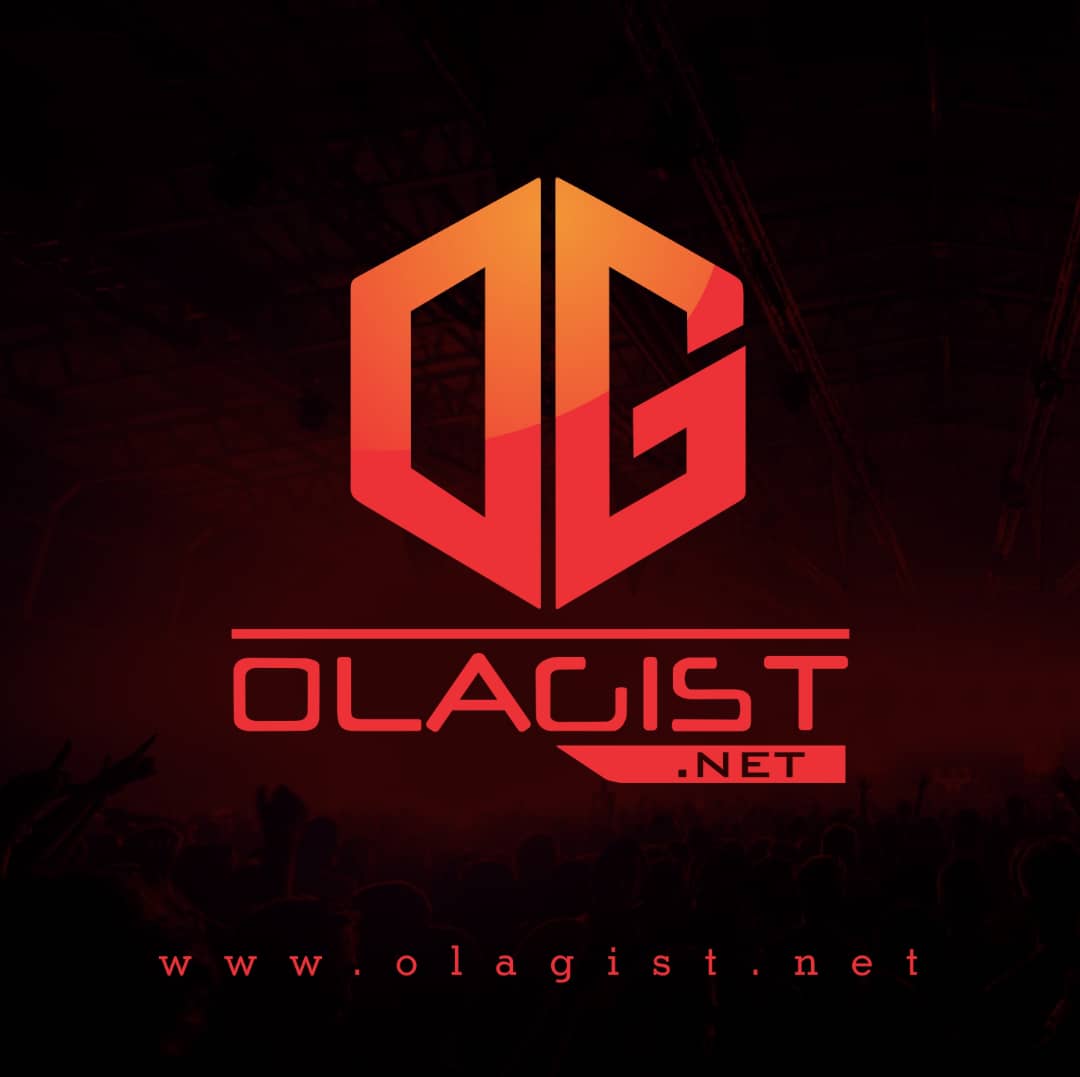 Teni, has just released an impressive new song titled "No Days Off" and this latest entry from the gifted musician is sure to delight fans who have been eagerly anticipating new music from her.
"No Days Off" showcases Teni's exceptional talent as a songwriter and performer. The song is a testament to her dedication and hard work, as she encourages listeners to stay focused and committed to their goals, no matter what challenges they may face along the way.
Produced by the talented music producer, Genio, and this is a testament to the power of collaboration between two creative minds.
Listen and Enjoy Below;