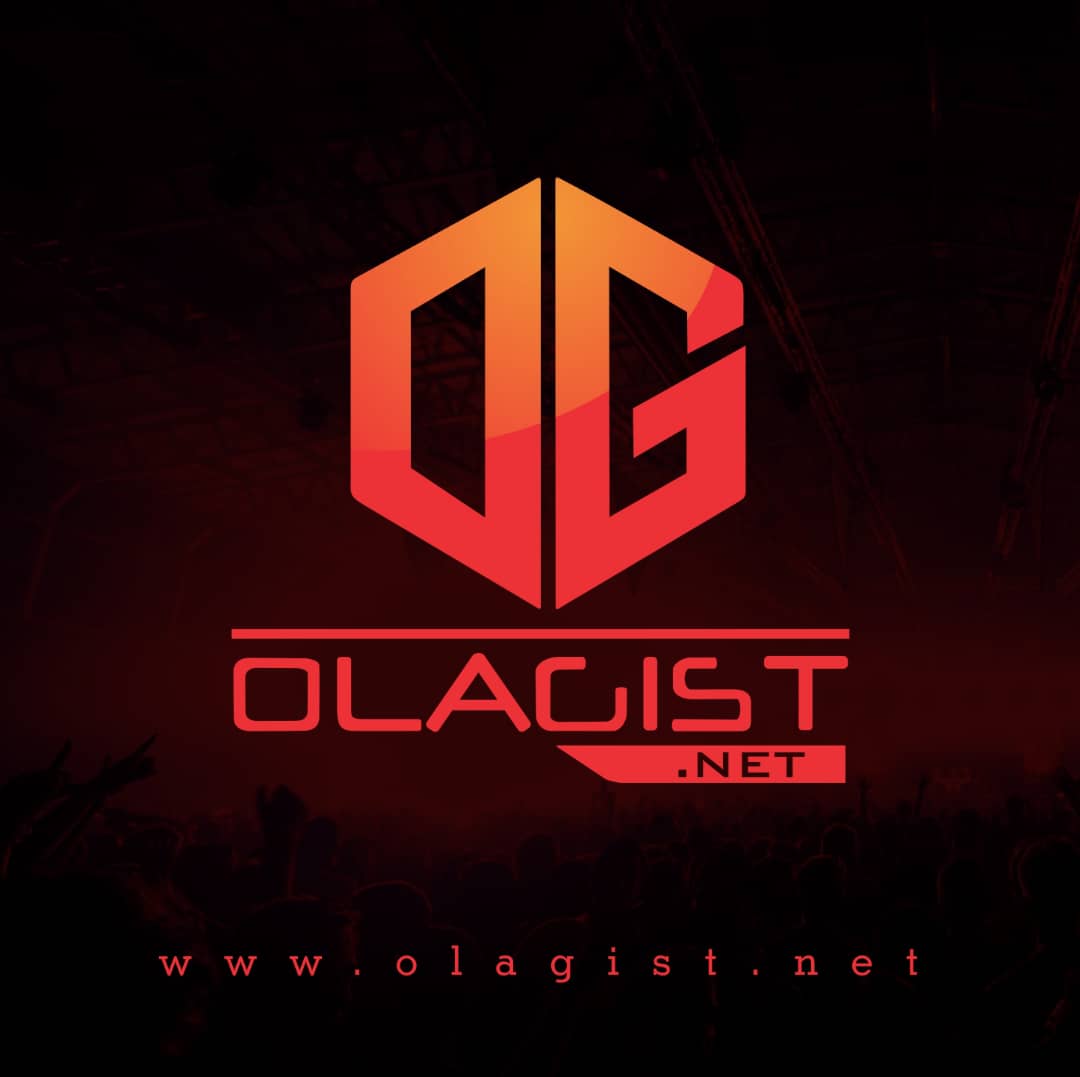 Gucci Mane drops off a new Drumma Boy-produced cut called "All My Children."
Gucci Mane just dropped a brand new single, "All My Children," on Apple Music. The cover art is incredible, and might be indicative of a new project on the way. Plus it's produced by Drumma Boy.
This certainly isn't the only new single Guwop has on the way. Just yesterday he reunited with Young Thug, and together they shot a video for a new collab we have yet to hear.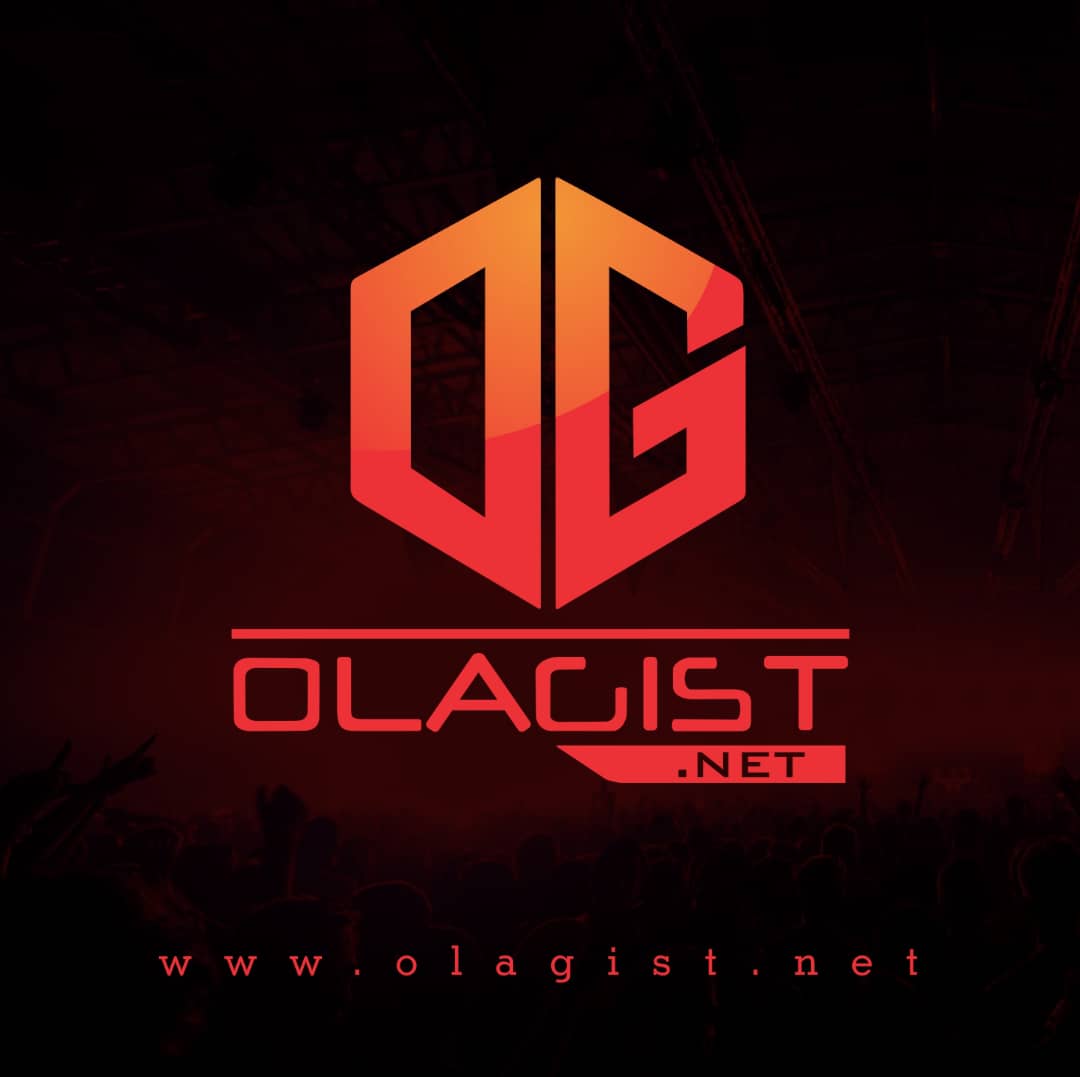 Later in the day, Gucci even previewed a new single referencing the absurd clone theory that had the internet going dumb this week. Hear that snippet below.