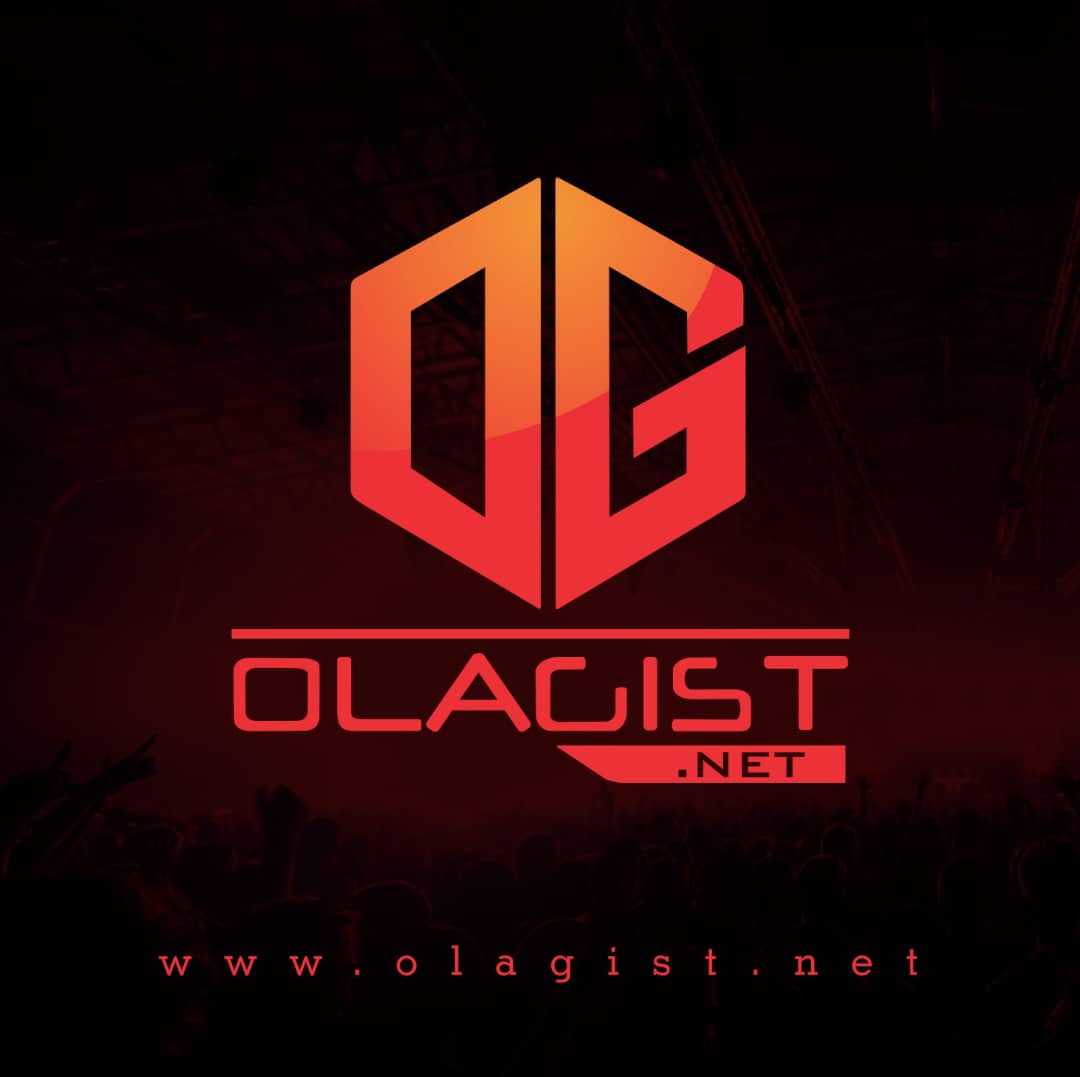 Starboy Terri comes through with a brand new sound to celebrate the season of love. The new served juice from the Starboy factory is tagged "Same You" produced by the talented Northboi.
Terri who had released 'On Me' earlier this year, has a new song on the way but before the official release he dishes out this jam titled "Same You" due to popular demand to whet our appetite.
The Wizkid protege relates about a particular girl that wants to be with him cause of his swag and personality. This same girl that wants him get pissed and off whenever he shows up.
Take a Listen Below;