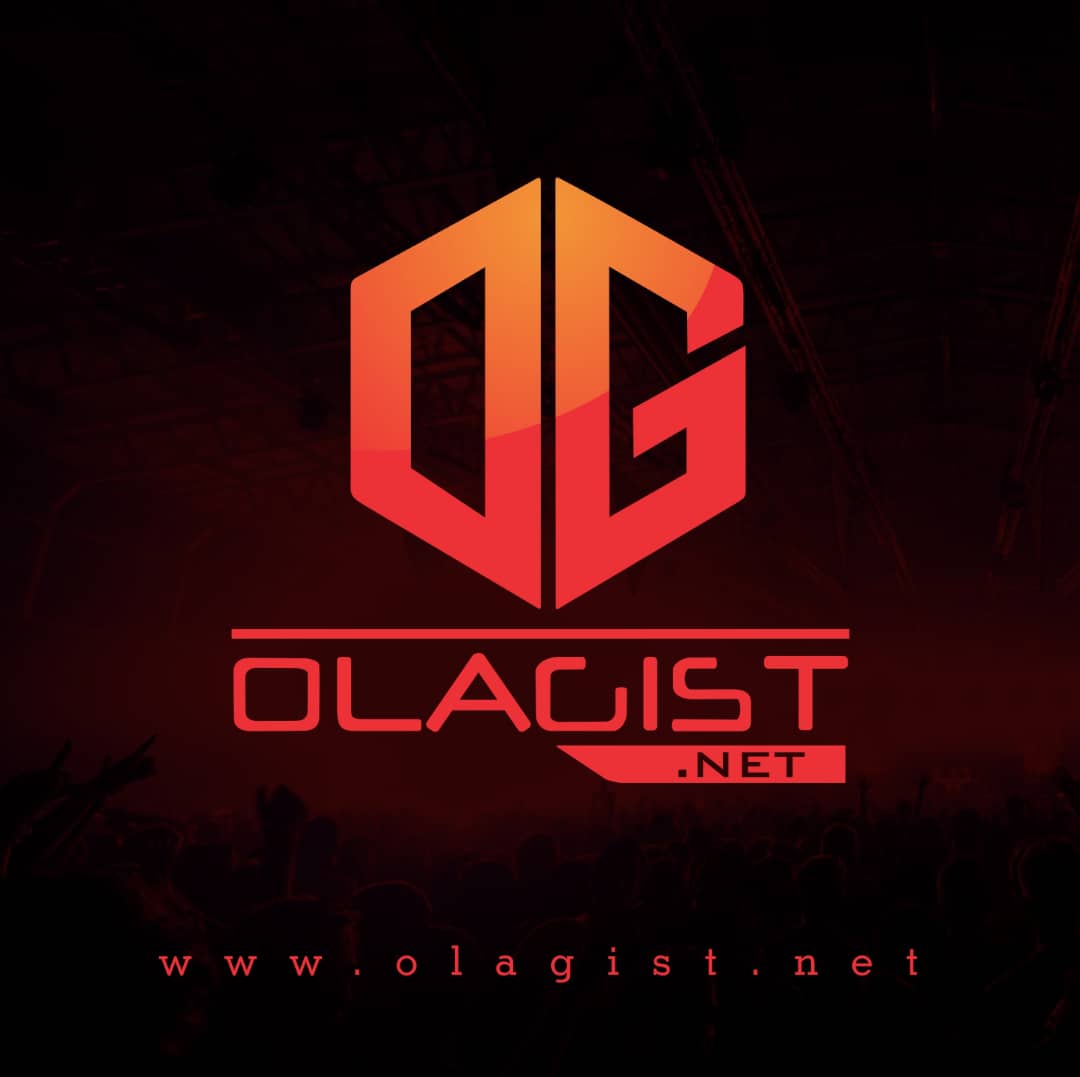 Snow Tha Product has been slept on for a minute. The San Diego rapper has caught attention with her rapid fire delivery, and while she has yet to truly reach the ubiquity of her peers, her lyrical and technical prowess are respected across the board.
Tha Product is indeed coveted by many. Fresh off an appearance on Tech N9ne's new Planets album, Snow has unleashed a new single called "Help A Bitch Out.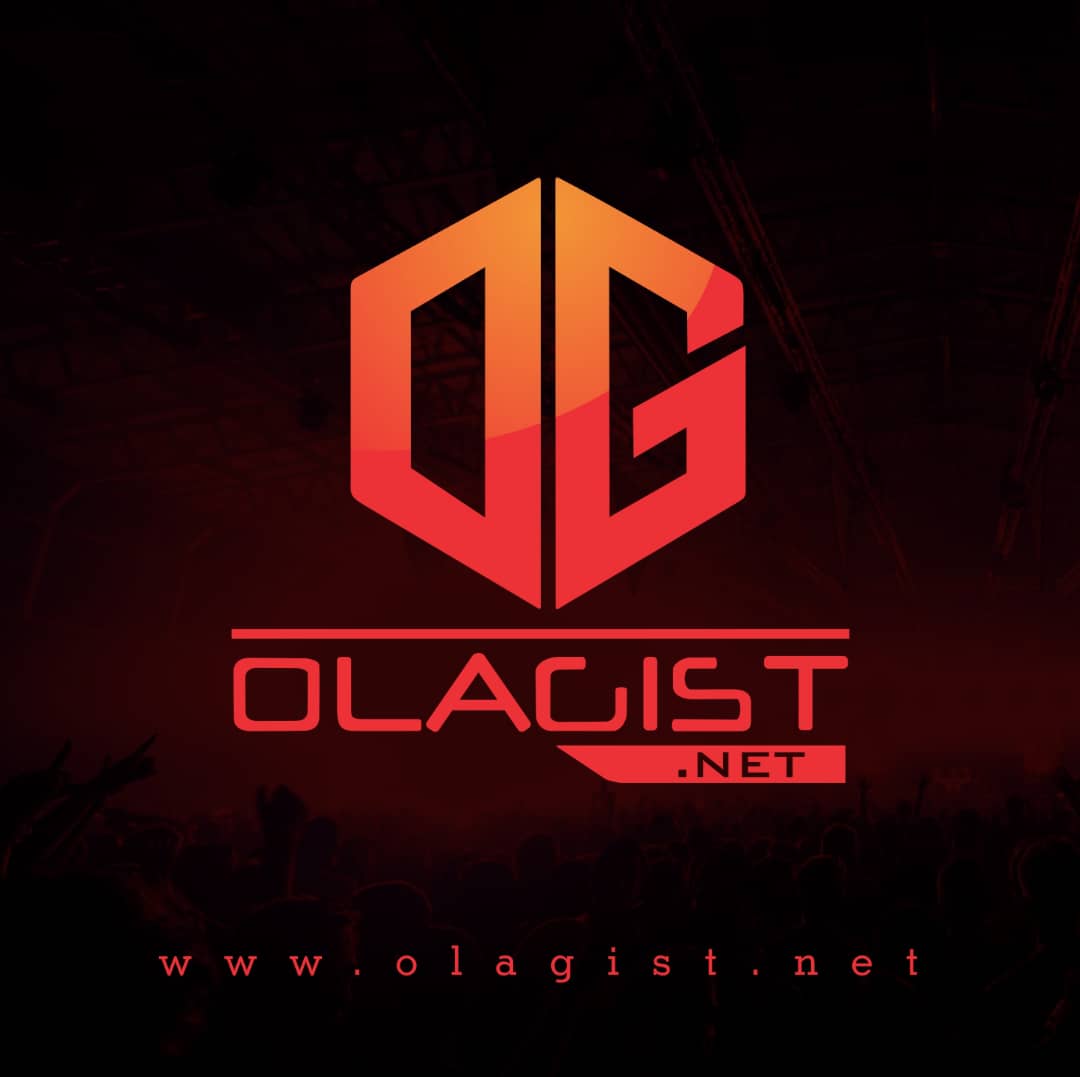 The Yung Lan and Cubeatz produced banger finds Snow staking her claim on the eligible bachelorettes of the world. She is a generous lover, happy to help with groceries and rent.
No man necessary. Snow Tha Product is a worthy wing-woman for anyone looking to hit the strip-club. It doesn't hurt that the OT Genasis assisted song itself is a banger. Check it out now.
Take A Listen Below!