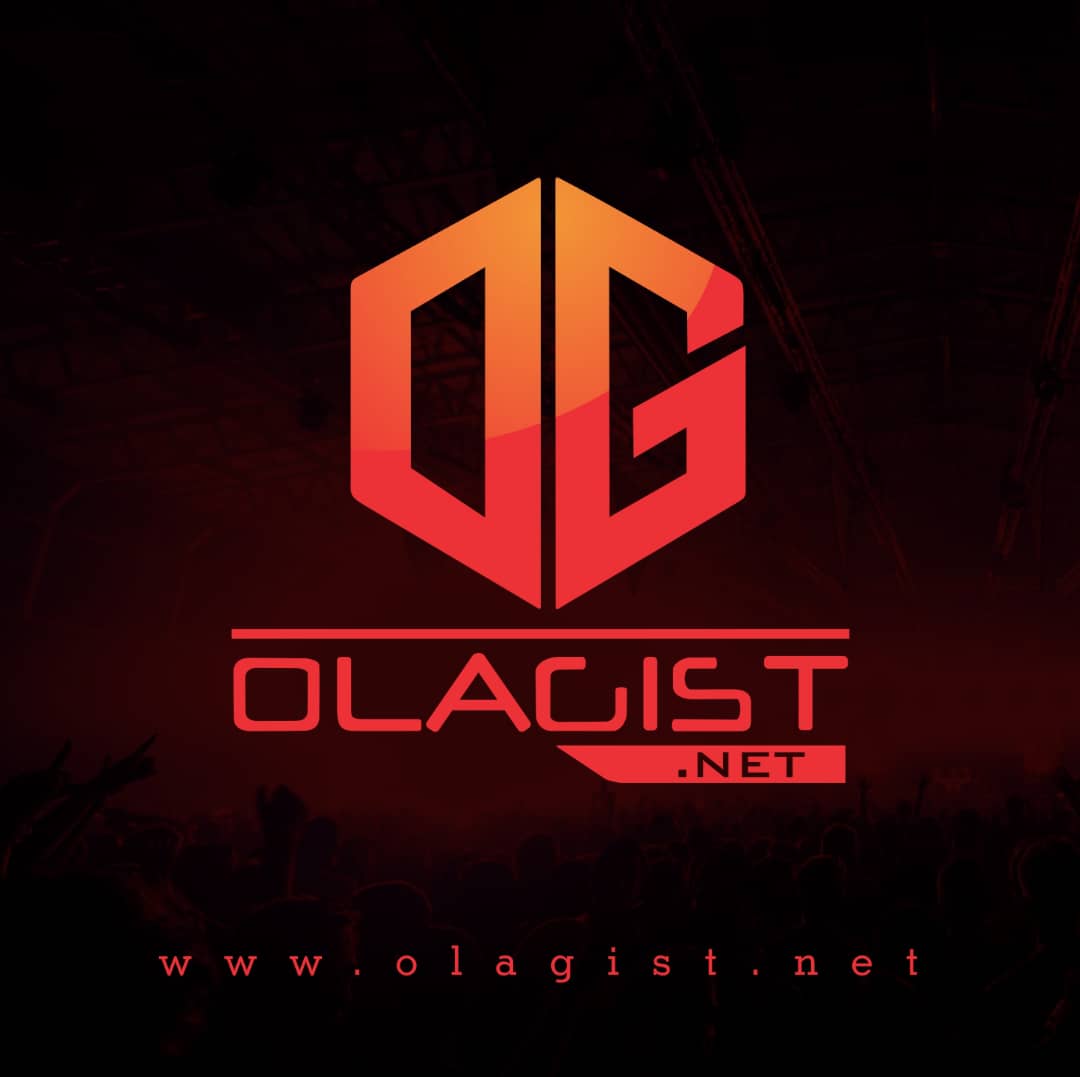 New songs from Snoop Dogg Called "Top Down" Featuring October.
Snoop Dogg in a good mood. In addition to reviving Doggystyle Records, Tha Doggfather blesses the net with two new recordings. Ain't no telling where these will end up, but he did reveal on his Facebook page that he's dropping his next album July 1.
"Top Down" is one of two new songs from Snoop Dogg. The other is "Love Around The World." Check em out.
Take A listen to Top Down Below

Snoop Dogg – Top Down Ft October