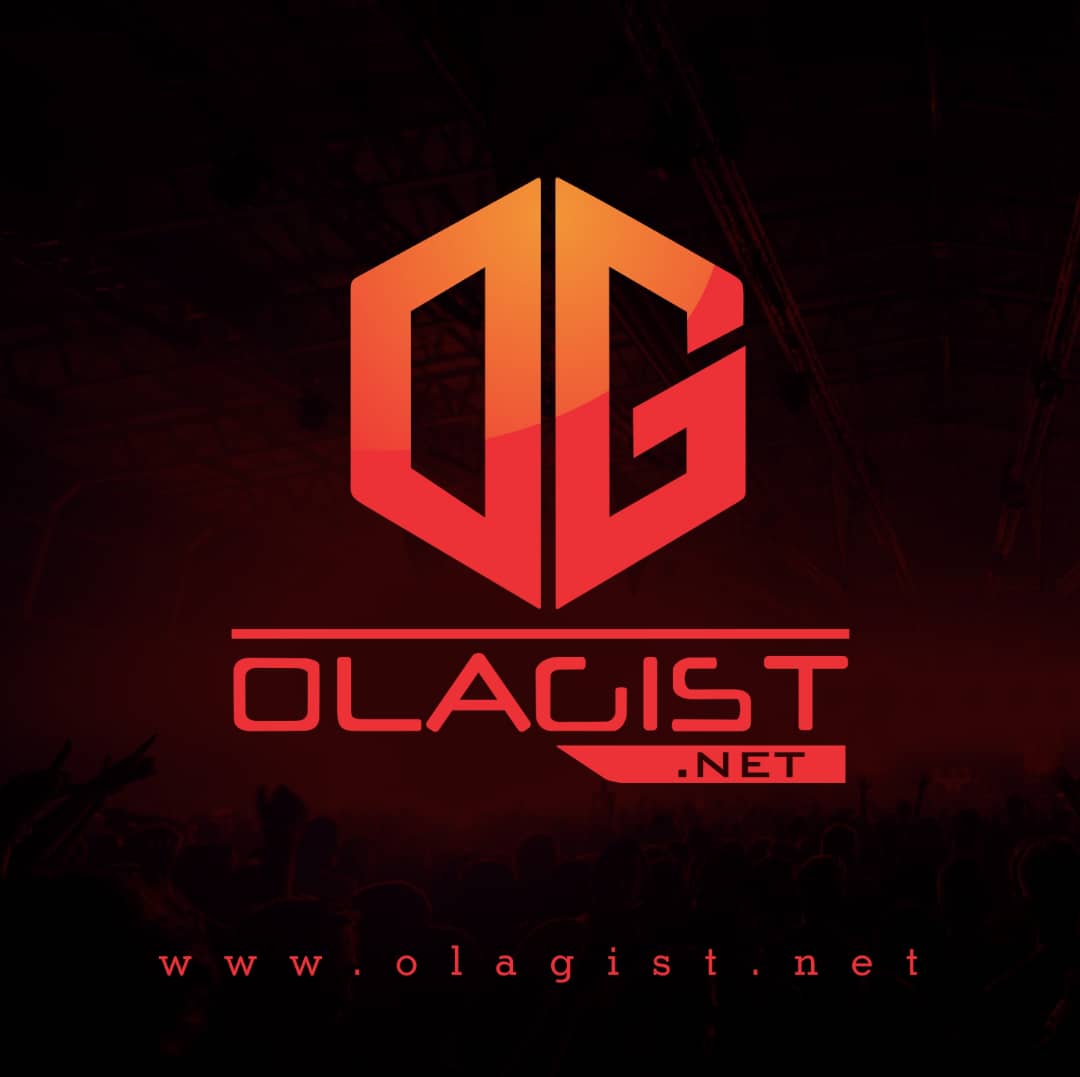 Mr Skales shows no sign of relenting as he dishes out a brand new single titled "Kowope" which features Akon. This an Afro-fusion/pop record (A blend of Afrobeat and the Caribbean sound) produced by Rage Racks.
"Kowope" means Complete money, Skales asks for his complete payment as he hustle daily for the bread. On this song he further shares that he doesn't want drama in his life, he is just in for the Bag!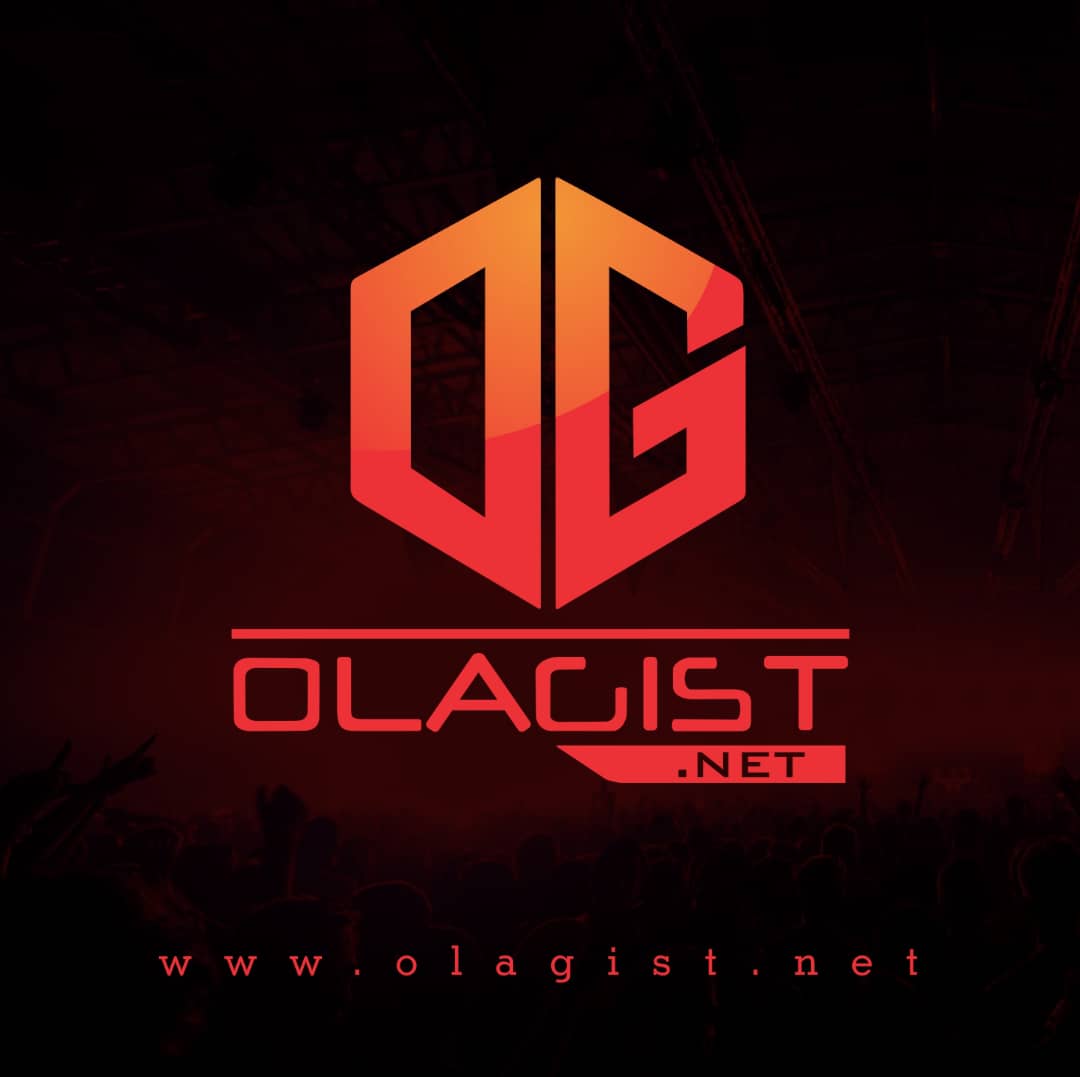 Listen Up and Enjoy!