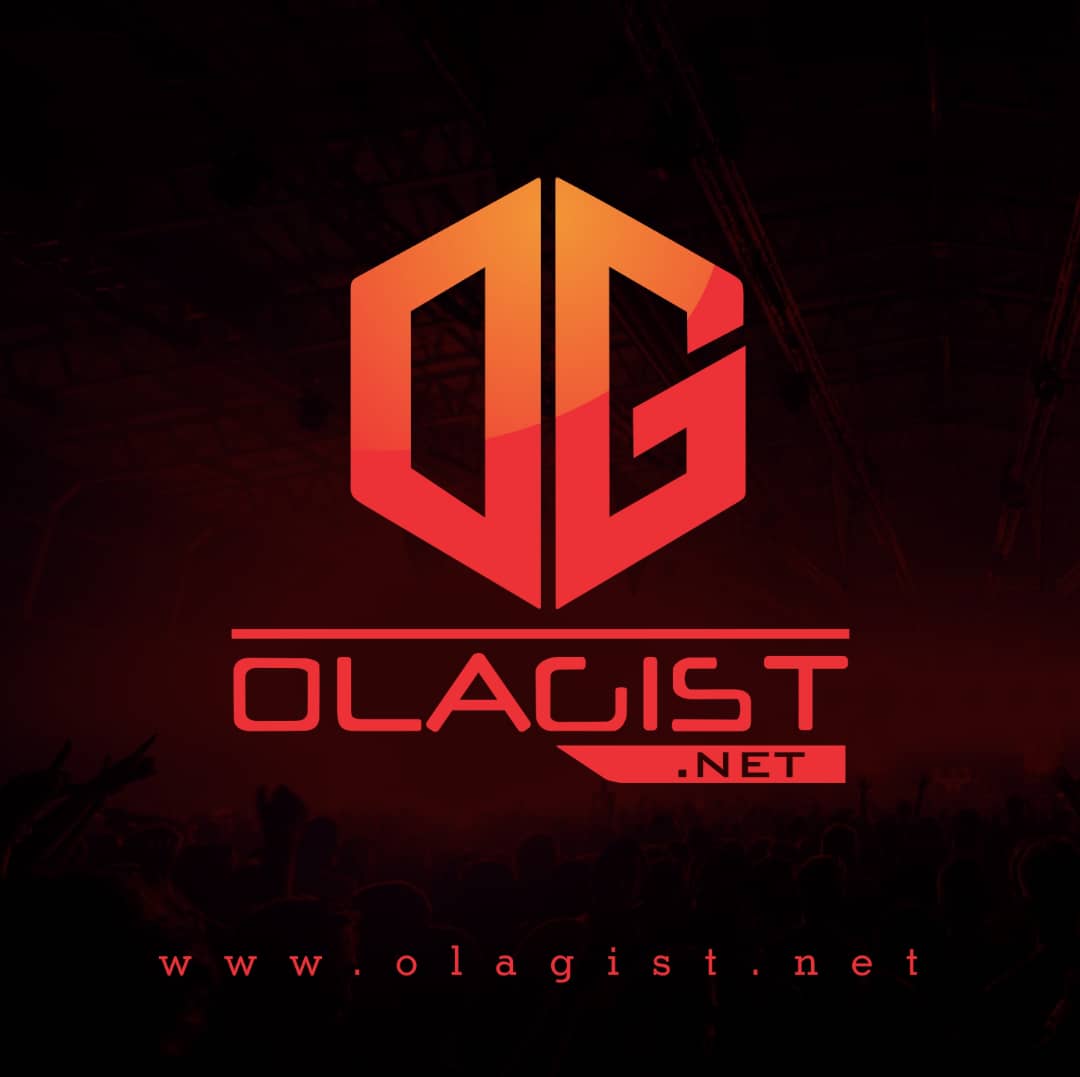 Raoul John Njeng-Njeng (born 1 April 1991), who performs under the mononym Skales, is a Nigerian rapper, singer, and songwriter. In 2000, he started writing rap songs in Kaduna. Between 2007 and 2008, In 2008, he entered the Zain Tru Search competition and won the competition's North Central region.
His debut single, "Must Shine", received numerous spin on the Rhythm FM stations in Lagos, Jos and Abuja. He later relocated to Lagos and signed a record deal with Empire Mates Entertainment in 2009. Skales has recorded over 200 songs and collaborated with numerous artists, including eLDee and Banky W.
On this new record 'Tell Us', Skales shares that the Government/Leaders has failed the people, the system isn't good and true to the citizen and now the oppressed people has risen for A Real change.
Listen Up and Enjoy!
---
Watch the Official Music Video for Tell Us by Skales.